This Week in Native Ads 10/13
Ben Young | October 13, 2017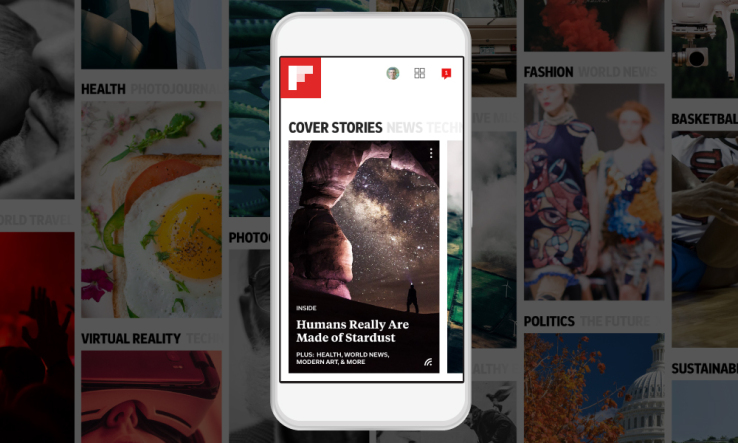 I was chatting with a smart marketer earlier this week, who was was saying the industry is over indexed on targeting but under indexed on accountability.

^ He's not wrong!

Next week I'll be taking a break, as I decompress with the family. So catch you, till then enjoy this week in native.

Notable Stories this Week
Some food for thought from PSFK, why advertising is more from digital to experience first. 80% of global audiences say online advertising hasn't gotten any better with time, on any device or platform.
Apple announced Sponsored Content (native) ads coming to Apple news. Via their Publisher newsletter.
Rodale (MensHealth) announces partnership with FitBit, creating The Adventurist. And The Boston Globe partners with Pfizer on a series called Dear Scientist.
In a what mimics Adwords & Facebook (by rewarding the best quality advertising) Fusion media gives bonus impressions to the best content. This is a subtle change but super smart – and should be more widely adopted.
CMOs are not happy with programmatic, via DigiDay at the ANA in Florida. 'Marc Pritchard, chief brand officer for P&G, said the company's new programmatic and brand-safety approach is eliminating "the long tail" of ad buys that are cheap but put brands in front of bot farms.'
Taboola receive TAG independent verification to provide brand safety.
Flipboard opens up self signup for Publishers.
BuzzFeed launches two native ad products, to buy branded quizzes and promote to their audiences. BuzzCut to re-use tv assets across BuzzFeed's properties.
Time Inc embraces DoubleClicks native stack with their adapt video execution. Google's native stack is building momentum.
LinkedIn launches sponsored video.

Campaign of the Week

Datapoints

Events

We're also on the hunt for a Publisher Account Executive, so if you know anyone, please send them our way.

Ta,

Ben
---