Thanks to Mel for taking over last week, if you missed it here's a link.
Back in action, AdWeek is on here in NY – so panels a plenty.
One big thing
A decentralized web – Tim Berners-Lee wants it to come back the other way from where central platforms hold your data. To where everyone keeps a wallet of their private date. If you squint – it's an extrapolated (and supercharged) Apple Keychain. If this idea does scale you can envisage Apple can and will push it.
Notable stories this week
Deals/M&A
XO Group to go private, a sign of continued consolidation in the media space.
Campaign of the week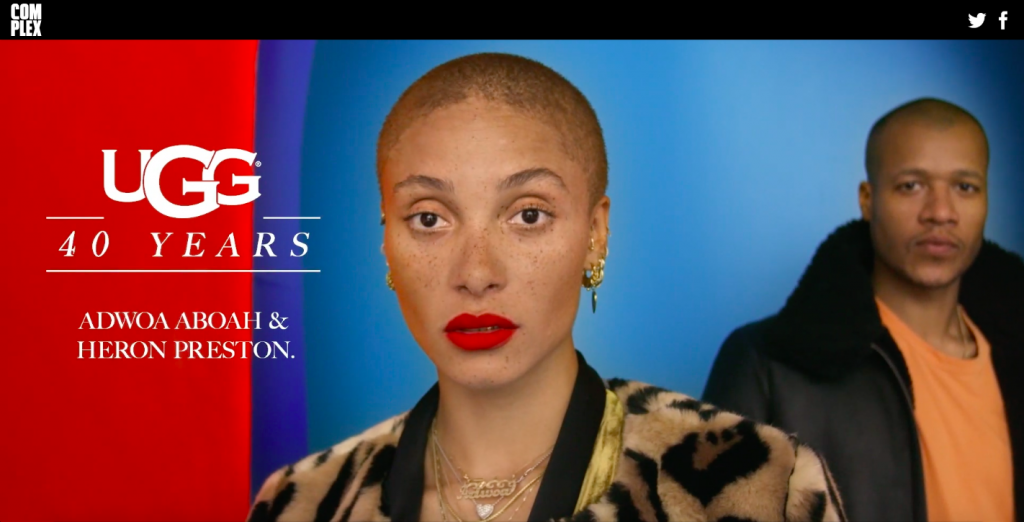 Datapoints of note
Events
Content Jam – 10/9-10/10 in Chicago, Illinois.
Programmatic I/O – 10/15-10/16 in New York, New York.
Native Institute is hosting Native Days this November in Berlin, Germany. Use code NAIFRIENDBEN to save.
Final note, Simon Harris new newsletter is spot on for more of the programmatic side, check it out.
Ta,
-Ben
Know which storylines to back.
Nudge is a content marketing analytics platform that drives performance for leading brand advertisers and premium publishers.
---