Ever since we wrote about avoiding square-toed and overly-pointy 
shoes
 — because they look unnatural and are the most obvious signs of cheaply-made, mass-produced footwear — we've received many questions about what shape(s) to look for.
Source:
Business Insider
Why we like it:It's the right strategy for the brand, they tap in to a business audience at BusinessInside and then provide real utility to the audience through guiding what kind of business shoes they should wear.
Quote of the Week:
In reference to this
amazing video
.
News: 
Usually it's not too hard to spot a sponsored post — also known as an advertorial — on the sites you visit, but it's becoming increasingly more difficult to recognise such articles without reading the fine print. If you're after a more obvious way to highlight this kind of content and your browser of choice is Chrome or Firefox, you'll want to give an extension called AdDetector a whirl.
Source: 
LifeHacker
With brands seeking to get more return on their ad spend by expanding into so-called native advertising, two Australian ad groups are joining forces to ensure the trend doesn't backfire on them. The goal: to better define "premium content."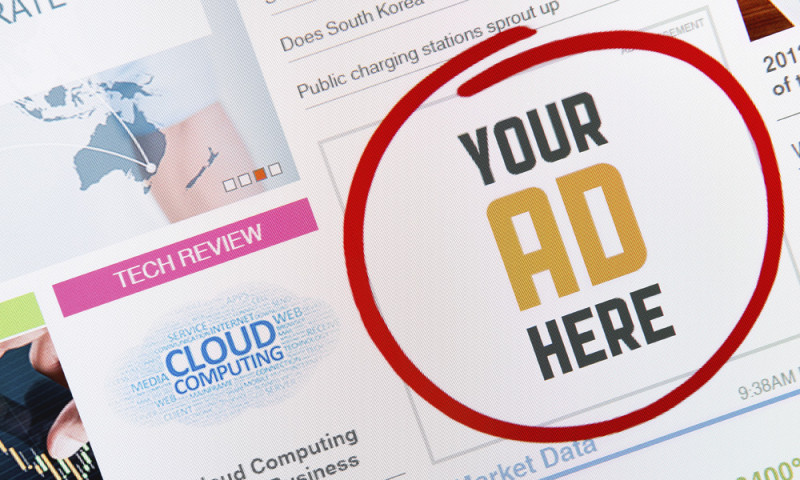 Source: 
Associations Now
SoundCloud is announcing its content partners program, called On SoundCloud.For creators, there are three offerings, Partner, Pro, and Premier. Anyone can be a Partner. For a small monthly fee, you can upgrade to Pro. And if you are really serious, then you can become Premier and make money on SoundCloud.Source: 
Business Insider
Events:
The August event went down well with a good mix of agency, publishers & technology providers so we're doing it again.This is a monthly networking event to meet others in the space. Typically more laid back, come enjoy a couple of drinks and meet like minded people. 
RSVP here.
..
That's it for this week.  If you'd like to contribute next week or send us a story tweet us 
@giveitanudge
.
Like this email? You can subscribe here.