Campaign of the Week:

Why we like it:
A list of the must see attractions in Las Vegas over Summer. What we like about this piece, is that it shows a well known destination, with a different perspective. Using a list format, with high quality photos and snappy commentary that works perfectly for the Thrillist audience.
Quote of the Week
…it's clear native ads have become much more than a niche ad format"
News:
As of June 2015, there are now over 8x the number of apps in the MoPub Marketplace using native ads compared to the previous year.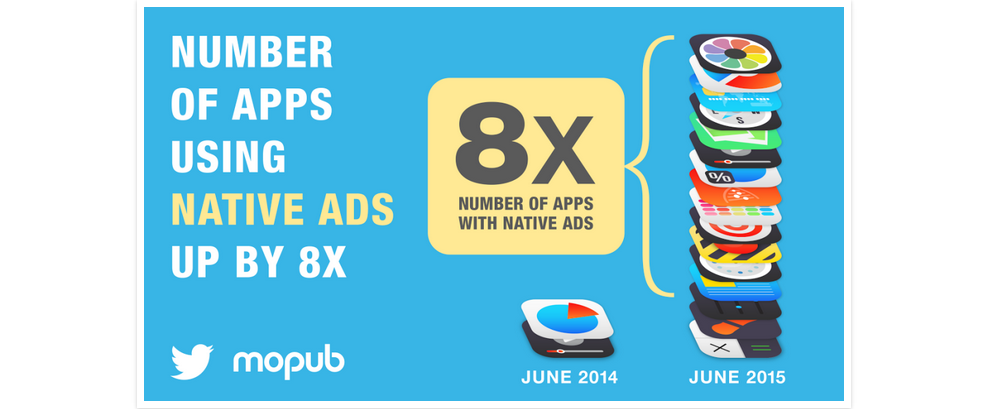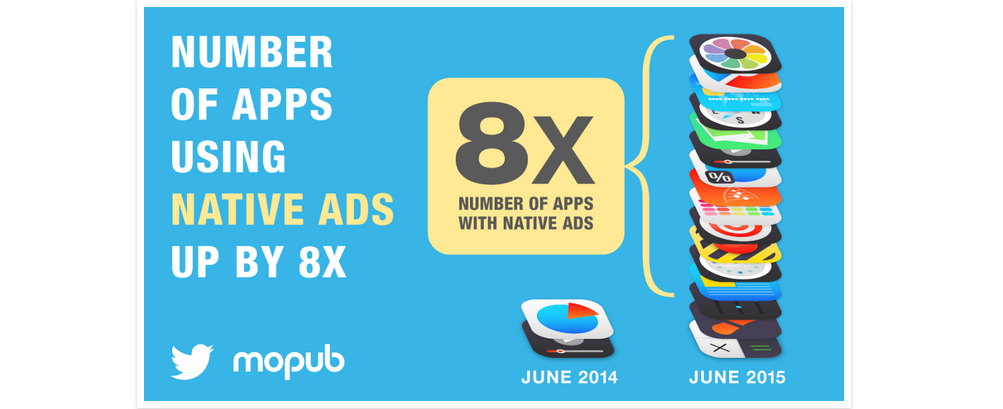 Mobile advertising has hit a roadblock — or rather an ad block. Today, the mobile user wants to be engaged by mobile ads and interact with a brand on their terms. Mobile advertising strategies must follow suit by not forcing ads on users' screens. Now software like AdBlock Plus have cornered large players like Google, Microsoft and Amazon by stifling a key revenue stream.

It was only a matter of time before marketers started squeezing native ads into every nook of a publisher's site, and now Condé Nast, The Wall Street Journal, CNN and Fox News can sell promos that pop up in story comments.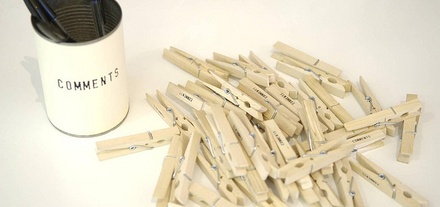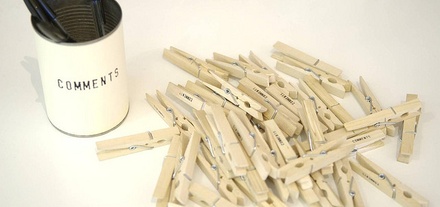 The native ad unit is increasing in popularity, but the industry lacks standards to help native advertising grow. IDG Communications introduced a native ad platform Wednesday that allows marketers to create the ad once and integrate the branded content across its network of sites.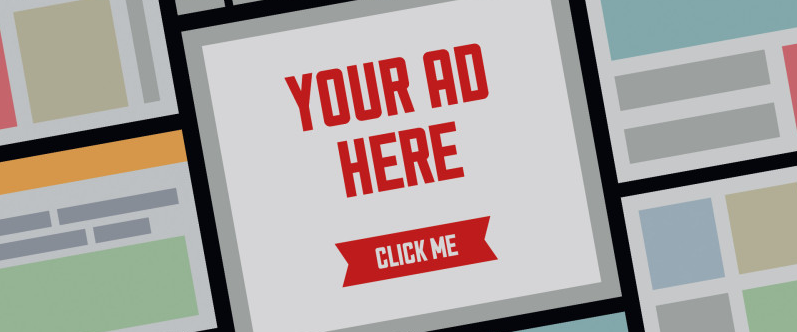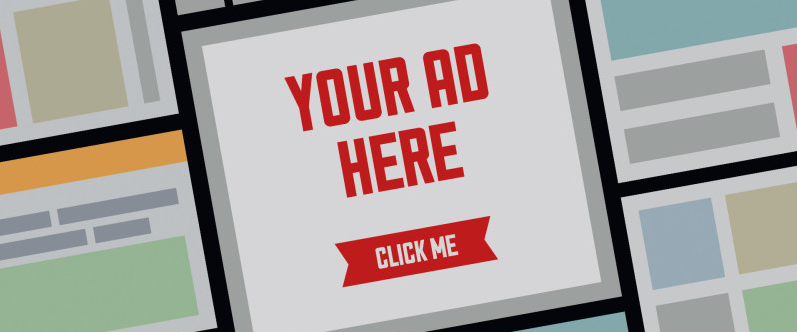 A majority of German internet users have seen native advertising with most not concerned about the distinction between "church and state" as long as they find the content interesting and useful. Digital marketing firm ForwardAdGroup interviewed almost 500 people about their use and perception of native advertising campaigns and found that they were generally positive thanks to the relevance of the content.

Something from us:
Jobs at Nudge
We are seeking a junior product manager to join our team. It's a generalist sort of role including: product design, management and some hands on marketing. Your background is probably in a range of design fields, prior people have come from industrial, to print, to digital. See the description and how to apply here.
 —
---