Before becoming an entrepreneur, Mike Del Ponte spent several years traveling the world volunteering and working in microfinance. The influence of global cultures blended with modern minimalism shows in the space he currently inhabits in San Francisco. Pieces sleek and digital are placed comfortably alongside the raw and colorful collections from global travels.
Source: Mashable
Why we like it:
The article fits in with the kind of content you'd expect from Mashable, then the story works with the Dyson product by talking about a zen home. Nicely executed and great performance.
Quote of the Week:
Source: @dgreenberg
News:
The industry seemed to shudder this week with the John Oliver video, frankly we enjoyed it. It cast some light on some of the bad apples – it's up to us to lead the way.  If you haven't given it a watch please do.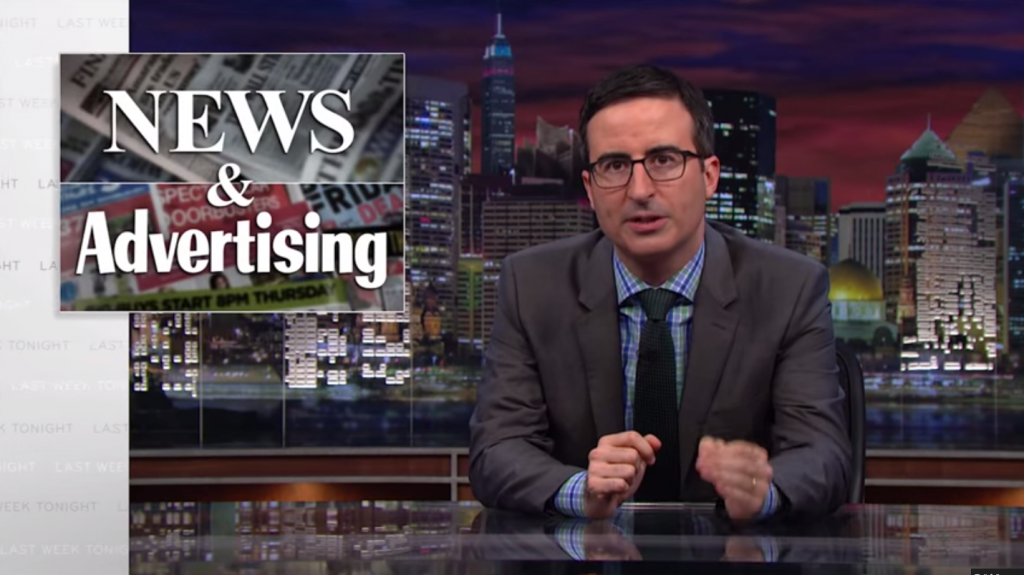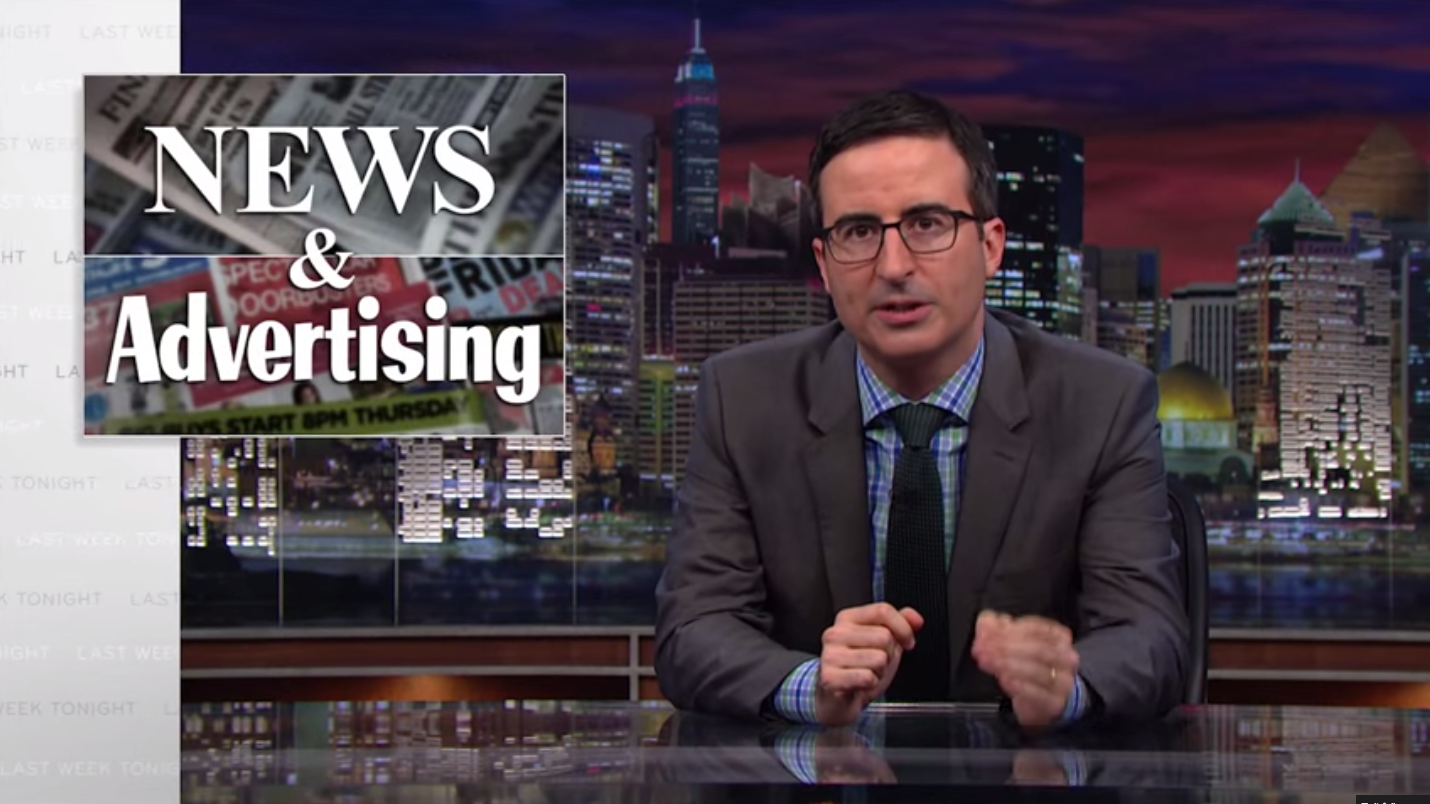 Source: YouTube
The New York Times has shrunk the labels that distinguish articles bought by advertisers from articles generated in its newsroom and made the language in the labels less explicit.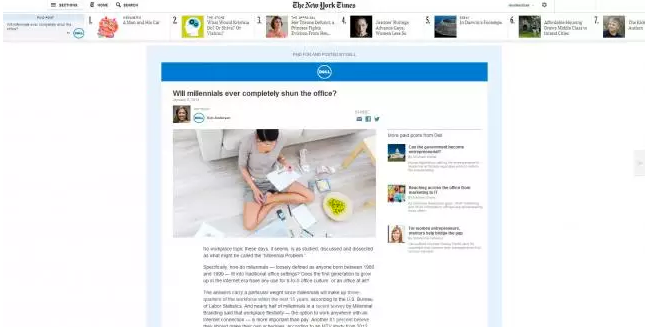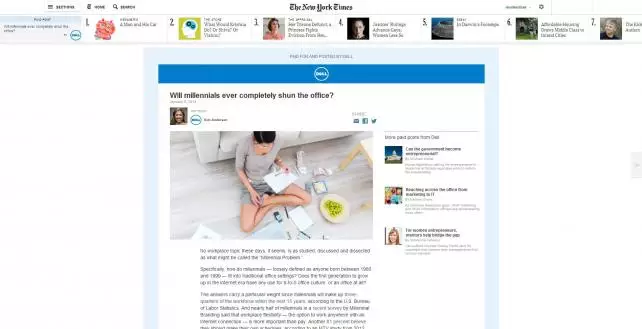 Source: AdAge
The 614 Group, a digital media consulting player, has produced a benchmark study that is designed to help marketers make choices about native advertising. Working with digital company OneSpot, part of New York-based 614's multilayered report entails survey results from 400 digital marketers.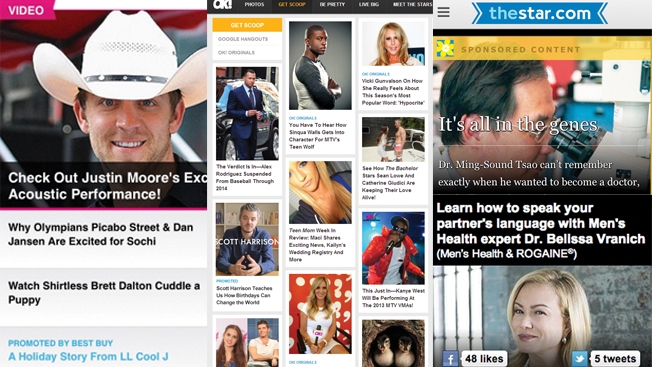 Source: AdWeek
While Twitter and Facebook are enjoying returns from their native advertising platforms, it's still not easy to tell if a tweet or status update is actually a company trying to sell you something. It's a practice that the UK's Financial Conduct Authority (FCA) has become increasingly aware of, so it's begun consulting opinion on whether it should enforce stricter rules on promotional messages shared by financial firms.
Source: engadget
..
That's it for this week.  If you'd like to contribute next week or send us a story tweet us @giveitanudge.
Like this email? You can subscribe here.
---