Campaign of the Week:

Why we like it:
How do you make sure you to rock that interview and land the job of your dreams? If you don't have a game plan already, SoFi.com got you covered with this sponsored post in Imgur. Great insights, useful tips and overall good content! "Once again, an advertisement that's better than 80% of user-subbed content."
Quote of the Week
Native display ad revenue in the US will rise at a five-year compound annual growth rate (CAGR) of 17% during this time period to eclipse $36 billion."
News:
The rapid uptick in native's share of display ad revenue can largely be attributed to the dominance of social platforms like Facebook and Twitter — which were early champions of native and rely almost entirely on native formats — as well as the introduction of new programmatic technologies that are making it easier for publishers and advertisers to scale native campaigns.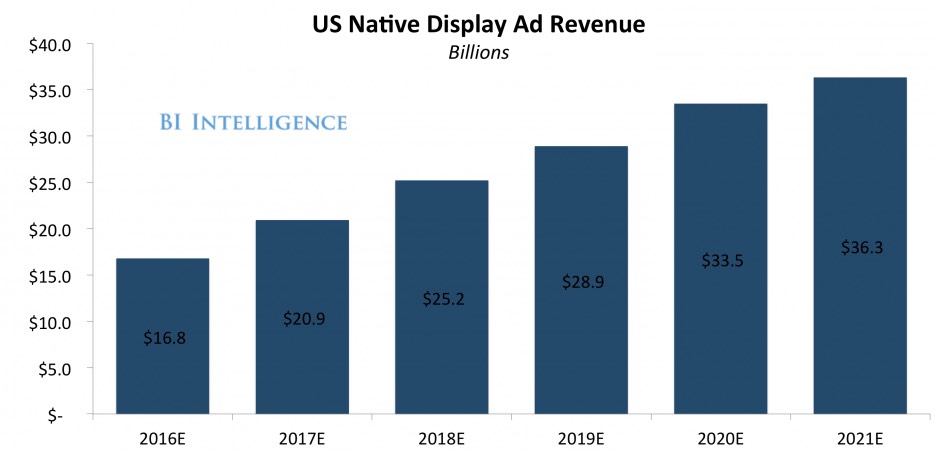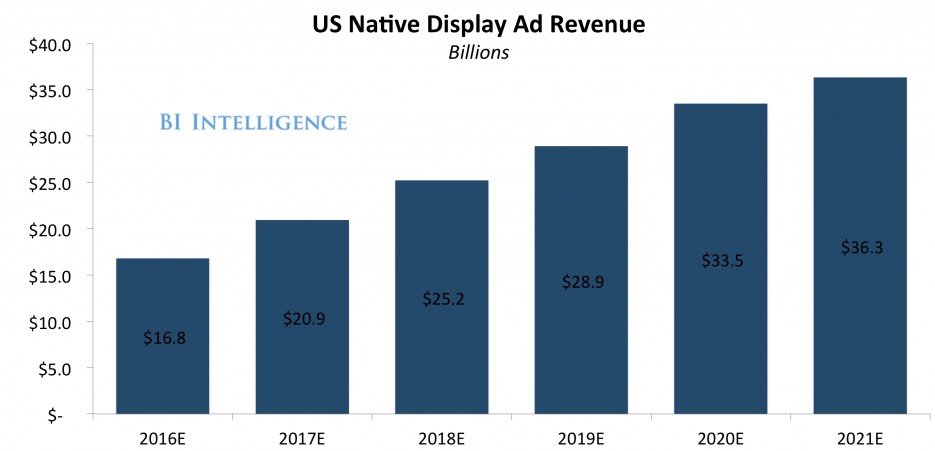 After several months of testing with more than 100 advertisers, Yahoo has launched custom audience targeting for search and native image and video ads on Yahoo Gemini in the US.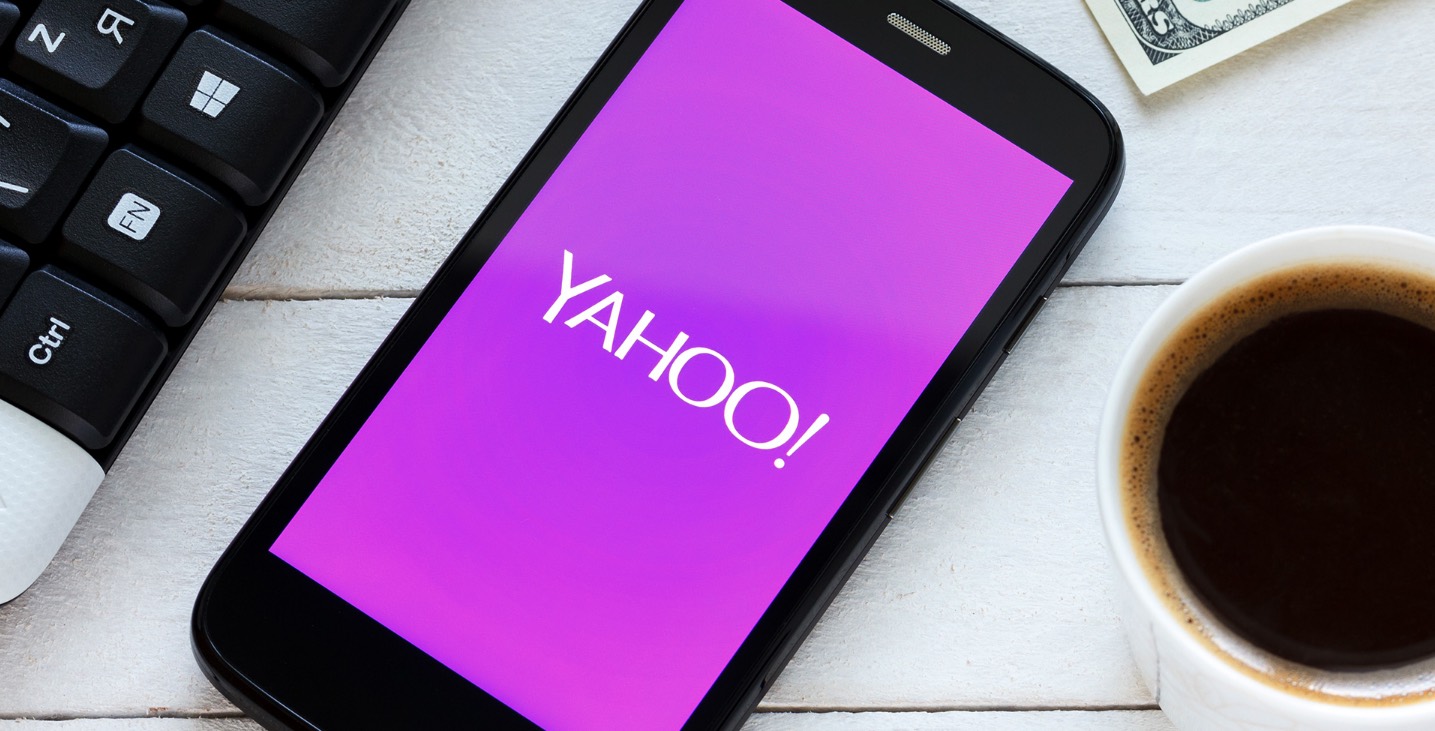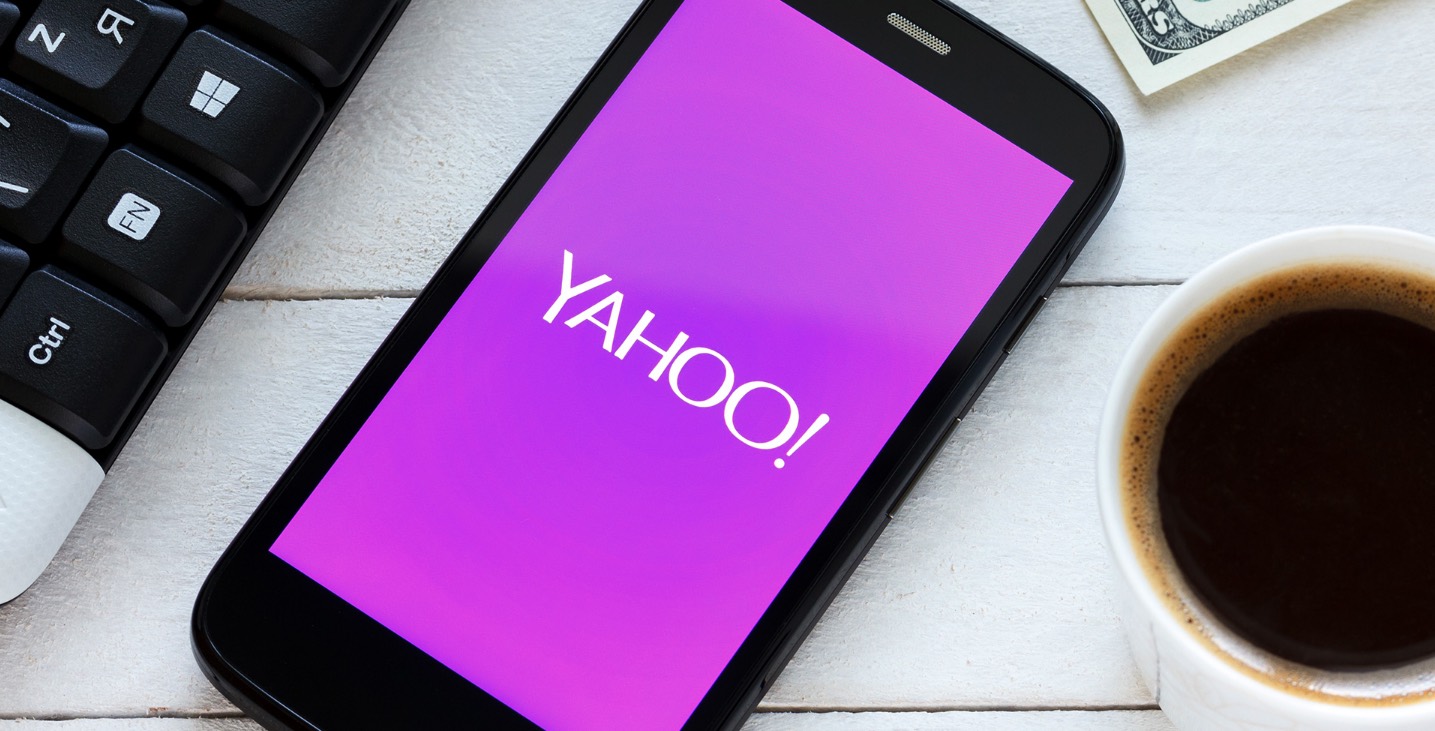 In late 2015, KK.no partnered with DoubleClick to build fully responsive, component-based native ads. The result: beautiful and seamless user experiences across mobile and desktop, increased ad viewability and greater impact for advertisers.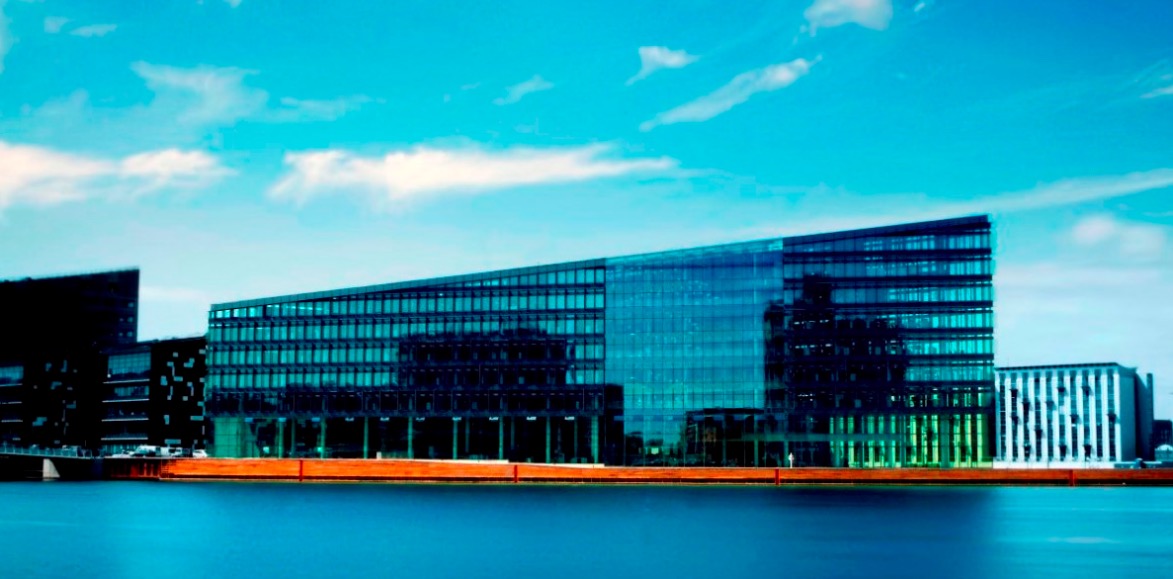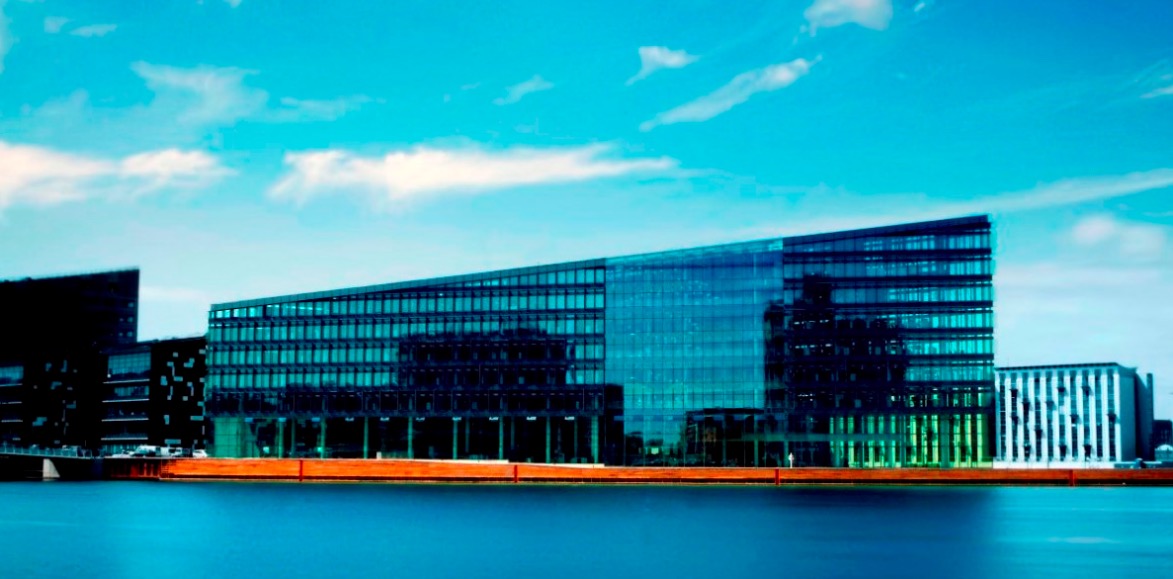 Networking forum Reddit's most popular section r/technology has planned to ban links from publishers who force readers to switch off their ad blocking software. r/technology has 5 million users which makes it the 51st most popular subreddit.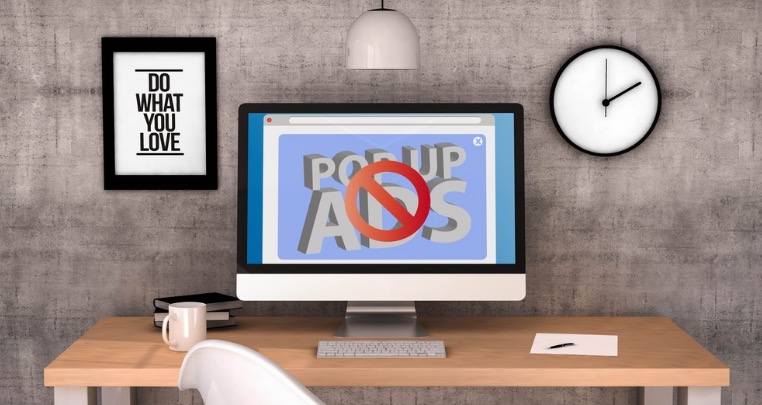 After years of workarounds and scattered workflows to try and bring major demand platforms together with native supply, this new IAB spec created an industry wide standard for the demand and supply sides to come together.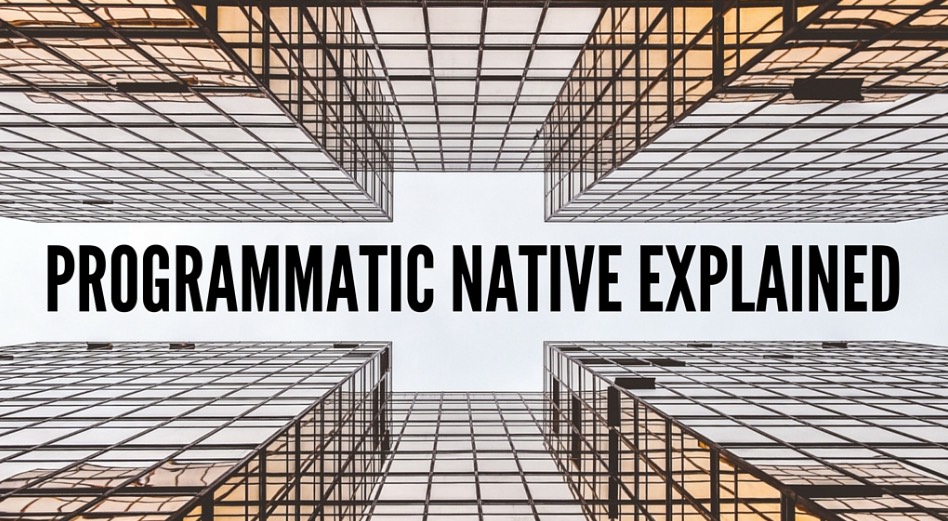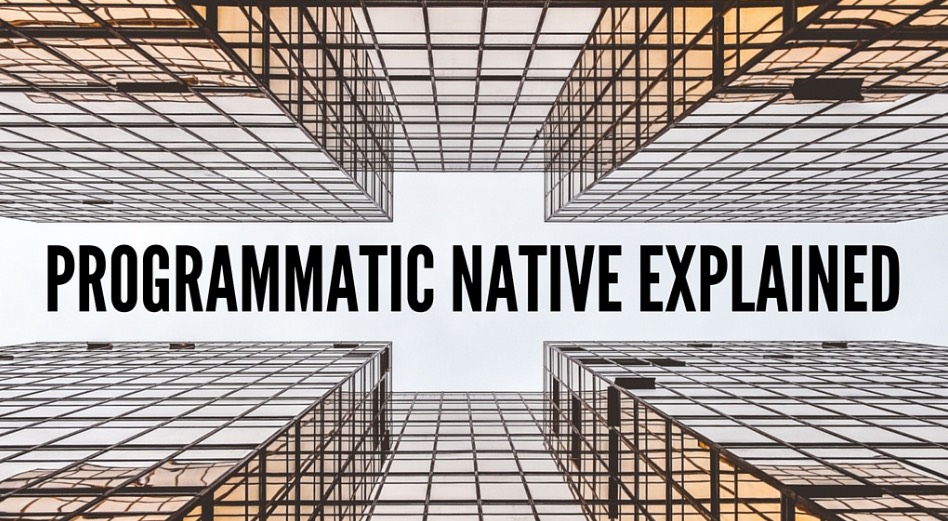 Time Inc. Chief Executive Joe Ripp claimed that the nation's biggest magazine publisher now rings up more revenue from native advertising than the successful digital darling BuzzFeed, which he termed one of the "digital attackers.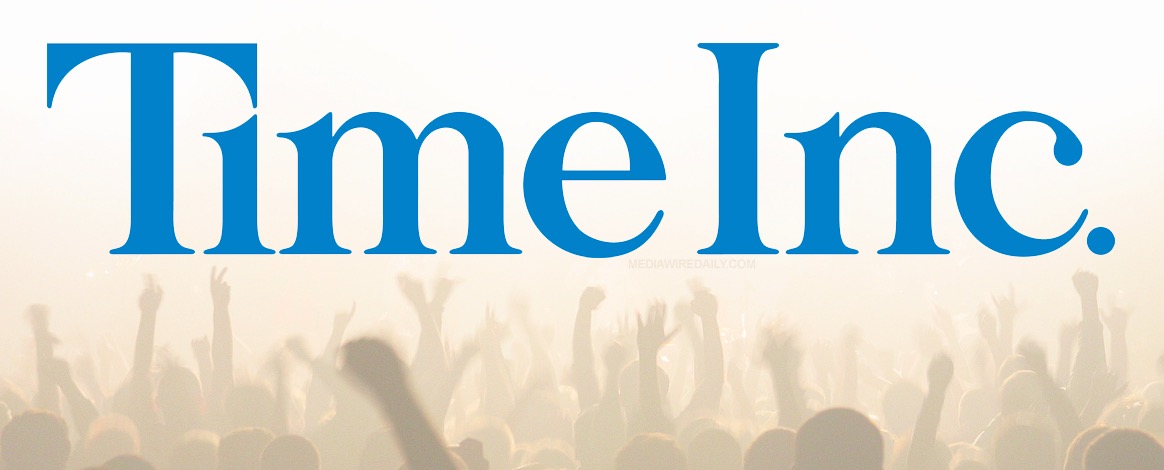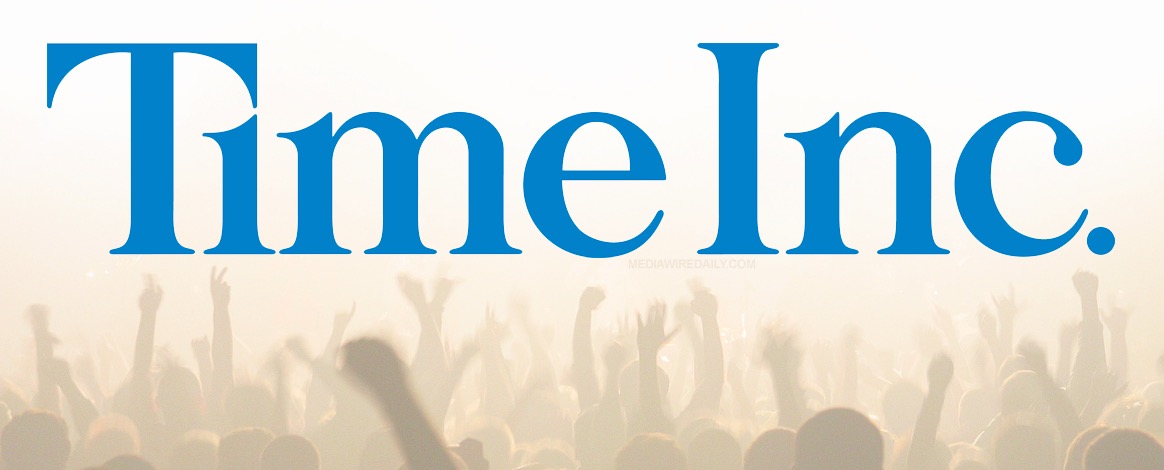 ---