Campaign of the Week:
The robots haven't just landed in the workplace—they're expanding skills, moving up the corporate ladder, showing awesome productivity and retention rates, and increasingly shoving aside their human counterparts.

Why we like it:
Nokia has enlisted the help of Wired to create a sponsored content hub around the hashtag #MakeTechHuman.  This article introduces the latest in robot technology including a robot that makes new parts for itself as they wear out, now thats efficient.
Source: Wired
Quote of the Week:

 Source: Content Marketing Institute
News:
Advertisers may complain that it's hard to scale native ads, but they also want them to be put in front of the right people. Efficiency can mean more than one thing.
The Washington Post believes it has found the solution in its own newsroom, of all places. The newspaper's data wonks built a tool called Clavis ("key" in Latin) that recommends articles to readers based on an analysis of keywords and phrases in their reading history.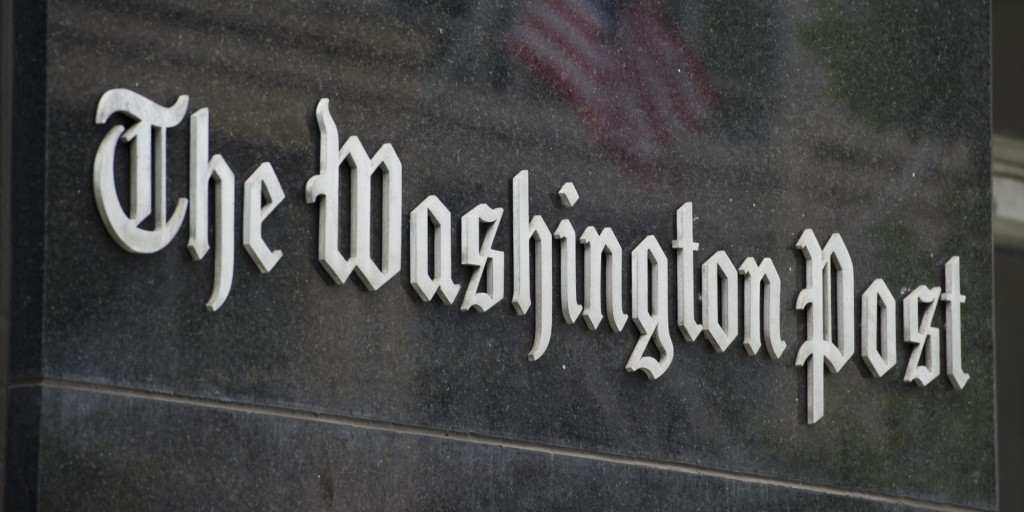 Source: 
DigiDay
The Onion, a satirical paper famous for headlines like "I'm Like a Chocoholic, But for Booze" now helps brands create funny content. We interviewed its president, Mike McAvoy, about The Onion's custom content agency, Onion Labs.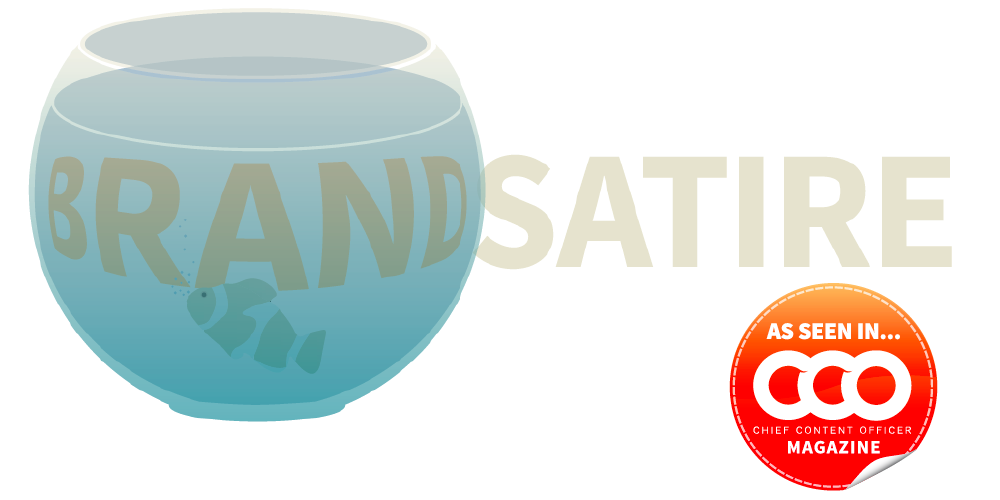 Source: Content Marketing Institute
Nativo, a native advertising technology leader has partnered with software-as-a-service analytics and intelligence company Moat to bring 100 percent viewability to native advertising for advertisers of brands.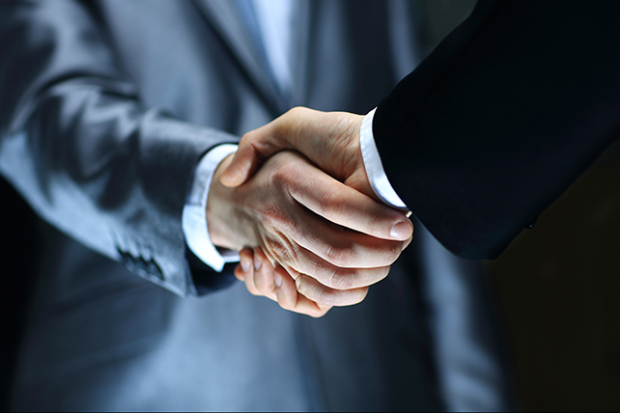 Source: MarTechAdvisor
At this time last year, native advertising was still a somewhat controversial topic. However, at this point in time, native has not only grown to be a staple of digital marketing—but it is taking over the digital marketing arena as we know it.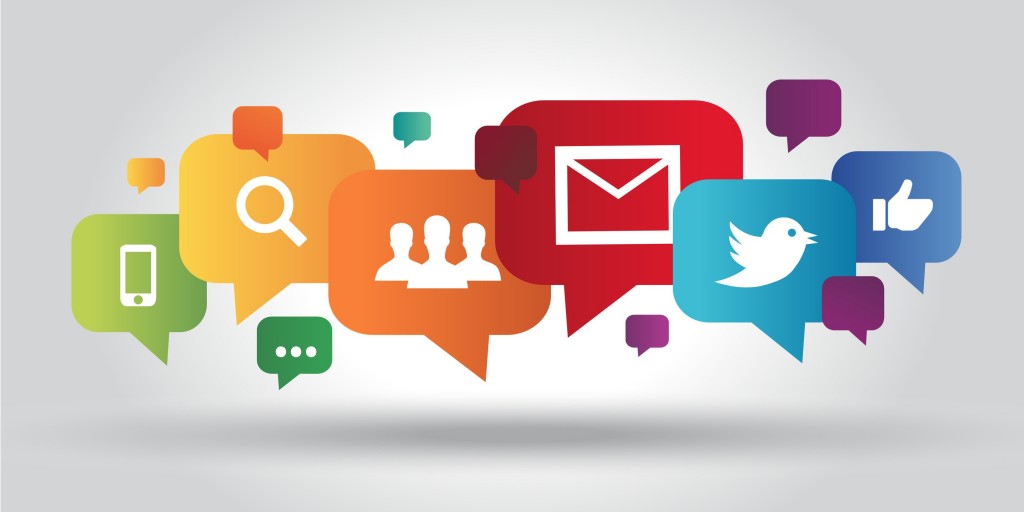 Source: MobileMarketingWatch
Journalism jobs continue to evaporate. A telling moment came this week, when a Pulitzer was awarded to a reporter who has since quit the profession for PR. He couldn't pay the rent.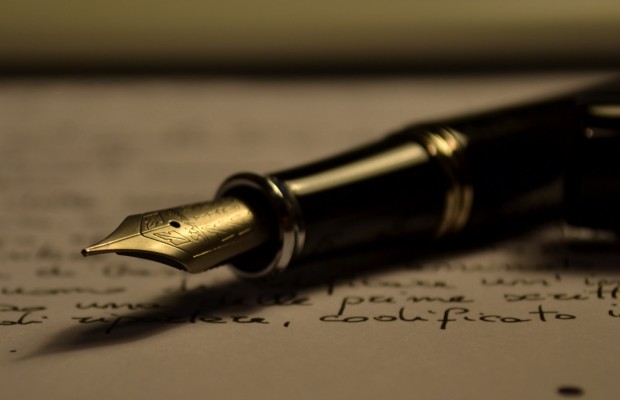 Source: Digiday
—
That's it for this week. If you'd like to contribute next week or send us a story tweet us @giveitanudge.
---