Campaign of the Week:
Many of America's most iconic presidential couples haven't simply been couples—they've been goal-oriented partners, able to weather storms and withstand scrutinies unfathomable to most. And while each pair's personal dynamics are different, one thing rings true across all of them: it's their partnership, and not only the president, that sets the course of history.


Why we like it:
Another high quality execution at the Atlantic, relevant storytelling to House of Cards told in a rich format
Source: The Atlantic
Quote of the Week:

Source: Adotas
News:
As more publishers launch branded content divisions, native advertising is taking over a larger part of digital marketing. Adweek caught up with Peter Minnium, the Interactive Advertising Bureau's head of brand initiatives, to talk about the trend, which was the topic of a panel he recently moderated the IAB Annual Leadership Meeting in Phoenix.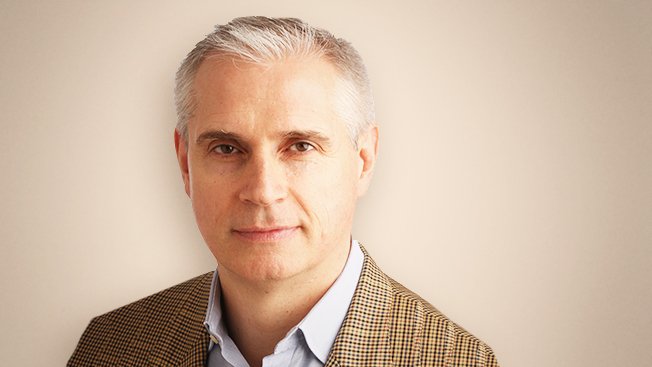 Source: AdWeek
The adoption of native advertising has continued to increase rapidly. Over the last 6 months we found a big increase in the number of brands placing native ads. More importantly, each month an average of 638 brands have placed native ads for the very first time! This is enormous growth.
Source: FolioMag
Sharethrough, the leading native advertising automation company, today announced the results of a year-long study it commissioned from Nielsen to determine how consumers visually process mobile ads. Marking the first time neuroscience has been used to study native mobile ads, the research found that, similarly to editorial posts, native advertisements appearing on mobile websites appear to receive twice as much visual focus as banners on mobile devices, even though both formats were placed in-feed.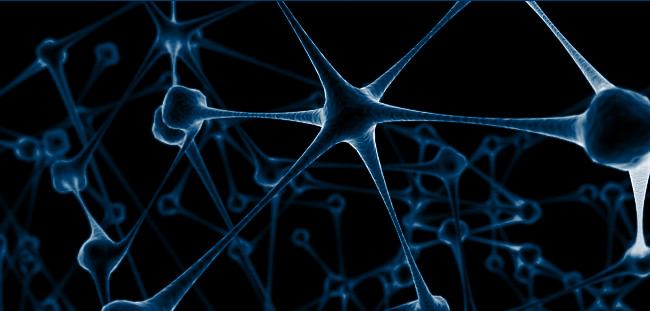 Source: cbnco
MediaPost: Conde Nast's food innovation group, comprised of Bon Appétit, Epicurious and a network of around 80 partner websites, announced that it has tapped TripleLift, a native programmatic ad platform, to create a private marketplace for native advertising. Craig Kostelic, head of digital sales for Bon Appétit and Epicurious, said that it will be the group's first foray into programmatic native advertising.
Source: TheMediaStar
—
That's it for this week. If you'd like to contribute next week or send us a story tweet us @giveitanudge.
---