Campaign of the Week:

Why we like it:
It's February, the month when nothing seems to happen and you're dreaming of warmer places and adventurous summer getaways. You scroll through your social feed and envy the couples that seem to have the perfect jet-set life, so why not create one on your own? This sponsored piece by Guess in Bustle features a shoppable list of cool accessories for your upcoming (planned or desired) travels, perfect in time for Valentine's Day. The article is well composed and sets the tone for luxurious jet-setting, which speaks well with a brand like Guess Fragrances.
Quote of the Week
… our sentiment data clearly show that these platforms have a good reason to bet on native advertising–people don't hate it."
News:
The native ad market is getting more crowded, and advertisers are starting to demand to know that their ads actually work. Enter the performance guarantee. Forbes is applying the same money-back promise it once made for display ads to its native ad product, BrandVoice.


Native advertising has evolved from an experimental technique to a core marketing strategy for many brands. Despite being paid media, native advertising may become a significant source of revenue for public relations agencies.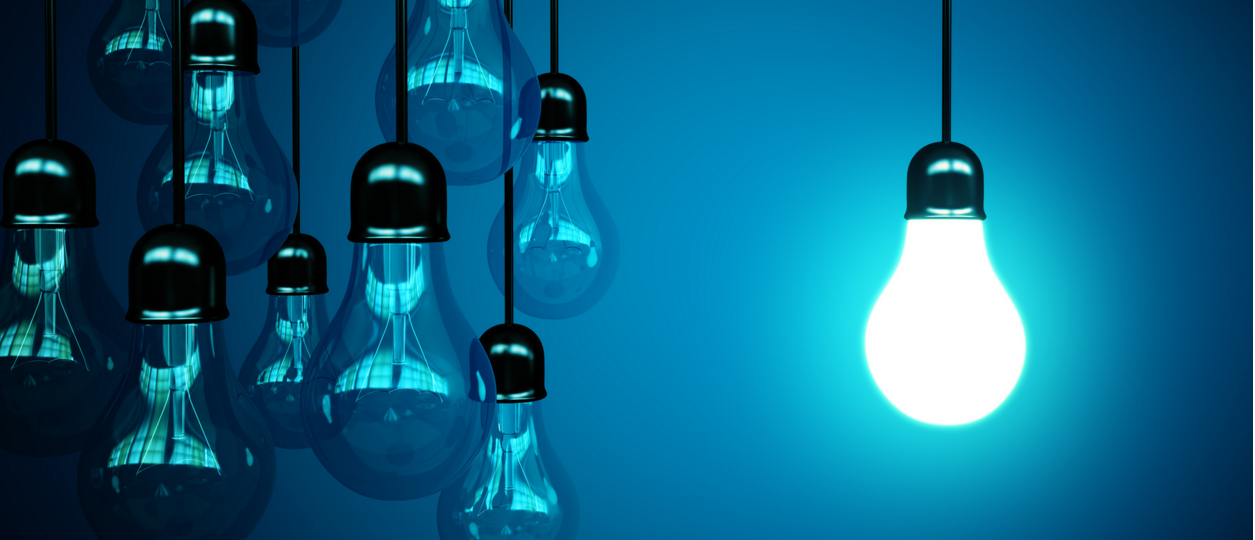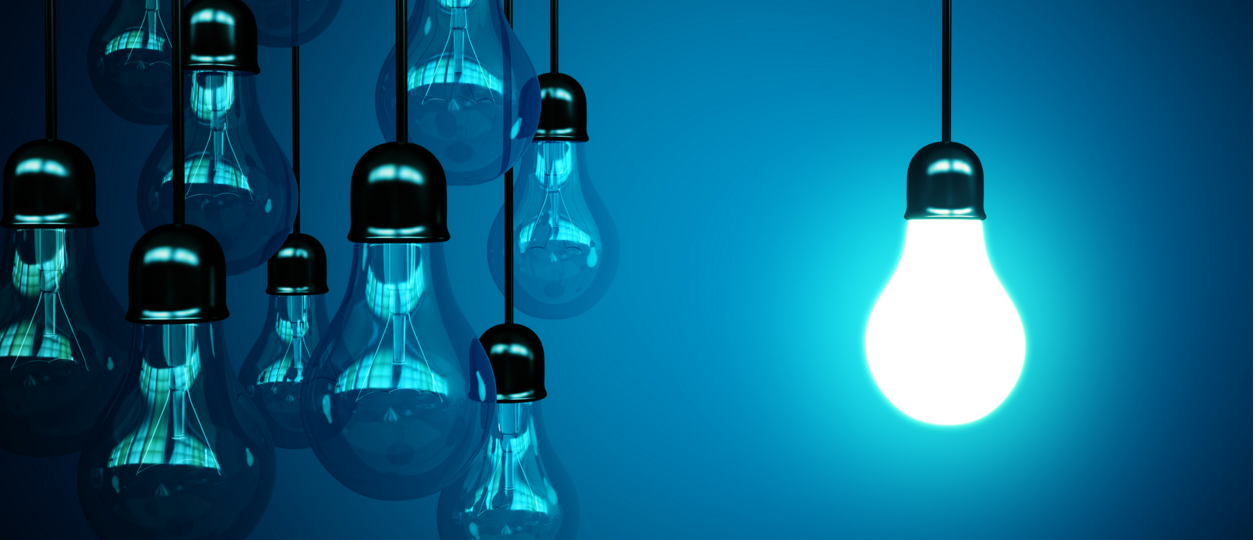 Sponsored content, by contrast, is the ultimate in high-touch. Publishers create content on behalf of brands and distribute it – usually exclusively – on their web and social media sites. But if publishers devote real estate to both snippets and sponsored content, do they risk cannibalizing the latter? How can publishers ensure those article snippets are actually relevant and valuable to readers?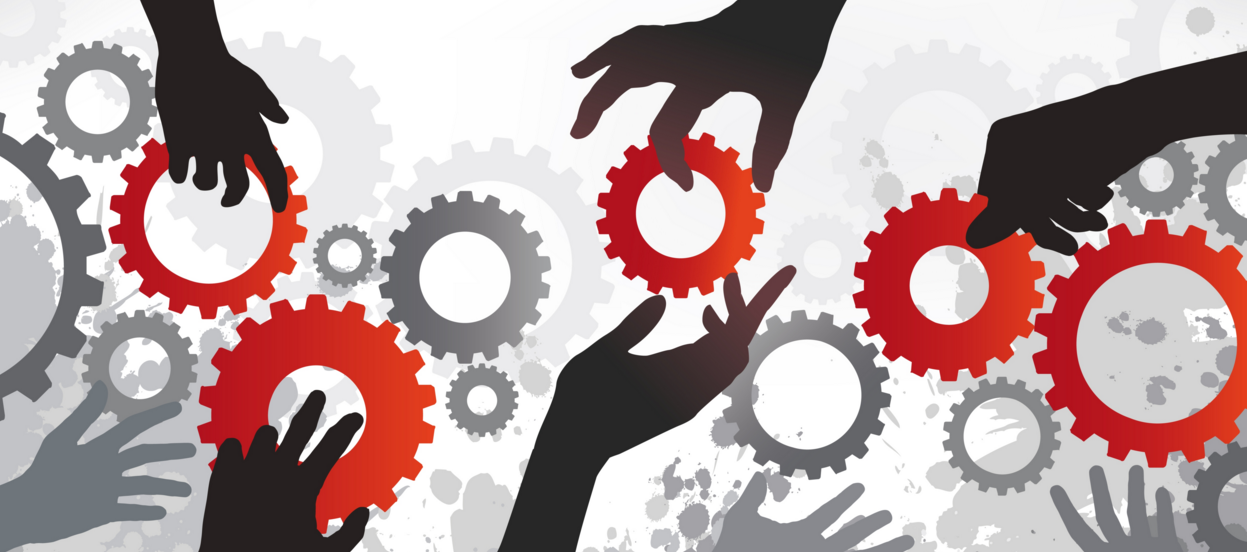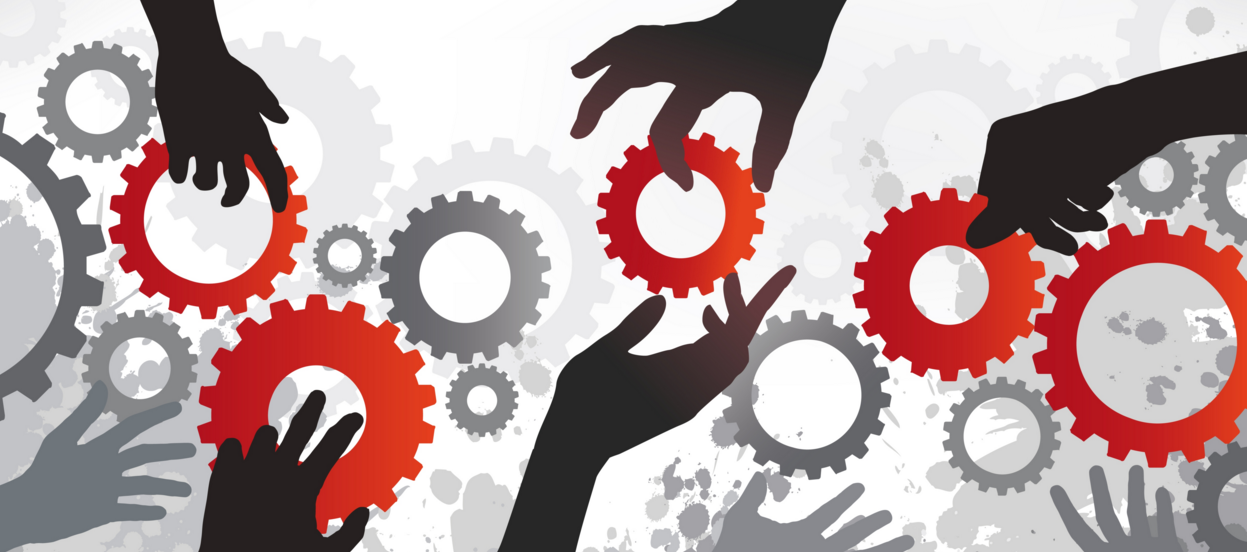 Native advertising's place in the macroeconomic landscape of digital content is clear. "It's at this time when the buyer's journey, content production and its paid channels of distribution will be in complete equilibrium and consumer's ZMOT will be optimally satisfied by marketers."


Something from us:
---