It's a bit longer than normal, that's because there's a bit on! We've also started to share more, you can see some of our content at the bottom.
-Ben
Campaign of the Week:
Inspired by our founder, George Ballantine, we believe in celebrating the men and women that stay true and leave an impression on everything they do and everyone they meet. Each Stay True Story captures individuals as they bring their own story to life performing creative and artistic experiments.
Why we like it:
Ballantines Whisky kicking off their Stay True campaign with making the worlds first GIF shot by a Satellite. We like it as it draws you in, is a great piece of content for owned and paid distribution.
Source: Ballantines
Quote of the Week:

 Source: DigiDay
News:
Media companies that produce "branded" content on behalf of marketers typically keep their native ad units separate from the news side. The idea is to ensure business pressures don't compromise editorial integrity.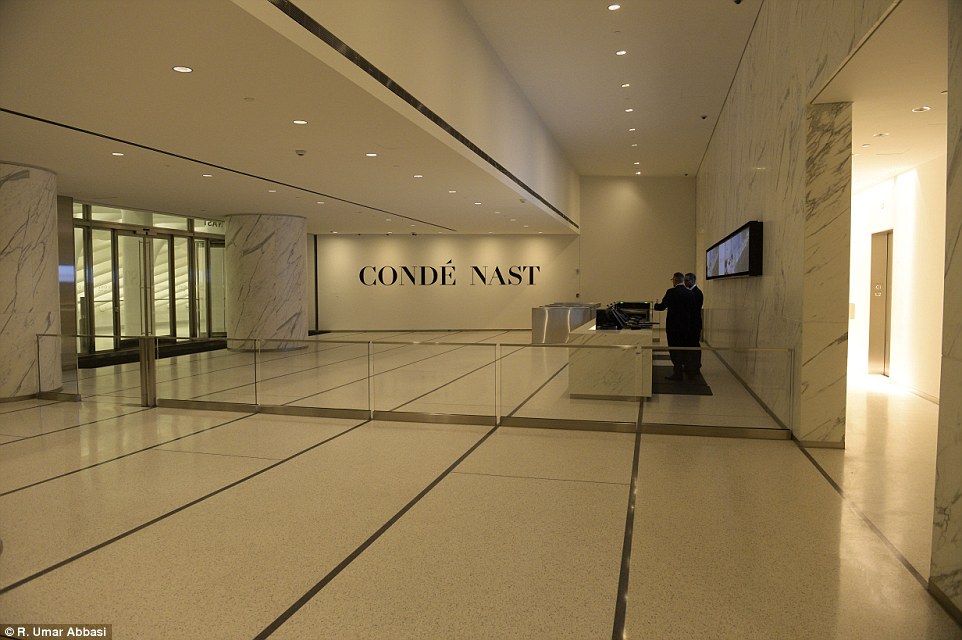 Source: Wall Street Journal
Content and commerce is hot again. But for new package goods company Walker and Co. the answer isn't to combine them, at least not just yet.  Speaking at the Digiday Retail Summit in Half Moon Bay, California, earlier this week, Walker and Co. CEO Tristan Walker said the company basically operates two businesses. One is Bevel Code, a "digital magazine" devoted to lifestyle issues for people of color. The other is the Bevel retail site, GetBevel.com, where people can buy the shaving system.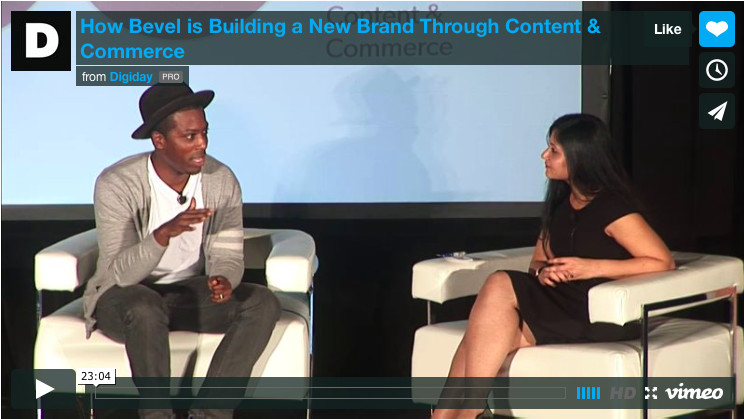 Source: Digiday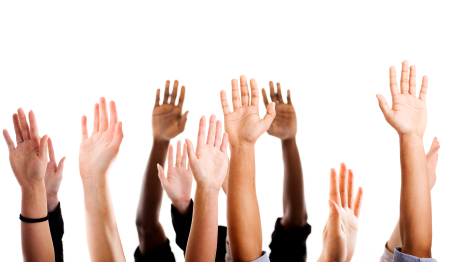 Two of the biggest buzzwords in publishing are "native advertising" and "content-management system," as publishers have tried to promote their ability to create ads that are as good as the surrounding editorial content and the technology platform that delivers those ads. Take BuzzFeed, which is predicated on the idea that "great advertising is content," a premise that extends to the ads' delivery through its CMS.
Source: DigiDay
If the explosion of Native Ads over the last year has taught us anything, its that there is a TON of potential for Native Ads, and that all of that potential can be easily squandered if a single, core issue is not addressed. And that core issue is trust.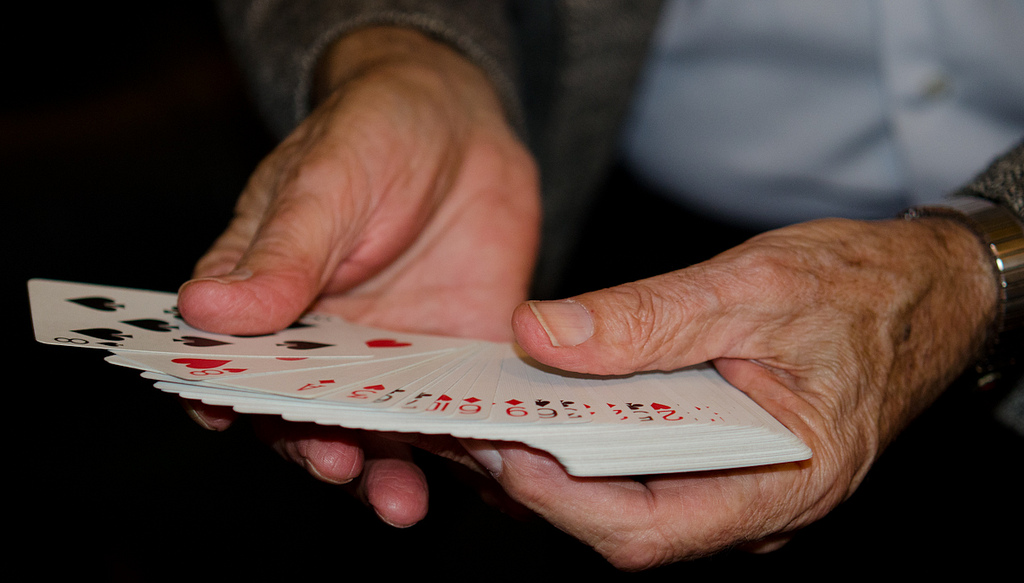 Source: InPowered
The problems of content marketing apply to you as a marketer whether you're actually practicing "content marketing" or not.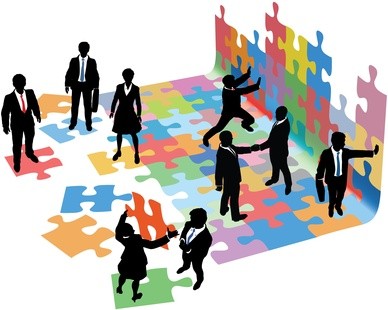 Source: Forrester
The chasm between editorial content and advertising is shrinking, but the waters aren't completely muddy yet. The New York Times' first foray into native print advertising in November through its elegant eight-page ad for Shell signifies a broader industry trend toward long-form native content. Traditionally, advertising has been siloed from editorial, with brands purchasing ad space alongside relevant content. That's the best brands could do with the limited number of marketing options available.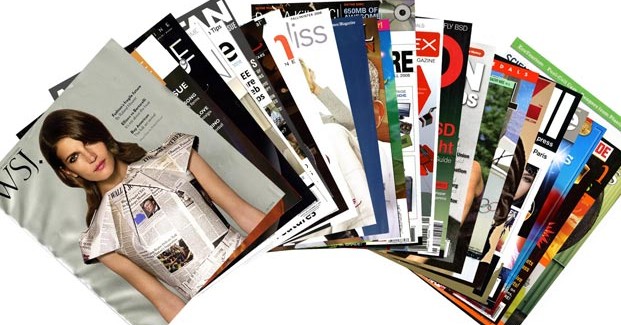 Source: AdAge
And something from us:
—
 That's it for this week. If you'd like to contribute next week or send us a story tweet us @giveitanudge.
---