One big thing

Reader David Berkowitz put me on to Rally.io, a way to create tokens for rewarding engagement in your community. The tokens are backed by the website. It's early days so really what you can do with it is quite open. Users can be gifted tokens or buy/sell them.

David mused on some of the things he's thinking about here, I think if anything this helps community managers get better and more creative with their communities. And in a way gives permission to do so. Check out his $cmo coin.

They're not the only ones, Reddit is pondering tokens too, crypto publisher Decrypt has launched their own too and so has this band.  
Decrypt is incentivizing its users to read and interact with its content in exchange for the publication's unique take on cryptocurrency: its utility token (DCPT).

The publisher is also capitalizing on readers' affinity for games by turning engagement into a rewarded action. Users of the site's app, which launched nine months ago, can create an in-app wallet and earn tokens for taking actions on articles like reading (three tokens), reacting with an emoji (one token), or sharing (two tokens).

The tokens are closed within the publication's environment and are not publicly tradable like security-backed cryptocurrencies, but they are exchangeable for items of value provided by Decrypt and site sponsors. These items include T-shirts, stickers, access to promotional events or premium content.
Seth Godin would love these, the tokens can become, a badge of ownership. I'm in this community, it's part of what I believe. The sheer existence of them helps build that.

The analogy I think of, it's like microtransactions in mobile games, you can get involved in the community and earn coins to get additional benefits or access, or you can pay for them to help support the community. Both are additive to the community. Win/win. It's not as easy as that but you can see the vision for when it's done well.
Notable stories this week
Deals/M&A
Campaign of the week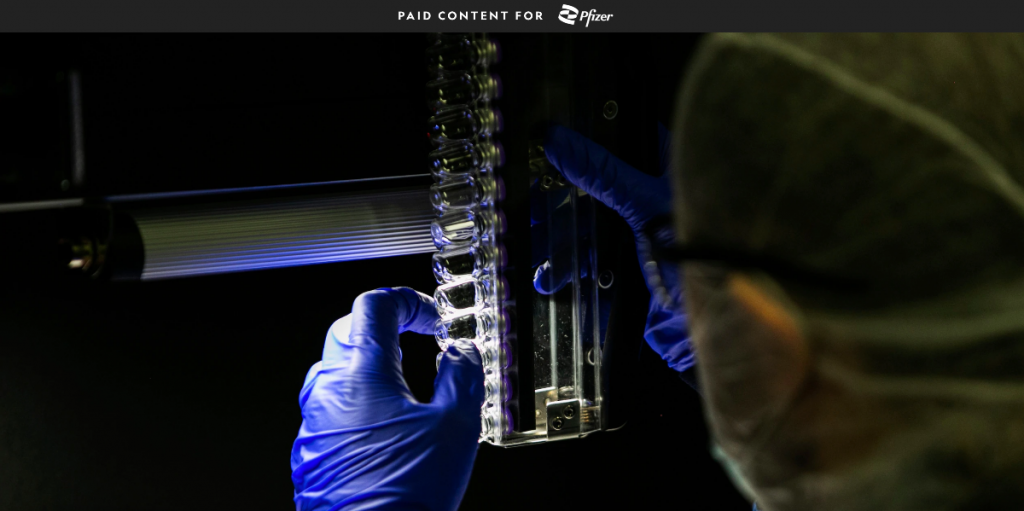 Smartest commentary
Datapoints of note

See all our Covid-19 data here.
That's it for this week.

Thanks,

Ben
---