Ben is off today, gettin' jiggy wit it down in Miami…
…so I've taken over for a special edition of This Week in Native Ads.
Before we jump into it, wanted to share a clip of Ben (Nudge CEO/Founder) on Cheddar where he dropped knowledge on the measurement required for when Content becomes advertising.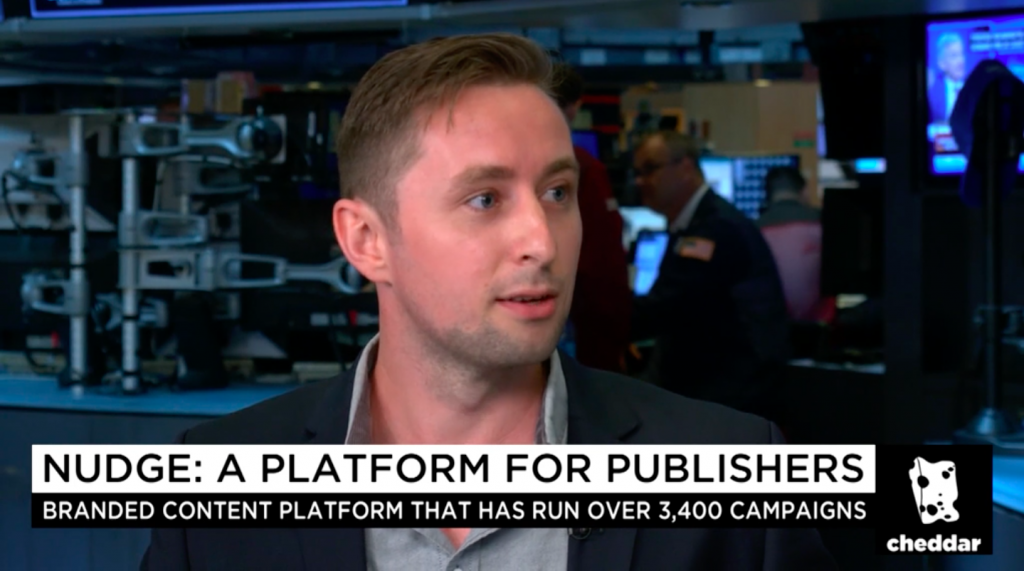 In addition, just in time to get done up for a Friday night on the town, our very own Gustaf Stenlund shares some best practices, benchmarks and key metrics on the Beauty Industry.
Notable stories this week
Deals/M&A
Campaign of the week
My wife can't get enough of this campaign and is already plotting our 57 year getaway. I wonder if Trivago will let me book it now…
I can't get enough of this Bonobos campaign. While the commercial dropped during the Espy', the supplementary content online goes deep. Check it out, and even participate as they #EvolveTheDefinition of masculinity.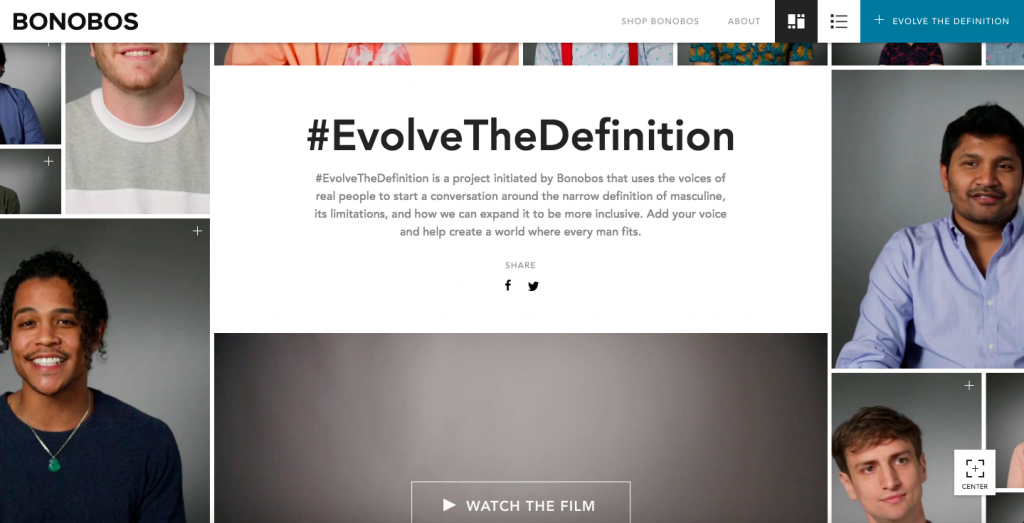 Smartest commentary
Datapoints of note
According to Amazon's first-quarter earnings, ad revenue overall has grown 132 percent year over year and is now $2 billion.
Seems like a drop in the bucket when according to PQ Media, global branded entertainment revenues grew 8% in 2017 to $106bn.
Looking at the Nudge data on Beauty Content, it's clear that there are two formats that perform better than the rest: Articles (52% above benchmarks) + Lists (13% above benchmarks).
Events
Oh yeah! We're hiring too: Writer, Developer, Operator.
Have a great weekend!
Ari
Transparency enables better content.
Nudge is a content marketing analytics platform that drives performance for leading brand advertisers and premium publishers.
---