GDPR edition! We all survived? I'll spin up VPN today and have a browse.
I attended the Silicon Alley Golf tournament yesterday, met some great people, thanks to Darren Herman and team for putting on a good show. They have an upcoming tennis event in July so keep an eye out.
I also attended the IAB Content/Native Summit call this week and the DigiDay Plus event.
All round, there appears to be confidence of calmer waters in 2019.
Notable stories this week
Deals/M&A
Campaign of the Week
Datapoints of note
Events
For readers in the US/UK enjoy the long weekend, till next week 🙂
Ta,
-Ben
For all that content you're buying post-GDPR programmatic uncertainty
Nudge is a content marketing analytics platform that drives performance for leading brand advertisers and premium publishers.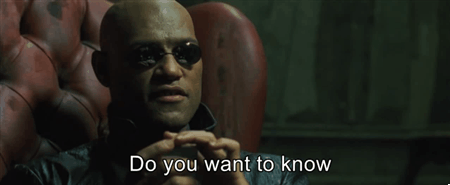 ---