Campaign of the Week:
Moments before they hit the Valentino runway, Zoolander 2's Ben Stiller and Owen Wilson got approval from Vogue's Anna Wintour on their runway walk. "Usually I go right, left, right, left, right, left, but today I'm going to start left in honor of how the sun rotates." Watch the video to find out their final decision.
Why we like it:
Though just one aspect of the Zoolander 2 promotion – this may be our favourite. A Vogue video featuring a behind the scenes interview with the fictional Zoolander characters and Anna Wintour. This video had over 18,000 shares across social platforms and was just one element of a movie teaser that clearly went viral.
Source: YouTube
Quote of the Week:
Source: SXSW
News:
AUSTIN — More-invasive native advertising is a good thing for consumers because it will set "the quality bar higher," according to Nikhil Sethi, co-founder and CEO of Adaptly.
Speaking on a panel at SXSW today about the future of native advertising, Sethi said that the rise of native and connected experiences means only "the best brands, the best products, the best services will win — there is great opportunity if we constrain the medium."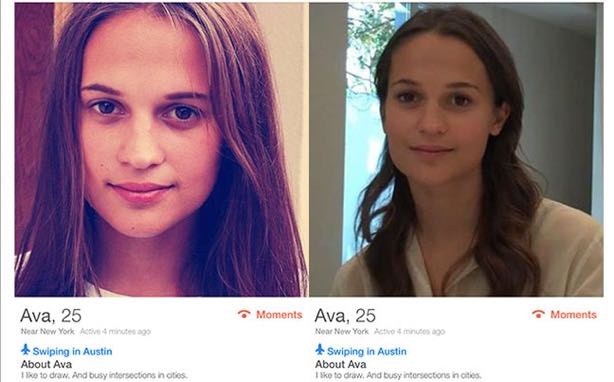 Source: CampaignLiveUs
57 per cent of UK adults aged 18 to 33 will visit online content that appeals to them, even when the content is clearly an ad, according to a study by native ad platform Adyoulike, with the number rising to 63 per cent among 18 to 24 year olds.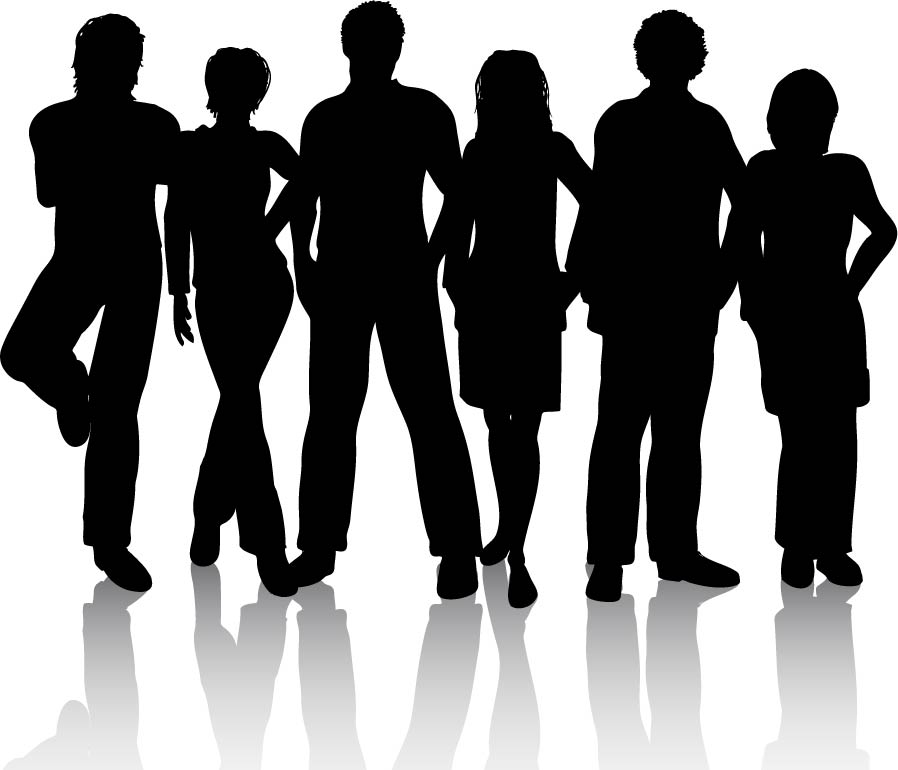 Source: MobileMarketingMagazine
Throughout the past year, we've covered, covered, and covered again the growing native advertising market in Australia. But now we are finally beginning to see one of the biggest regional casualties of this native ad boom. After all, as one ad format ascends, it usually means another descends. And, in this case, it's the banner ad that's falling out of favor with publishers who have their sights set on native ad content.
Source: NativeMobile
In late January, Snapchat launched a content section within its app called Discover, which allowed a small number of hand-picked media partners to reach the platform's massive user base (the exact number is unclear, but it was estimated at 100MM MAUs in August and could possibly be as high as 200MM) with videos. Users navigate to Discover via a tab at the top of the app, and Discover videos are refreshed each day.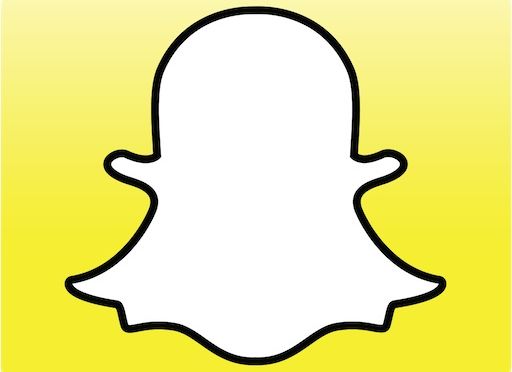 Source: MobileDevMemo
—
That's it for this week. If you'd like to contribute next week or send us a story tweet us @giveitanudge.
---