It's March! This year is zipping by too fast.
Last week, we did a Periscope chatting through This Week in Native, would love your feedback if you caught it.
Our own Ari Levine was at the ANA this week, Marc Pritchard opened with a succinct summary: "As we all chased the Holy Grail of digital, self-included, we were relinquishing too much control—blinded by shiny objects, overwhelmed by big data, and ceding power to algorithms".
Notable stories this week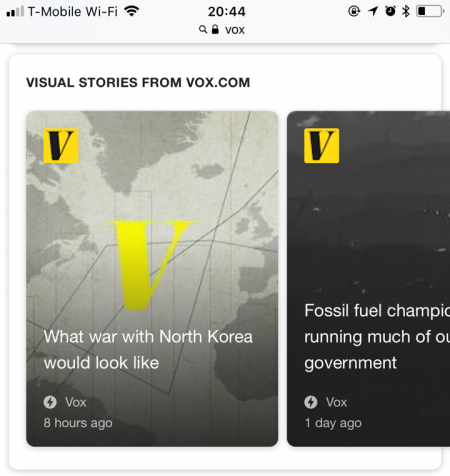 Campaign of the Week
Okta on TheOnion: How to protect your data from hackers. The piece is just a riff, which I don't mind.
For your Friday watching check out this short film from BMW called Someday.
Volvo on The Atlantic, going in to Volvo and their focus on people-centered design. <- a nice piece.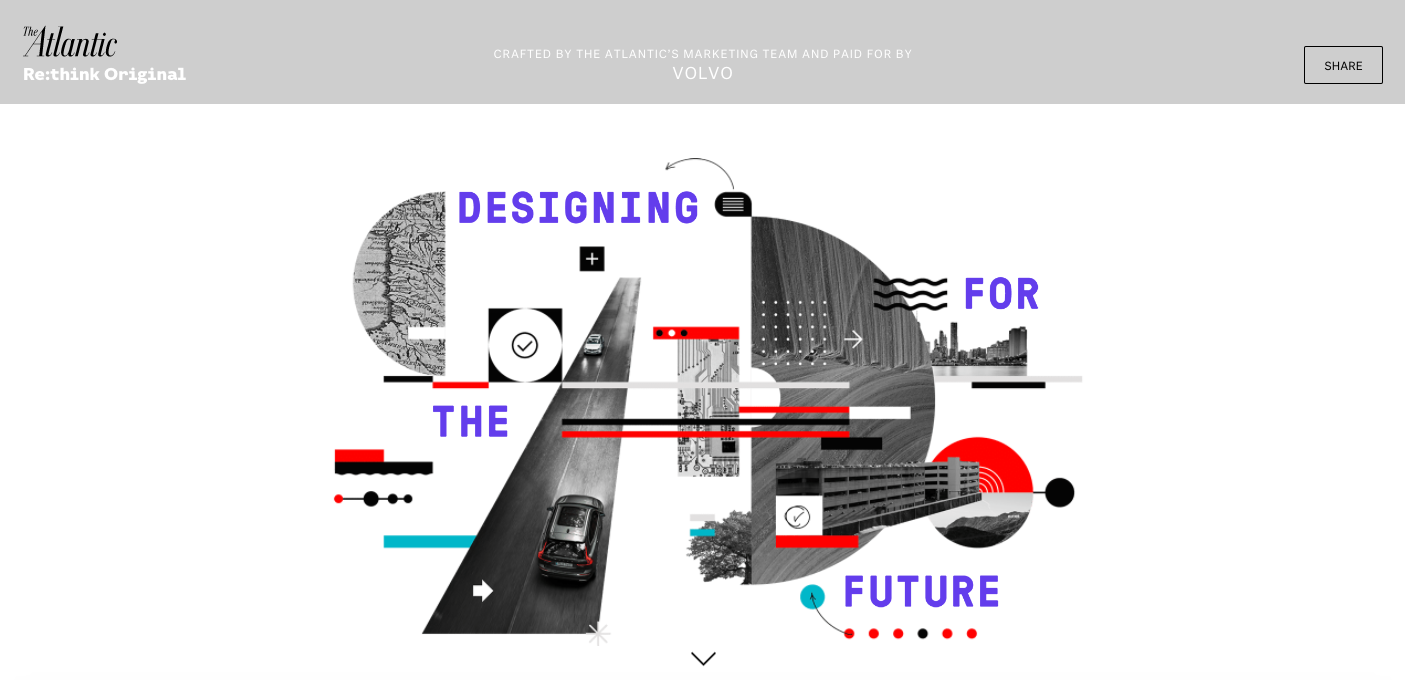 Smartest commentary
Datapoints of note
The average publisher now lists six different revenue streams. Reuters Institute Study.
Nearly 40% of advertisers intend to invest more heavily in branded video in 2018, and 62% feel it's the most effective content marketing medium. –RYOT UK Study.
That's it! Thanks for reading, a reminder we now keep a log of the years best native, and collect all our data points of note here. I hope they're helpful. ?
Ta,
-Ben
Transparency creates better content.
Nudge is a content marketing analytics platform that drives performance for leading brand advertisers and premium publishers. Request a demo.
---