Campaign of the Week:
Yaron Galai understood that advertising on the internet doesn't work, so he reinvented it as recommendations to "other articles that may interest you". His company, Outbrain, directs traffic flow and our perspective from article to article, and it's already worth a billion dollars. Now on his way to an IPO which will be his second massive exit, Galai explains to Calcalist why even Google and Yahoo can't compete with him.
Why we like it:
This is actually a really good write up and profile but we do seriously question the disclosure.
Source: The Guardian
Quote of the Week:

 Source: Brainy Quote
News:
Flipboard, the magazine app that was an early advocate of "native" ads, has a new version in its arsenal: "Promoted Items." The idea is new to Flipboard but now commonplace in digital advertising: The "items" are supposed to let advertisers and publishers push "content" into users' personalized magazine apps. They'll be labeled as "promoted" items.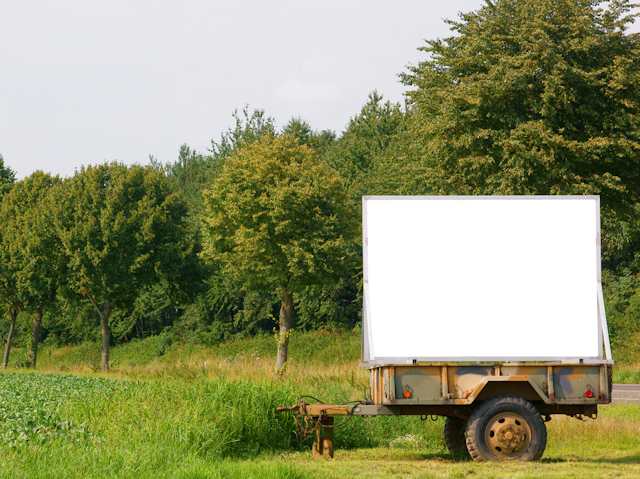 Source: ReCode
If you are a top tier media company in this day and age, chances are you have a native advertising strategy in place. You've done your research, read the success stories, and concluded that native ads can drive incremental revenue for your publication.  However, the question remains –  are you taking advantage of your greatest asset?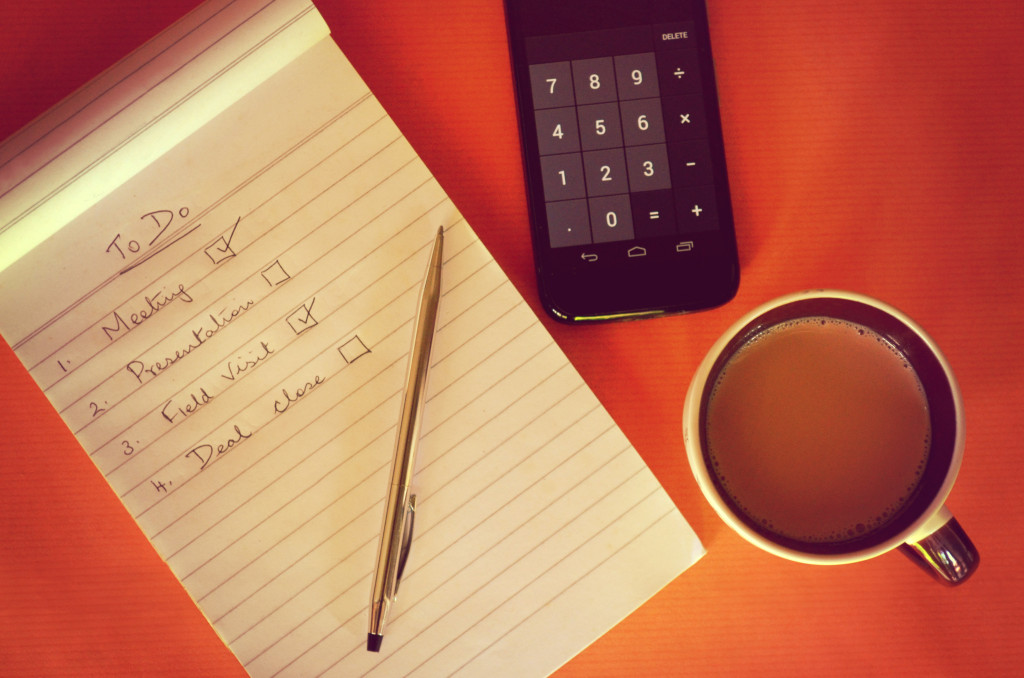 Source: Bannerless Web
9 Reasons to Be Thankful for Native Advertising
Native advertising went mainstream this year, and as we look back at its impact in time for this Thanksgiving, we can see there is much for which to be grateful.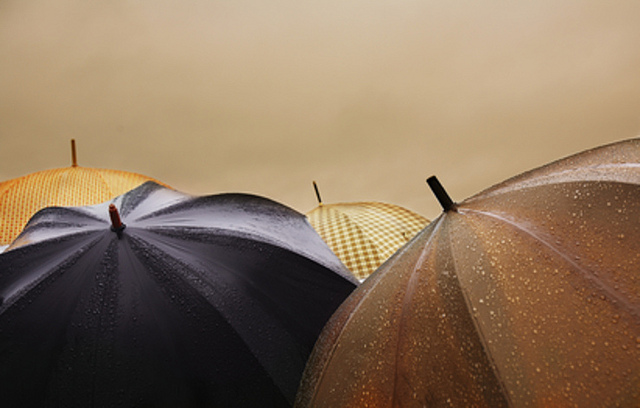 Source: Alley Watch
In light of some recent promising figures, marketers have increasingly invested in native advertising. More than half of consumers who click on native ads do so with the intention of purchasing something, compared with just 34 percent who click on banner ads.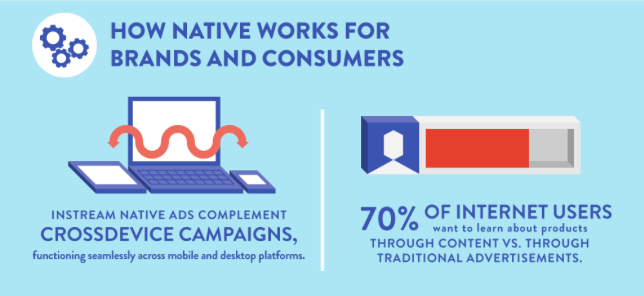 Source: Inc
Nobody questions that native advertising has grown tremendously over the last year. But the fact that we're still treating native as a special type of advertising means it's still considered by many to be something outside of the mainstream.  Indeed, it may still be early days for the native industry, with many of the leading technology players being startups and most publishers being in the industry for less than a year. But with such promising results – for advertisers, publishers and consumers alike – it's only a matter of time until native becomes mainstream.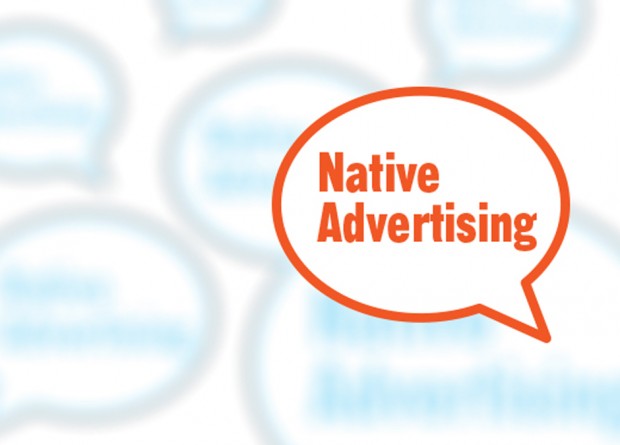 Source: Media Post
—
That's it for this week. If you'd like to contribute next week or send us a story tweet us @giveitanudge.
---