Campaign of the Week:
When I think about what 'home' means to me, I think about David. Upon arriving at one of our SOS Children's Villages in Nicaragua, I saw 15-year-old David sitting nervously at a table by himself. This was an unusual sight for me. On each of my trips to our villages, I had been greeted with big hugs, laughter and a myriad of questions from the children and youth in our care. And I always saw confirmation that our efforts to provide safe and loving homes were successful. With David, I could see he was still adjusting to his new surroundings – that he didn't yet feel at home or secure.
Why we like it:
We love that Johnson & Johnson have used custom content to support Global Motherhood, a brand creating conversations for a cause that its customers can relate to and support. Real world charity association brought in to native.
Source: Huffington Post
Quote of the Week:

 Source: Venture Beat
News:
MediaSpike specializes in doing product-placement ads that look like they're part of a game world. Now it's doing the same thing for virtual reality, so that the emerging platform isn't plagued by banner ads and other intrusive advertising.
The in-game virtual reality ads are part of the "native advertising" movement to make ads more welcome and less intrusive. As the brands start to get excited about virtual reality as a game and media platform, MediaSpike wants to head off the urge to stick lame banner ads all over it. So it has adapted its in-game product placement platform to handle ads in virtual reality.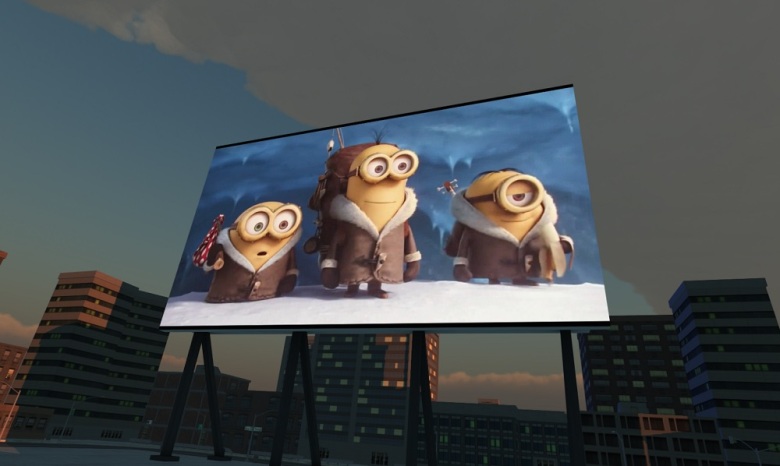 Source: Venture Beat
Another study, extending ours but on the ad unit, emphasising effective disclosure means effective brand recall.
New benchmarking data released by native ad technology firm Polar suggest that consumers are more likely to engage with mobile native ads if they're distinct enough for consumers to identify them as sponsored content. For example, Polar found that mobile native ads identified with a non-standard label or badge are twice as likely to be clicked than native ads that use the same label format as editorial categories on the site.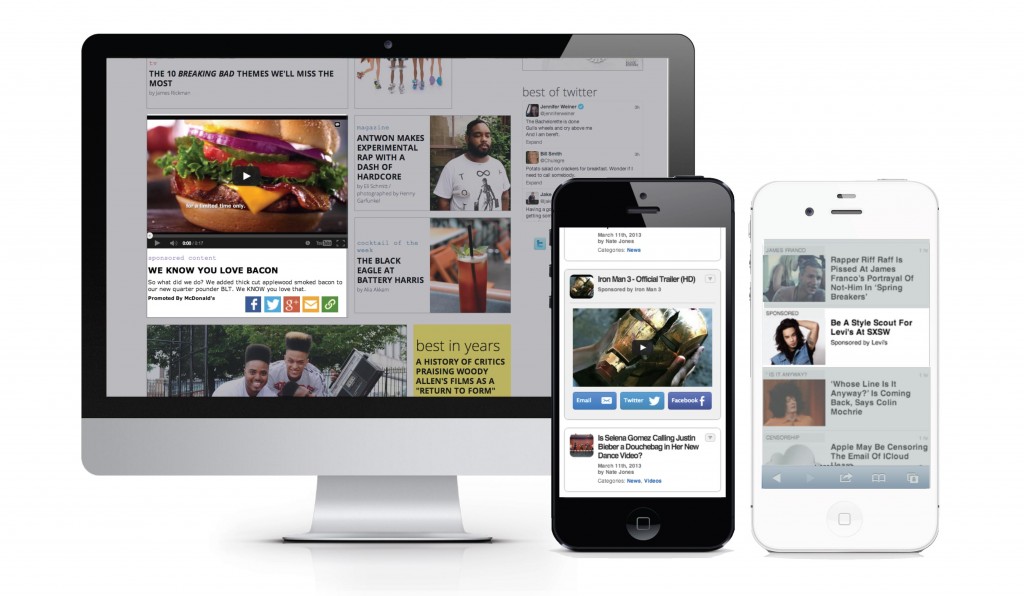 Source: Marketing Mag
Imgur is a massive web property, with 140 million monthly visitors and $40 million in funding from some of the top venture capitalists in Silicon Valley. But so far it has only dabbled at building a business around that traffic, with a few small tests of promoted posts created by advertisers. Today it's announcing the hire of Steve Patrizi as its VP of market development, and the company hopes to start rolling out a steady stream of native ads on Imgur some time in the first half of 2015.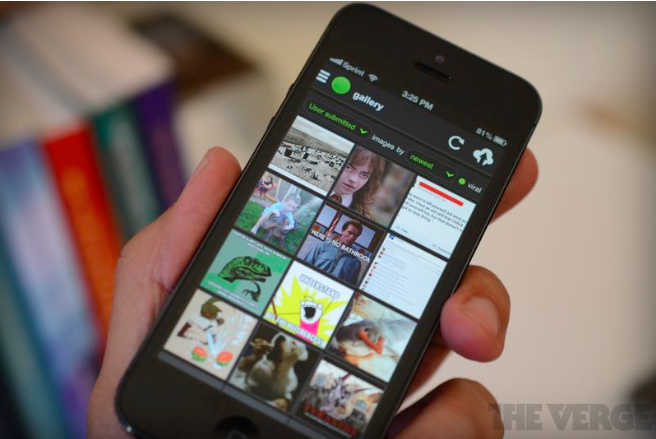 Source: The Verge
For all the money brands are pouring into producing sponsored content for the Web, there's still nothing like a glowing, independent product review from a real journalist–or so one would think. That's the theory that the startup InPowered is testing. Earlier this year the company rolled out a new product that lets advertisers take positive editorial content from across the Internet and turn it into ads.

Source: Wall Street Journal
Jobs at Nudge:
Also, we are hiring, looking for additional engineers to join the team.
Email contact@giveitanudge.com if you're interested.
—
That's it for this week.  If you'd like to contribute next week or send us a story tweet us @giveitanudge.
---