Campaign of the Week:
When it comes to tech trends, multi-billion-dollar enterprises dominate the discussion, while midsize companies often go overlooked. Dell is seeking to fill this information gap with its inaugural Global Technology Adoption Index.
Source: New York Times

Why we like it:
Dell returns to the Times for a follow up to their inaugural execution back in January.
Quote of the Week: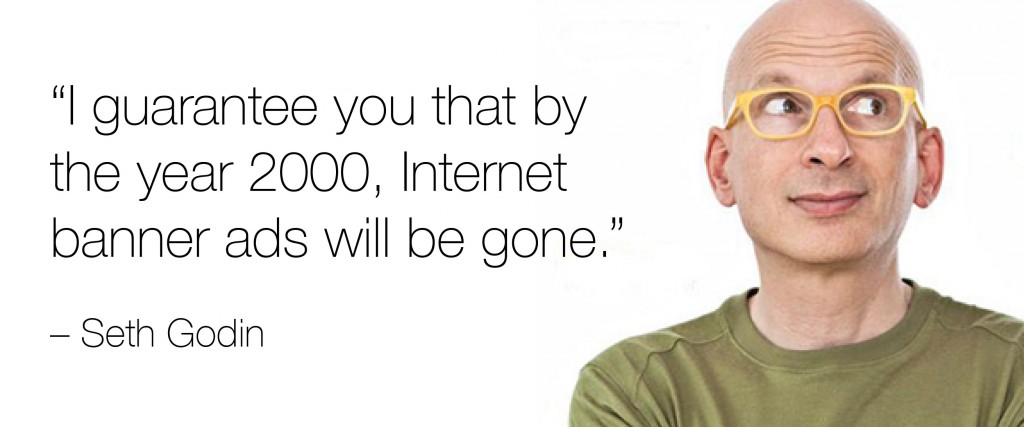 Source: Wall Street Journal
News:
Native is one of the hottest topics in digital media, and advertisers and publishers are taking notice.
By creating advertisements that are in the same format as the content audiences are there to consume, marketers hope to provide a much less disruptive advertising experience. Native ads have also proven effective, drawing higher click rates than traditional banner ads, particularly on mobile devices.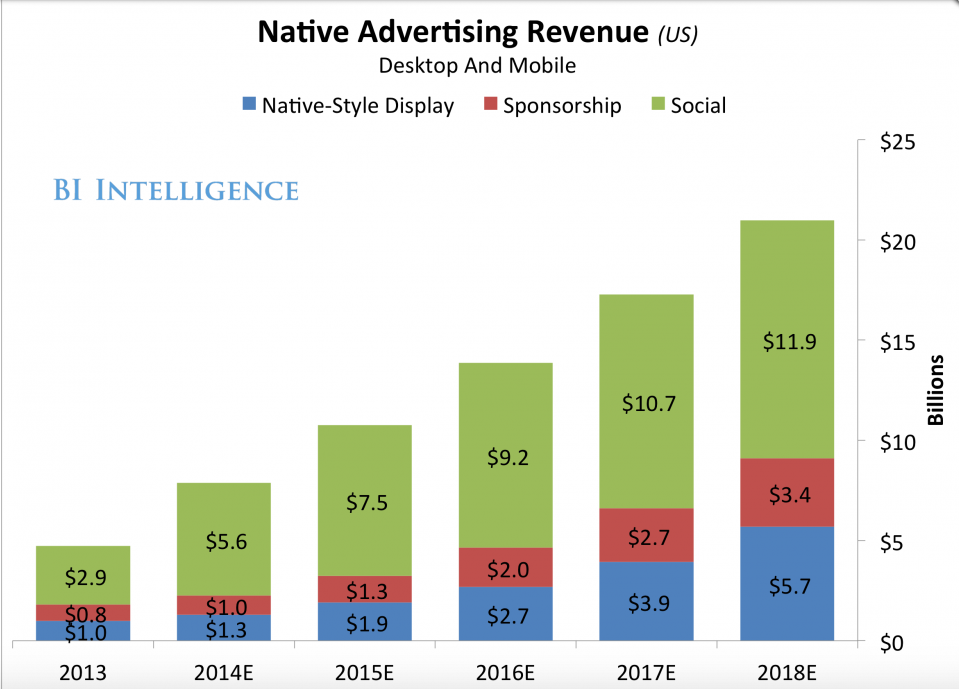 Source: Business Insider
One of the fastest growing trends in advertising is native advertising. Research firm BIA/Kelsey estimates native advertising on social media alone will grow to $5B in 2017, from $3.1B this year. The reason for the fast growth is the reported effectiveness of native ads in engaging users.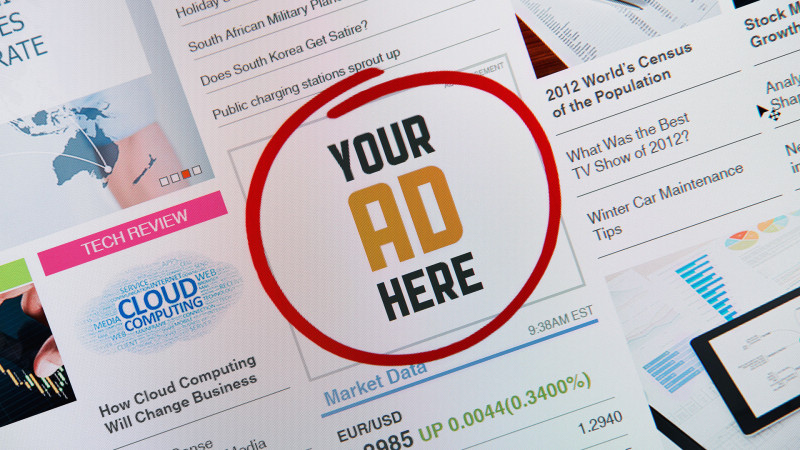 Source: Marketing Land
Despite the new "it's-not-about-me" strictures of modern digital marketing, there are still some times and places when it's appropriate to sing the praises of your brand or product. Let it be known, however, that, according to most media experts, native advertising is not one of them.
Many publishers are trying out native advertising, letting brand marketers publish content into their streams. Native ads—or advertising that is styled for the platform it is published on—are a form of content marketing, which leave no room for sales pitches, blatant or otherwise. Unfortunately—believe it or not—a lot of marketers still don't get that, experts said.
Source: CMO by Abode
Articles of Note:
Jobs at Nudge:
Also, we are hiring, looking for a VP of Sales and additional Engineers to join the team.
—
That's it for this week.  If you'd like to contribute next week or send us a story tweet us @giveitanudge.
---