Campaign of the Week:
Native advertising is perhaps the biggest trend in advertising.
According to a recent eMarketer report, spending on native ads on social sites alone is expected to increase from $3.1 billion to $5 billion by 2017.
Advertisers and publishers — and even readers — are helping to evolve the practice. And that means our understanding of the best and worst examples of native advertising are developing in real time. The conversation surrounding the phenomenon presents opportunities to form valuable learnings and insights about the emerging medium, helping brands and publishers learn what works .. and what doesn't.
Source: Mashable
Why we like it:
A classic native ad inception, Mashable covering AdWeek native ad conversations sponsored by Adobe. We like the integration with Adobe an official sponsor of the event – a nice way to add value to those who couldn't attend and extend the association AdWeek.
Quote of the Week:
Source: Twitter
News:
Native content doesn't just have to come in the form of written stories: Digital image platform Imgur says it knows how to get audiences to pay attention with pictures and GIFs. It believes if it can get people excited about a branded image, that will make users think highly of a marketer—and the more time people spend clicking through those sponsored images, the more positive association will build.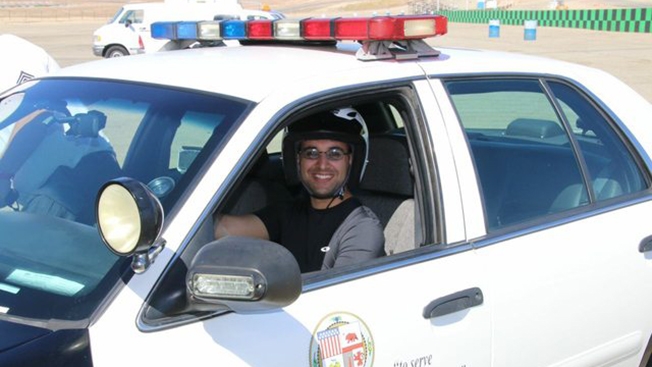 Source: AdWeek
Conflicting Stories at the New York Times:
Source: ZDNet & Nieman Lab
Sky has invested $5 million in US ad-tech firm Sharethrough as part of its strategy to "drive innovation" by partnering with emerging technology companies.
The investment builds on a relationship between the two companies established last year when Sky became the first UK media brand to work with Sharethrough to offer native advertising on skysports.com.
Through the new partnership, Sky's advertising sales house Sky Media will offer its clients access to Sharethrough's native advertising software, which helps publishers to monetise websites and apps with adverts that are "non-interruptive and stylistically similar to the surrounding content."
Additionally, Sky is expected to benefit from adopting new native advertising to market its portfolio of products and services, including Sky TV, Sky Broadband and Now TV.
Source: Mediatel
The Wall Street Journal is relatively new to the native advertising game. The paper launched its native initiative at the tail end of 2013, and just this spring announced WSJ Custom Studios, a new division for creating custom native content for big brands. The division launched its first product, Narratives, in March with a three-month campaign for Brocade.
Spearheading the Journal's native initiative is Trevor Fellows, the paper's global head of advertising sales. "While native is seen by many as a huge opportunity, most of our clients are finding it somewhat painful," Fellows told a crowd of media industry leaders at the Digiday Publishing Summit Thursday in Key Biscayne, Florida.
Source: DigiDay
From our humble beginnings as a content sharing browser extension in 2009, we have quickly expanded to become the preferred platform for more than 360,000 websites, representing one of the largest and fastest growing networks of content publishers on the web. Shareaholic products now reach over 420 million people across every continent each month!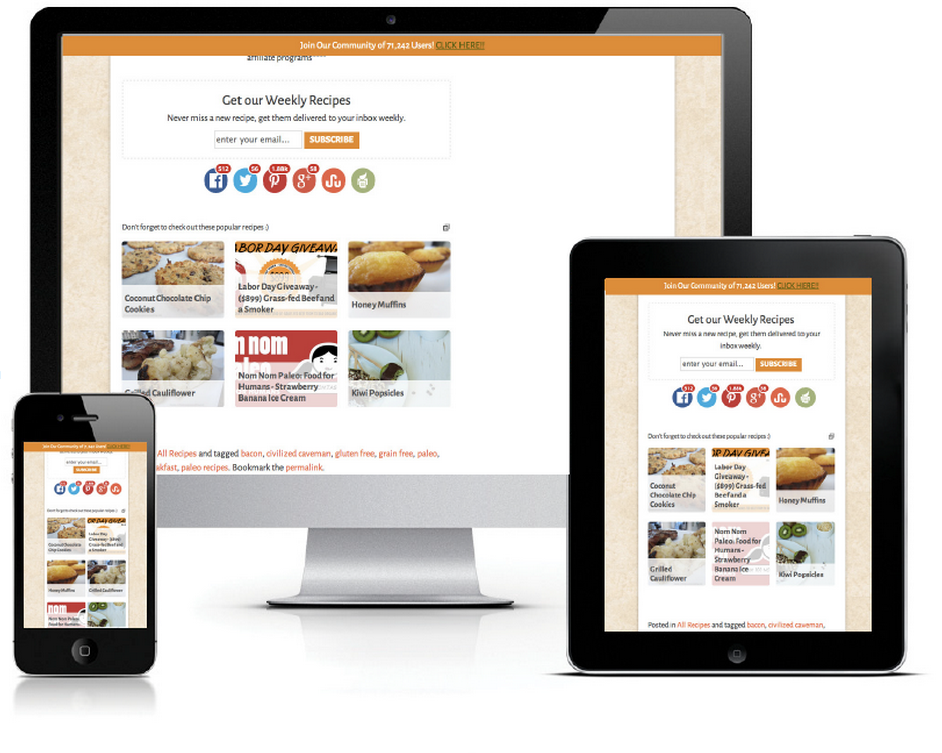 Source: Shareaholic
—
That's it for this week.  If you'd like to contribute next week or send us a story tweet us @giveitanudge.
Like this email? You can subscribe here.
---