Campaign of the Week:
In October of 1984, the historically great 104-game winning Detroit Tigers took on the San Diego Padres and their historically dreadful brown and orange uniforms in the World Series. It was a brutal mismatch that the Tigers exploited as ace Jack Morris pitched two complete games and star outfielder Kirk Gibson pounded two home runs for five RBIs in the decisive Game 5.If you took the box scores from that game and every single major league game that year and every game in the three decades since then, you'd be looking at roughly 70,000 games and 10.5 million data points (at a fairly conservative 150 stats per game). That cache of strikeouts, walks, hits and other stats used to fill huge tomes, but these days it's only a drop in the vast ocean of sports data. Just look at the scorekeeping platform GameChanger, a free app used by amateur and youth teams.
Source: 
The Atlantic
Why we like it:
I'm sure most of us have dreamed of playing for our favourite sports team growing up, unfortunately most of us won't make it past little league. This app brings a taste of the big league to the amateur league. You'll be making data driven decisions like a pro in no time. Lifestyle tie in with IBM.
Quote of the Week:

Source: 
Transcribed from PowerLinks AdWeek panel
News:
Universal Music Group and ad agency Havas Media have inked a deal with UK-based advertising technology company Mirriad to integrate promotional content for brands with music videos.Mirriad has developed a way of inserting brands into music videos after the video has been completed, by means of native product placement rather than banners or pre-roll ads.Source: 
Music Week
Native advertising, which runs in content and isn't crowded by smartphone screens the way banners are, is the best way to help advertisers effectively follow the massive heard of consumers migrating to the small screen, Chris Lee, president of Deseret Digital Media, told last week's Local Media Association Innovation Conference.Local media executives looking for ways to monetize their presence on mobile devices will find the solution in one of the hottest trends in online publishing, says Chris Lee, president of Deseret Digital Media.Source: 
Net News Check
Total digital adspend up 16.6% to 6-month record £3.5bn Native/content advertising hits £216m – accounts for over 20% of digital display ads.Mobile accounts for 20% of digital ad spend and 53% of social media spend.Britons increasing appetite for watching video content on computers, tablets and mobile phones helped drive digital advertising spend up 16.6% to a record £3.5 billion in the first half of 2014 – according to the latest Internet Advertising Bureau UK Digital Adspend report, conducted by PwC.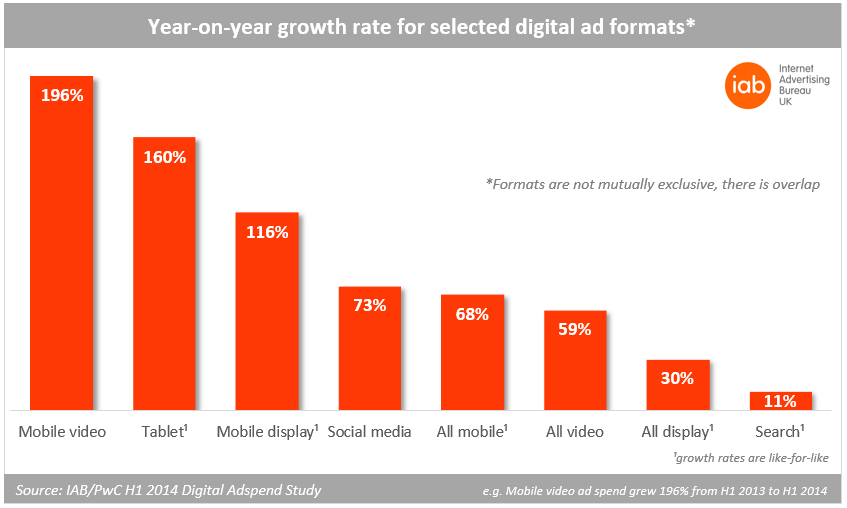 Source: 
IABUK
National news programs have garnered news of their own recently for adopting native advertising as a source of income. "Good Morning America" recently aired interviews with the new Under Armour spokespeople, Lindsay Vonn and Gisele Bundchen, but only those who waited until the very end of the segment witnessed the "brought to you by" disclaimer. Though some social media pundits called out "GMA" for not making this disclaimer apparent enough, it was actually a big step forward in television disclosure overall. Most TV disclaimers don't appear (if at all) until the end credits; virtually insuring that no one will see them.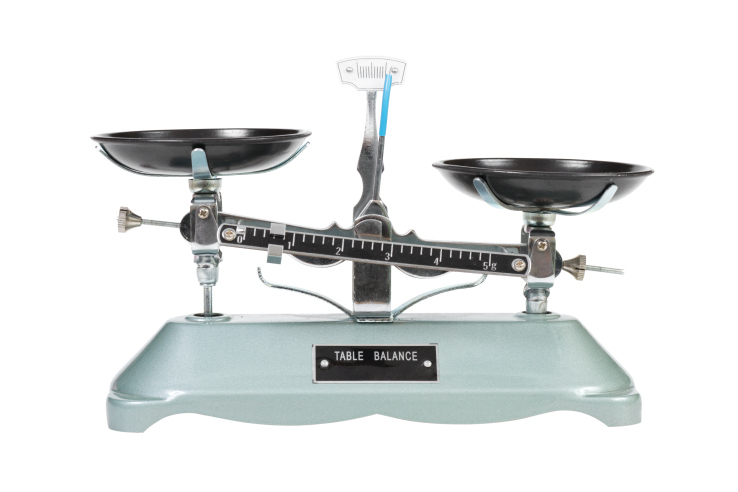 Source: 
TechCrunch
— That's it for this week.  If you'd like to contribute next week or send us a story tweet us 
@giveitanudge
.
Like this email? You can subscribe here.