Campaign of the Week:

Why we like it:
This feature in the Wall Street Journal gives readers a deep dive into the world of cocaine economics and the life of Columbian drug lord Pablo Escobar. The content, sponsored by Netflix, who recently launched their newest series about Pablo himself – Narcos – is a great combination of engaging text, video clips and and visuals that capture the reader. The content brings value by educating and finishing off with a quiz for readers to follow up on their knowledge. The content is highly relevant and a great way of building interest in a new show by creating original content. Very on brand.
Quote of the Week
Publishers must take control of their site experiences, and turn down advertising that doesn't meet their standards for user engagement"
News:


Ben attended Dmexco last week, to get a finger on the pulse. A quick synopsis around native:
Europe is experiencing the catch up effect, with publishers jumping on board quick and advertisers seeking the best ways to plan, buy and optimize. Over 43,000 people attending Dmexco, a massive 10,000 over last year.
Native was the hot topic, with 2-3 times the capacity arriving to FireFoxs chat, and all other native talks well attended.
One vendor, shared they had 100+ meetings during the two days
We bumped in to a few of the local equivalents developing some of the native stack that has already been built in to the US – but with a local spin. Doesn't appear to be a huge amount of localization yet.
Lots of focus on DR + ecommerce in native
Content seeding + bloggers networks, evolving to native. Some with a SEO focus.
If you have any questions or would like to know more, feel free to email ben@giveitanudge.com
AdsNative added $8.5 million in Series A funding to its war chest on Thursday as it moves to offer an alternative to the market's dominant ad server. AdsNative aims to woo publishers away from the widely used ad server, Google-owned DoubleClick for Publishers [DFP].


"That's the idea behind native and why content is working so well in the space now," said Sarah Dale-VP-digital and content, The Wall Street Journal. "Because it is compelling and the engagement levels are so much higher than brands are seeing in display, that's where you're seeing a lot of the budget shifting."

"When the concept of native advertising first gained widespread attention in 2012, it was expected to lift publishers' fortunes and rescue digital advertising from the perpetual downward slide of display ad rates," writes Crenshaw, Adage. "Fast-forward three years, and native has largely delivered on that promise."


On mobile, native ads are viewed 53% more than traditional banner ads and inspire a decidedly more positive attitude from users, largely due to their ability to blend in with — and even complement — the feel and function of an app.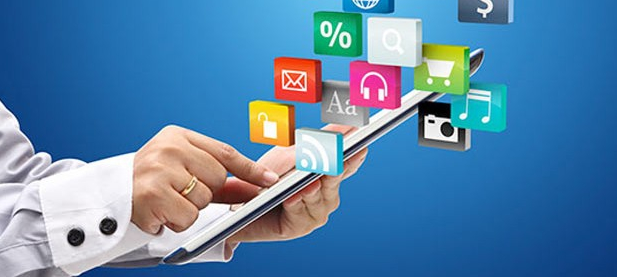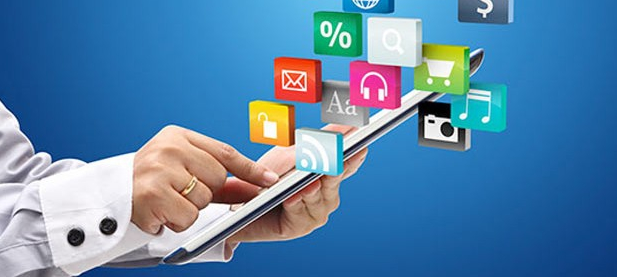 ---