Campaign of the Week:

Why we like it:
This content posted in The New York Times for Franklin Templeton Investments gives us an insight into Benjamin Franklin and his views upon money and the importance of investing in the future. This is a custom feature that takes the reader through text, visuals and photos. The content is relevant for the brand, well written and a good fit with the publisher, it also gives something back to the audience in the form of information they may not have know about this founding father.
Quote of the Week
Paid posts make it even more imperative to have good content, because it doesn't suffer fools."
News:
Four of the Kardashian-Jenner family are introducing individual apps and websites that include free and paid access to content from each of their lives. The new properties, via tech company Whalerock, include personal diaries, live streaming video, beauty tutorials, workout tips, opportunities to ask questions, special access to events and giveaways and other premium content.
While ads don't appear on the platforms at the start, both the sites and the apps are open to advertisers in the future, according to a spokeswoman for Whalerock. Instead of traditional display ads, they will likely integrate native advertising, she said.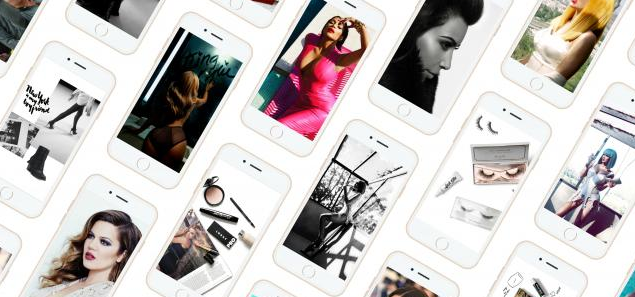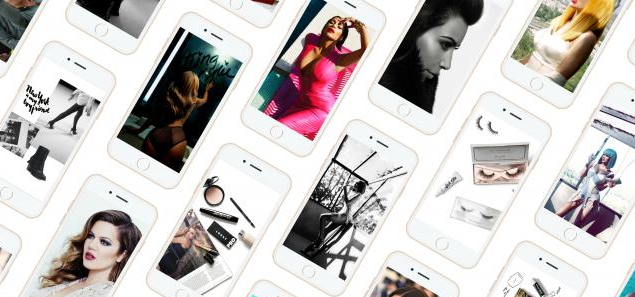 Since it started rolling out sponsored ads over a year-and-a-half ago, Instagram —whether users like it or not —  has fast emerged as brands' new darling advertising platform. Brands have been quick to embrace the photo sharing platform's custom targeting and call-to-action buttons, such as "Shop Now" and "Learn More," especially since its API was opened to all brands over a month ago.


Facebook's native video momentum has been documented widely. The social network sees more than 4 billion video views a day — a number first reported in April and almost certainly much higher now. Now the same trend is hitting Twitter, albeit at a smaller scale. Recent data from Socialbakers shows that brands will soon be sharing more native video on Twitter than YouTube content. The data from the 500 largest brands on Twitter from January to July, shows a strong trend.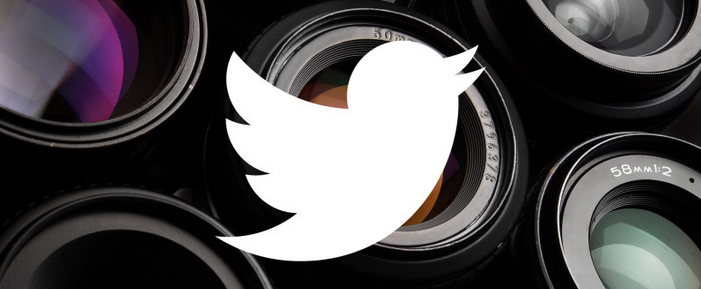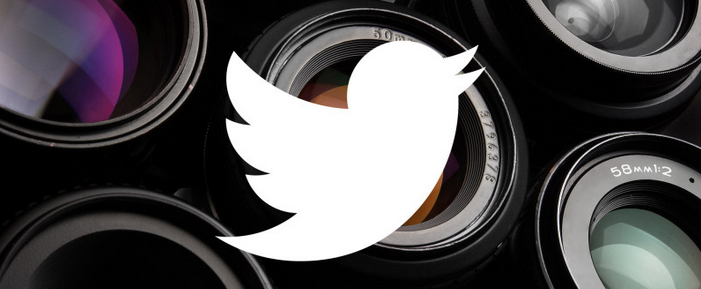 Magic vs. Bird. Brady vs. Manning. Coke vs. Pepsi. These battles are as divisive as they are decisive. Fans of each side are set with their arguments and ready to defend their positions, no matter how much opposition they take. A similar, impassioned fight is brewing in the world of marketing, as content marketing and native advertising are set to go head to head for budget funds. Companies are looking to achieve the best results while still running lean and mean, and the industry awaits to see if one strategy will deliver a knockout punch.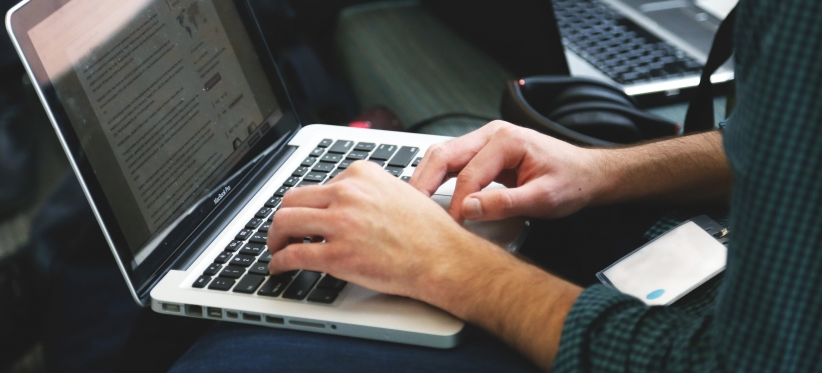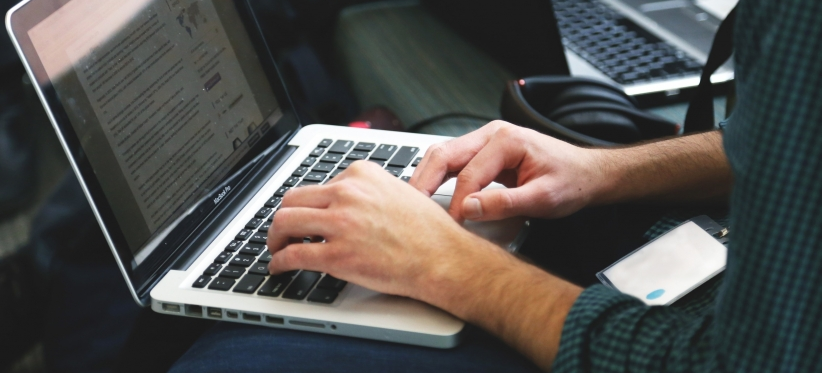 When you start planning your first native content campaigns the formats that are available can seem a little new, especially when coming from a media buying background. To make things a little simpler we've placed a list of the main content formats with definitions and examples. Next week we'll look at how these formats work for both engagement and attention metrics.


---