In some ways, Joe Cymerys is one of the richest men in the world, but his wealth has nothing to do with money. Although he was an accountant for decades, his most successful years have been spent giving homeless men free haircuts in exchange for hugs.
Source: Huffington Post
Why we like it:
A heartwarming story, followed up by clear disclosure. Triple value for StateFarm with a video, content and slideshow at the end.
Quote of the Week:
Source: AdAge
News:
The past few months have brought unending news about the format. In July it was reported that The New York Times saw a boost in digital revenue that countered its sinking print ad sales, largely thanks to native. "We are particularly encouraged by the growing success of Paid Posts," the company's chief executive (CEO) said. Meanwhile, Yahoo last week began distributing its native ads outside Yahoo-owned sites. Some have speculated it could be a first step toward becoming a native ad network.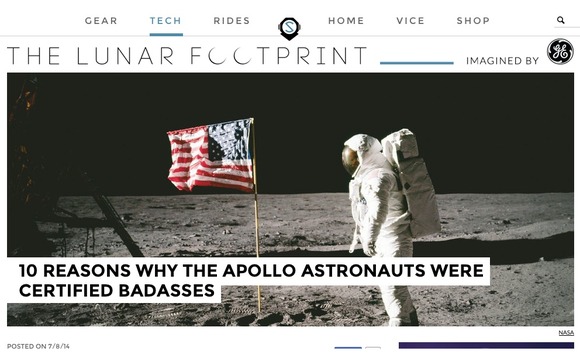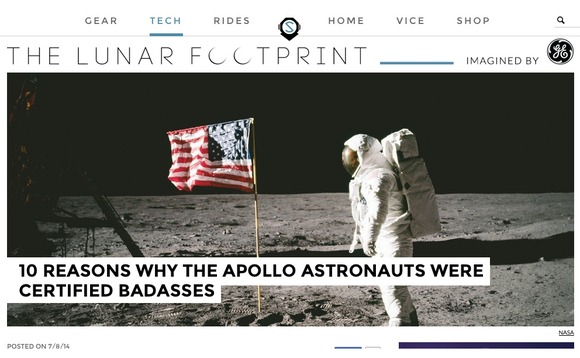 Source: Clickz
It's no longer fair to reduce BuzzFeed to a circus site of cat videos and listicles—and it hasn't been for a while now. The Internet's viral-content darling has been publishing hard-hitting reported news for years now, having built up an editorial team of over 200 journalists. What was the motivation behind this expansion? While it's easy to say BuzzFeed wanted to grow its audience and boost its cred with more "serious" content (which it surely did), there was also a more lucrative light at the end of the tunnel: native advertising, the publication's primary revenue source.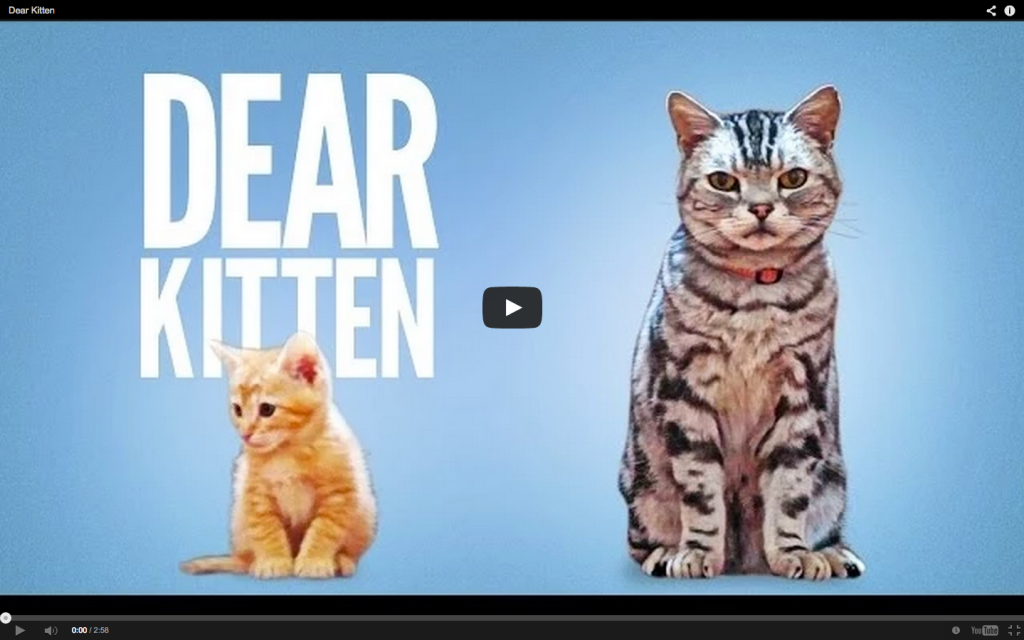 Source: Contently
Kraft Foods has been doing content marketing for decades — its 18-year-old Food & Family magazine once mailed free to one in 10 U.S. households was later converted to paid circulation and is still beats such titles as Food & Wine, according to Julie Fleischer, the company's director of data, content and media.
Source: AdAge
We conducted an informal survey with our native advertising clients at MGID and found that 100% of our advertisers say that "publisher's quality" is the most important component for effective native advertising.
Source: The Media Online
Yahoo on Monday confirmed extending its native Stream ads to third-party sites through a content recommendation engine that includes sponsored posts. The new offering, dubbed Yahoo Recommends, suggests other articles or content from the same site someone is using, along with a native unit labeled as "Sponsored" and featuring a dollar sign icon in small grey fonts.
Source: MediaPost
We scraped up a little budget and experimented with several native content distribution channels. The experiment focused on Facebook, Twitter, LinkedIn and Outbrain.
The primary goal was to drive new subscribers for the site, but the secondary goal was to drive top of the funnel leads for the premiere sponsor, DigitalRelevance, to nurture. To accomplish this we chose to drive qualified traffic to several individual articles on Relevance.
Source: Relevance
Events:
Our speakers will attempt to define what Native Advertising means to them and how they use it – in an abridged pecha kucha / Ignite fashion: 20 slides @ 15 second auto advance.
We have discount codes below for huge savings:
nudge_vip: Free entry (worth $50) – limited to 15
nudge_friend: 75% off unlimited
Nudge has been nominated as one of the most innovative companies to be featured on the Industry Index.  In order to be among the top performing companies on the Industry Index and during the Innovation Leaderboard, we need marketers to vouch for our technology.  Please rate our technology anonymously via the following link: http://industryindex.com/companies/rate/nudge.
AS A BONUS for participating, you will immediately unlock free access to www.IndustryIndex.com, a platform to enables brands, agencies, ad tech and media companies, to share learning's across the digital marketing landscape.
..
That's it for this week.  If you'd like to contribute next week or send us a story tweet us @giveitanudge.
Like this email? You can subscribe here.
---