Campaign of the Week:

Why we like it:
Afraid you will feel bad after eating all that food on Thursday? Don't worry, Buzzfeed gives you 11 reasons why Black Friday is a real work out with this sponsored post by Pedialyte.
Quote of the Week
Publishers say they're not out to eat agencies' native content lunch – they just want to share it."
News:
Speaking on a panel at the event, two major publishers, News UK and The Economist, were keen to point out that media agencies have nothing to fear, as publishers are not out to steal native content briefs from them. However, they did insist that more collaboration is needed to make native advertising a more successful part of the marketing mix.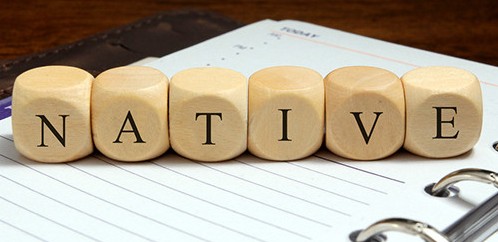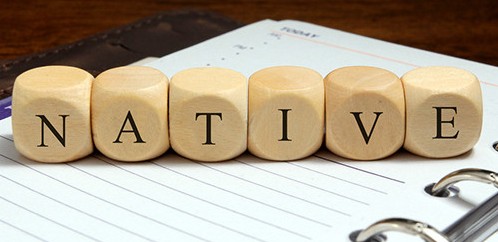 "The more ad blocking becomes a big issue, the more brands are looking for emotionally resonant campaigns, and not just the typical banner ads."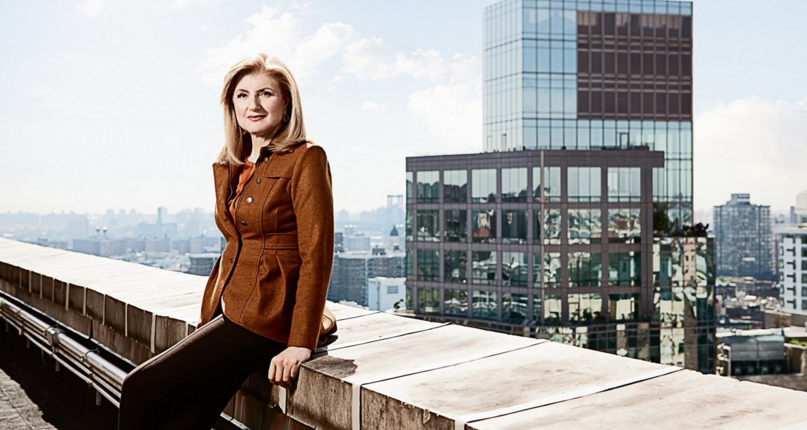 For publishers, native video ads, or in-stream video ads, bring together the monetization potential of video ads with the seamless user experience of native display ads.


On Cyber Monday Mashable will open Mashable Shop on its site. And in a native advertising spin on e-commerce, the new e-commerce section of Mashable.com will be sponsored by Visa and incorporate the company's Visa Checkout payment service.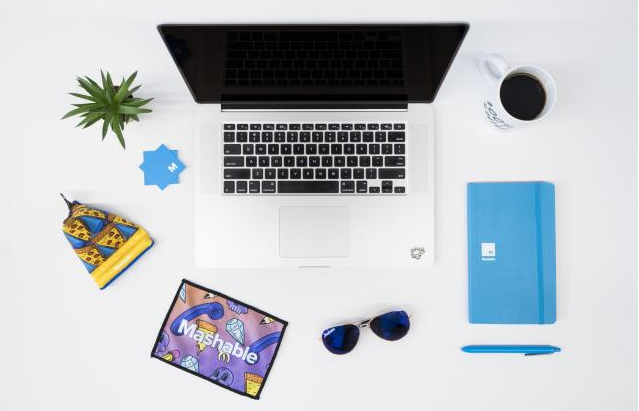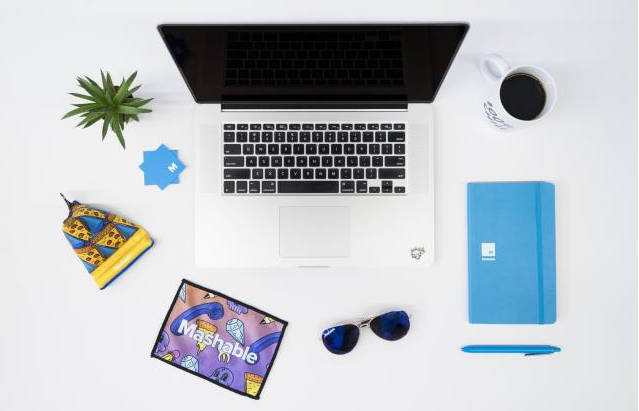 "B2B companies have to improve their native advertising efforts because brands that succeed are the storytellers…"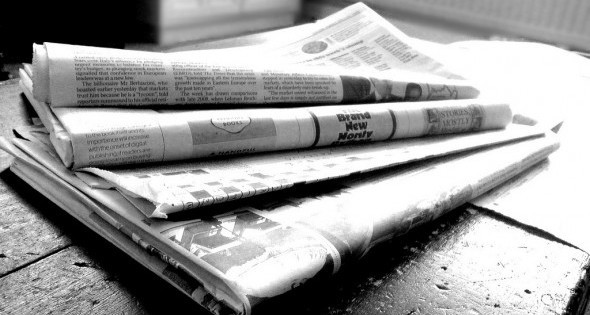 ---