Campaign of the Week:
Technology has radically altered the landscape of travel planning in recent years, creating a profusion of websites, apps, and devices designed to book trips better—making it significantly more difficult to cut through the noise in the process. The solution is a carefully edited mix drawn from the hundreds of available services, which in combination can smooth out a potentially rocky odyssey into a seamless journey tailored for efficiency or pleasure.

Why we like it:
Travel arrangements are something we are constantly trying to simplify, reduce the hassle and most importantly the cost. What better than an app that does it for you? Delta is helping us to plan our travel by suggesting all the best apps. Including the Fly Delta App of course.
Source: Quartz
Quote of the Week:

 Source: Sword and the Script
News:
In-stream native advertising is thriving with the rise of mobile, but it's cards that will keep propelling growth in ad spend. Cards have changed the way we experience digital content, and now they are transforming the way we experience and interact with digital advertising.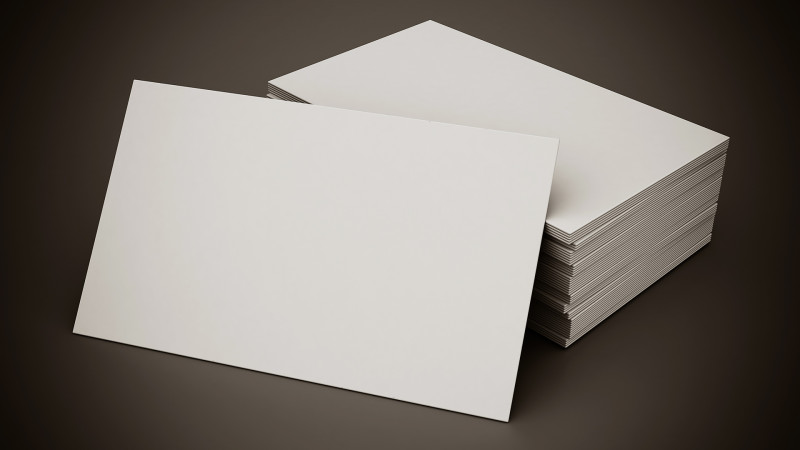 Source: 
MarketingLand
Add AOL to the list of publishers that have gone from selling ads to making ads. AOL has created an internal division called Partner Studio that is charged with creating content for advertisers.

Source: AdAge
CNN is creating an in-house studio that will produce news-like content on behalf of advertisers, a move that reflects marketers' growing desire for articles and videos that feel like editorial work.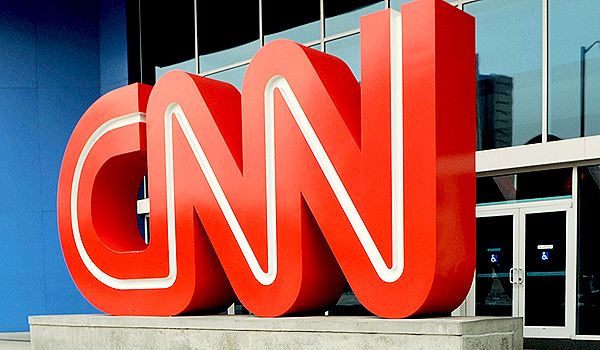 Source: CMO Today
Google is going to add cross-device measurement to DoubleClick, in addition to supporting programmatic buying and native ads across the platform.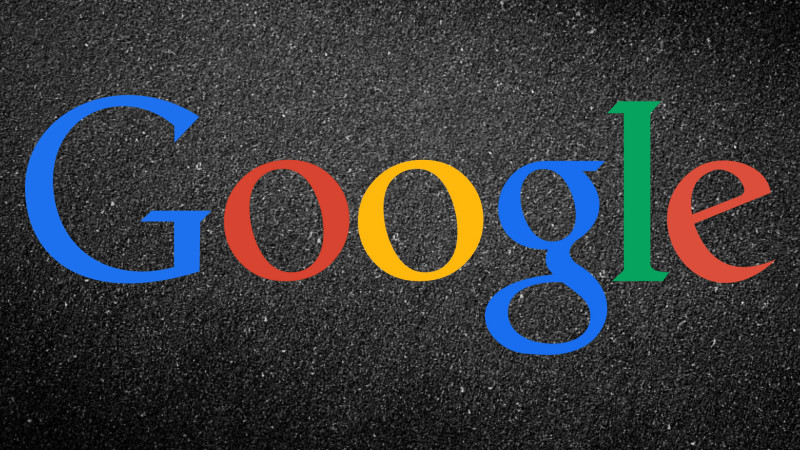 Source: Search Engine Watch
The romance has barely started, but for many in PR, there's a love-hate relationship with native ads. The market is confused as to what these are, there's a credible argument about misleading readers, a potential Google problem, and an open-ended question that remains unanswered as to regulation.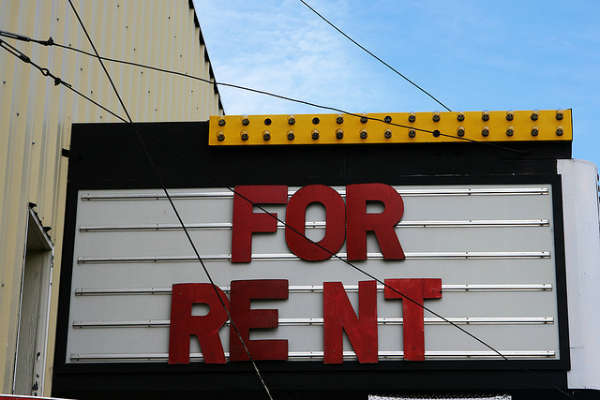 Source: Sword and the Script
Traditional display advertising on the web is in trouble. Fewer people are clicking on banners, yields for publishers are static or falling, and many users shut off ads completely. Our research shows that in both the US and UK between a third and a half of online news users use software that blocks the most popular forms of display advertising.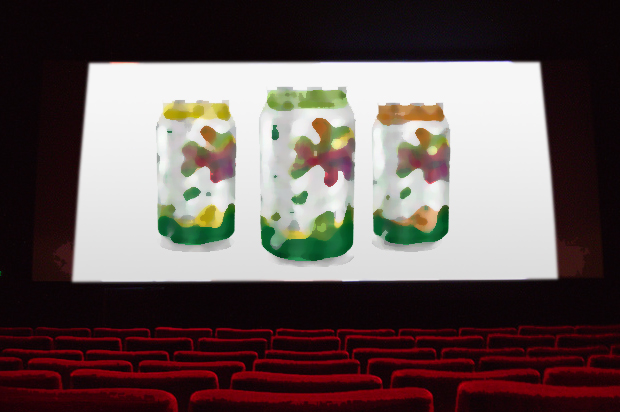 Source: The Media Briefing
Events:
—
And finally a little something from us, Five Tips for Bloggers Networks on Paid Content Campaigns.
That's it for this week. If you'd like to contribute next week or send us a story tweet us @giveitanudge.
---