Campaign of the Week:
We've rounded up a few summer getaway essentials that you shouldn't forget to pack—from swim trunks to a subscription to the newly revamped —so you can relax and get dirty on the weekend but roll up to work looking fresh-faced and conference room-ready come Monday morning.

Why we like it:
This is a great example of well executed sponsored content. Gillette has paired their shaver with a list of elite products, helping add their product to your list of summer essentials.
Source: CoolHunting
News: Quote of the Week:

 Source: eMarketer
News:
We're proud to share last weeks announcement that ShareThrough has partnered with us to deliver Nudge Analytics to buyers and sellers on their native stack.

Source: 
MediaPost
Content marketing and native advertising are each set to see strong gains in the near future, as April 2015 research from PulsePoint and Digiday found that the growth rates for both would outpace other formats in the next two years.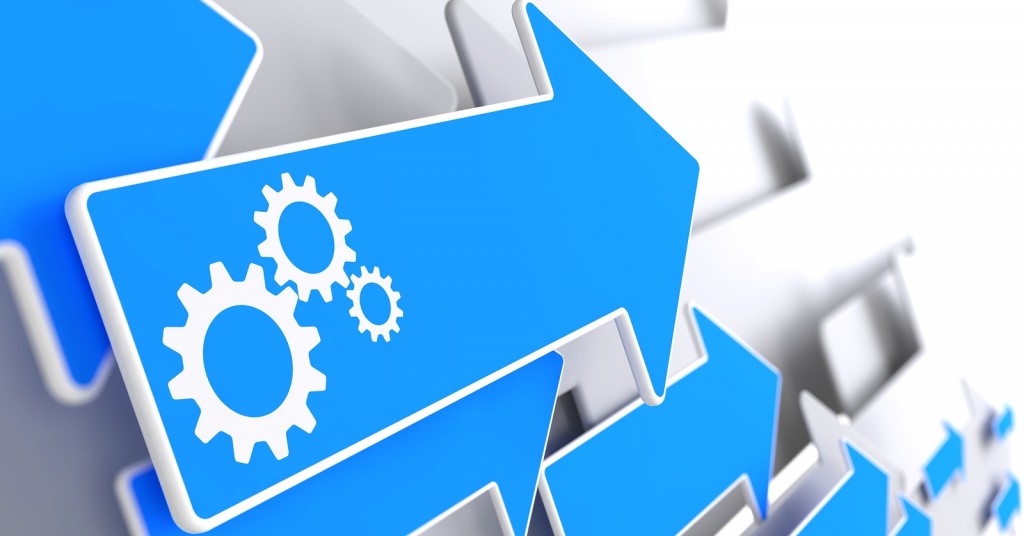 Source: eMarketer
Outbrain has built a native advertising powerhouse that risks upsetting Google, especially given that native ads are ideally suited to reaching the rapidly-expanding smartphone userbase. Facebook's ascendancy as a traffic referrer parallels the rise of Outbrain as a discovery engine, and this combination has already unseated Google at various points in the media consumption journey.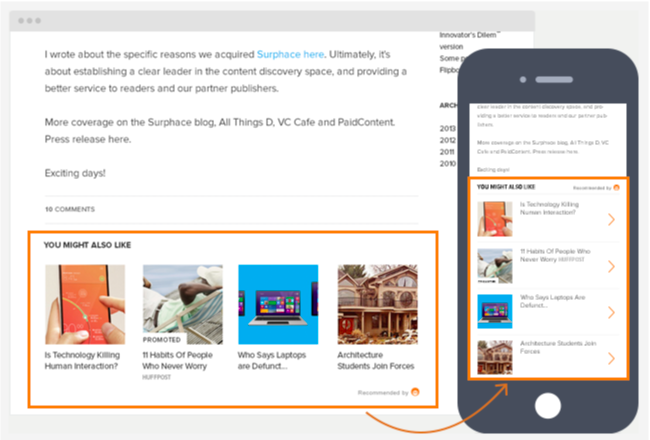 Source: Medium
Whoever considers native advertising as a poor and less-effective measurement has not seriously dealt with the current and future techniques of this new form of advertising. Or the real opportunities still hidden in the future.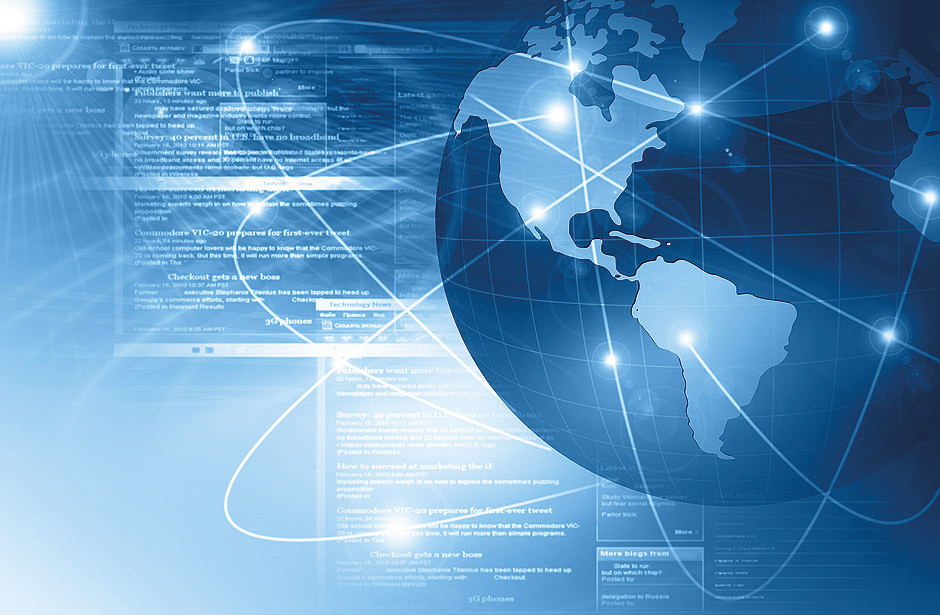 Source: MediaPost
Webinar:
If you missed our webinar today, don't worry we have you covered.  Whether you're launching your first native campaign or you have a few under your belt, we'll show you how to maximize the reach and impact of your content. You'll learn how to plan and execute an effective native ad campaign. Nudge and StumbleUpon will share actionable insights and best practices from leading brands like Netflix and Smashbox that have executed successful campaigns.
—
That's it for this week. If you'd like to contribute next week or send us a story tweet us @giveitanudge.
---