Campaign of the Week:
A showcase of creators and innovators from a broad range of disciplines who are currently working to drive the world forward.

Why we like it:
A series of quotes and articles about the next generation of innovators with simple but well executed design. A creative way to share the future of our design industry and emphasize that Cadillac will be with us throughout.
Quote of the Week
Content Marketing is Content first, Marketing second"
– Riddhi Shaw from Medium #NATIVE2015
News:
Online review site Yelp will phase out display advertising by the end of the year, the San-Francisco based company said during its second-quarter earnings call Tuesday. Yelp will instead increase its efforts toward selling native and local advertising products.

The Hopi Indians had a proverb: "Those who tell the stories rule the world." Modern technologists have a similarly sweeping observation, noted by investor Marc Andreessen: "Software is eating the world." In other words, old industries will eventually be revolutionized by software.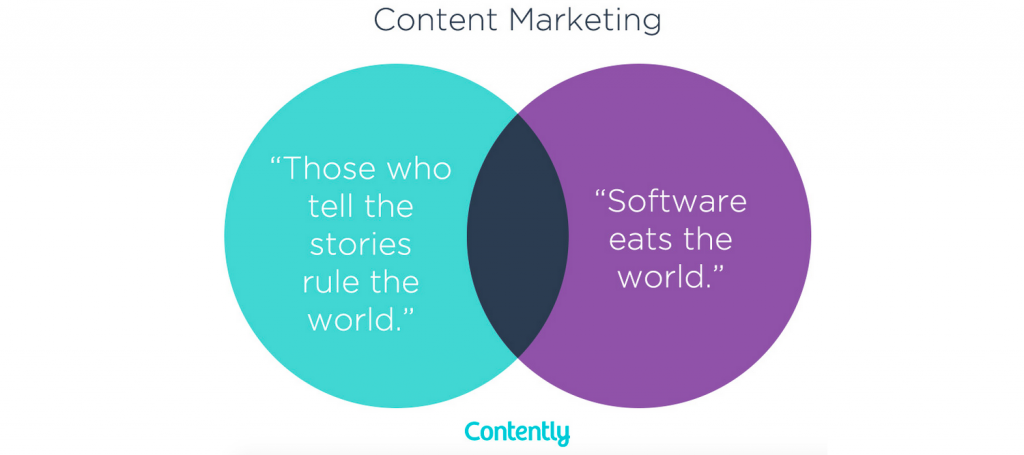 Nielsen Neuro Labs and Sharethrough recently discovered that native ads receive two times more visual focus than banners, even when those banners are placed in the feed of a publication.

Each year for the last several, advertisers have increased their spending on content marketing, publishers have announced the formation of designated teams to produce it, and ad tech companies have raced to find new ways of measuring the impact of campaigns.

NBCUniversal is close to a deal to invest $250 million in BuzzFeed, in a transaction that will value the booming digital publisher at around $1.5 billion. Sources say Comcast's TV and film unit has a "handshake" agreement with BuzzFeed, which raised $50 million last year at a $850 million valuation.

Something from us:
 —
That's it for this week. If you'd like to contribute next week or send us a story tweet us @giveitanudge.
---