Campaign of the Week:
Get started now. There's no time to wait… Red Nose Day is today! Use your creativity to come up with a silly fundraising idea before it's too late! Even something small can help change children's lives around the world.

Why we like it:
May the 21st is Red Nose Day. The campaign is dedicated to raising money for children and young people living in poverty by having fun and making people laugh. This Buzzfeed article encourages the laughter and our support in the cause by simply being creative around the office.
Source: Buzzfeed
News: Quote of the Week:
 Source: Business2Community
News:
Native ads — which blend into the surrounding style of a website or app — are hot. That heat has boiled up $2 million in seed funding for startup Avocarrot. The San Francisco-based company announced the investment today as a key step in its march to become the largest mobile ad exchange specifically for native ads.
Source: 
VentureBeat
Much like the printed advertorial, native advertising strives for the same contextual camouflaging in the digital ad space. Depending on the platform, native advertising may take on one of six Interactive Advertising Bureau-defined formats.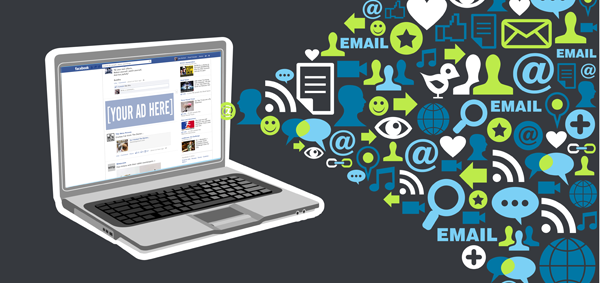 Source: CapStrat
Over the past few years, consumers' opinions of native ads have shifted. While some consumers once perceived native advertising as confusing or even intrusive, they're now becoming more open to the concept and are willing to engage with the content if it fits naturally within their interests.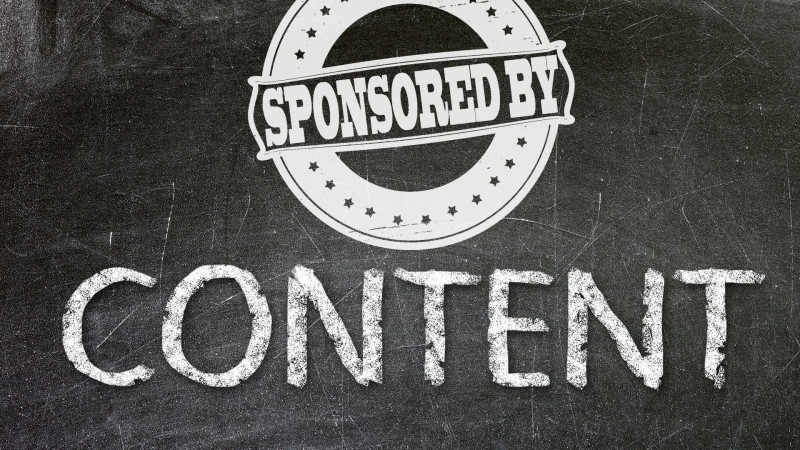 Source: MarketingLand
More and more, brands are turning toward content marketing and native advertising as outbound marketing strategies continue to deliver minimal results – over two times as many marketers cite inbound leads as their primary source versus outbound.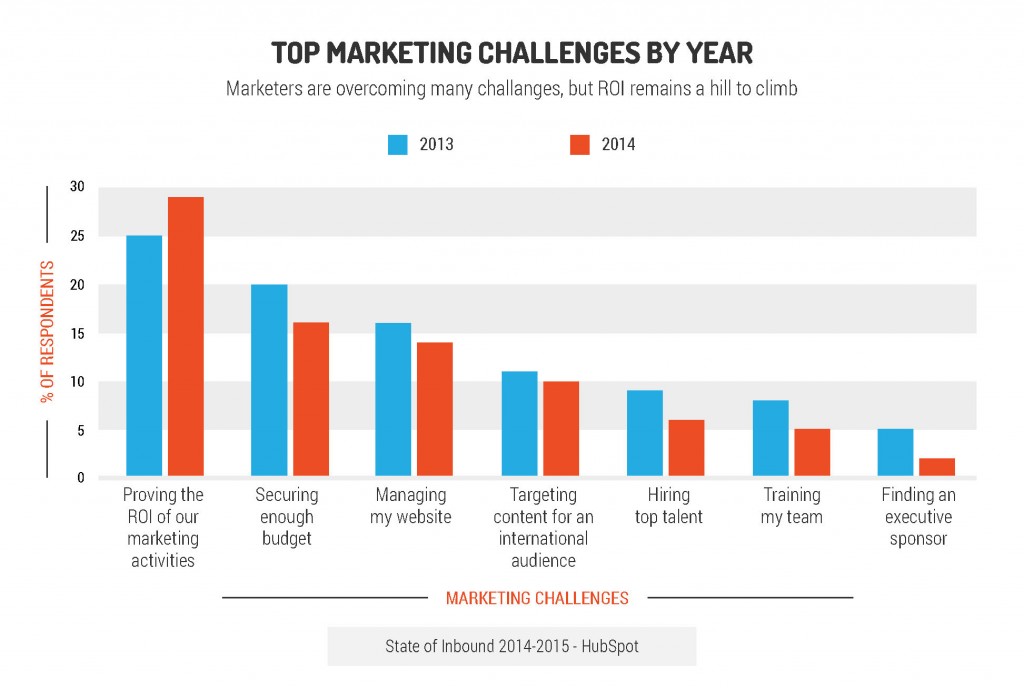 Source: Business2Community
Webinar:
Event date: Thursday 28th of May at 1pm – 2pm EDT.
Join our webinar next week: Whether you're launching your first native campaign or you have a few under your belt, we'll show you how to maximize the reach and impact of your content. Tune in to this webinar to learn how to plan and execute an effective native ad campaign. Nudge and StumbleUpon will share actionable insights and best practices from leading brands like Netflix and Smashbox that have executed successful campaigns.
—
That's it for this week. If you'd like to contribute next week or send us a story tweet us @giveitanudge.
---