Campaign of the Week:
If you've ever angrily swiped through your emoji collection looking for a happy little cartoon taco, you know the feeling of frustration that comes with discovering that taco emojis haven't been invented yet. Thank the heavens, then, that justWink, American Greetings' unexpected and bold greeting card brand, just launched their very own Apple Watch app with the ability to send your friends digital tacos (they call it a taco Wink).

Why we like it:
Everybody likes emoji's and tacos, but wheres the taco emoji? With Cinco de Mayo this week and the recent launch of the Apple watch, American Greetings have created an App filling the void of the taco emoji. A small native advertisement that can be sent right from your wrist! Very clever branding.
Source: Thrillist
Quote of the Week:

 Source: Digiday
News:
Native advertising is evolving, and with it, the pricing model.
When The New York Times and The Wall Street Journal churn out campaigns consisting of elaborately designed infographics and articles, they charge for the content creation as well as the media. But many others, like BuzzFeed and The Huffington Post, just charge for the media and include the cost of the content in the fee. Native is the new value-add.

Source: 
Digiday
Facebook has launched a new standard native mobile ad format. It promises to make it easier for businesses to place their ads inside third-party apps in the Facebook Audience Network, which launched last year.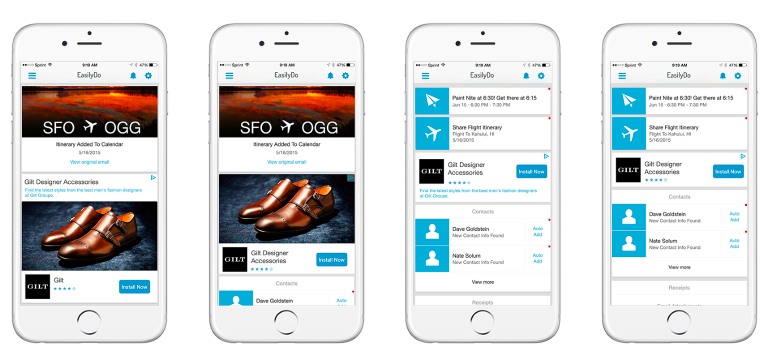 Source: TheNextWeb
Native advertising is one of the biggest — and more controversial — obsessions in media. The editorial-mimicking ad format, which is arguably not new at all but a modern spin on the advertorial, is still a small part of budgets for most advertisers. But 63 percent of ANA members said in a survey that they expected to increase their spending on native this year.

Source: Digiday
The rise of the native ad remains one of the hottest topics in digital media and there is growing acknowledgement of its ability to build trust and engagement with current and prospective customers.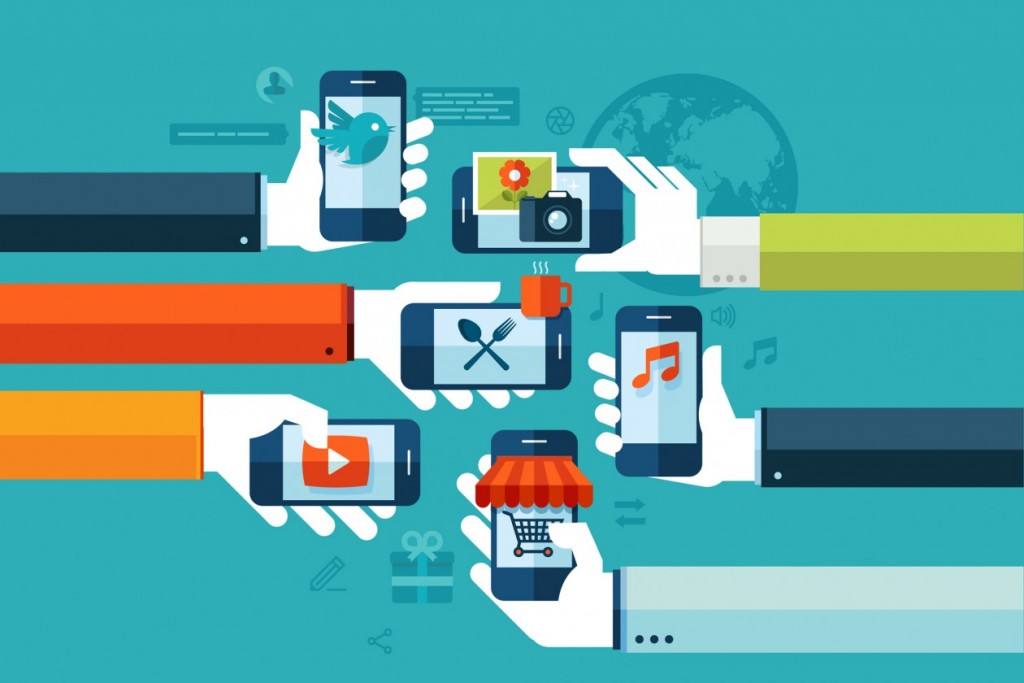 Source: DigitalMarketingMagazine
Powerlinks has put together their key take aways from our event on 04/23.
The Native Ad Talks bring together players from a variety of perspectives who are involved the Native Advertising Ecosystem.  Publishers, agencies and tech solutions alike aim to answer all queries related to this burgeoning form of advertising.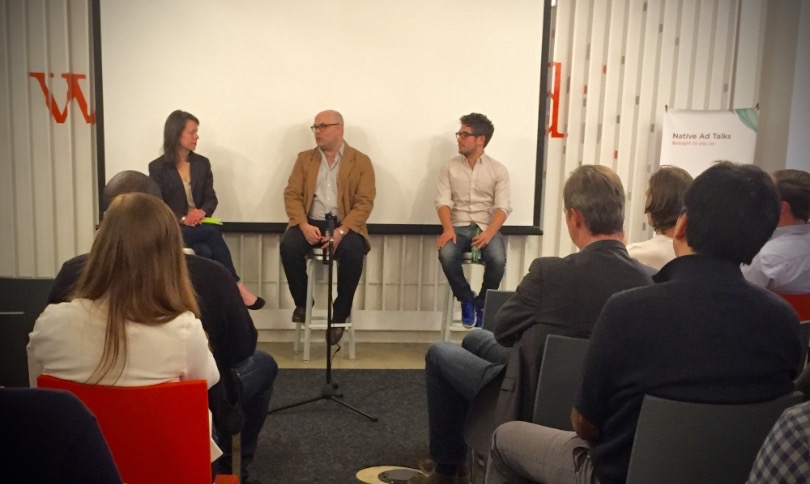 Source: Powerlinks
—
That's it for this week. If you'd like to contribute next week or send us a story tweet us @giveitanudge.
---