Campaigns of the Week:
Explaining how the decision-making process is complicated by the often wide variety of available options, a report issued by the University of Maryland Tuesday concluded that the average person spends approximately 18 hours standing at the bar agonizing over what to order every time they go up for a drink.

Why we like it:
TGI Fridays brings us this study from University of Maryland. Something relatable for us to think about this Friday after work!
Source: The Onion
Quote of the Week:
 Source: DigiDay
News:
Instagram has never allowed URLs to open from the feed – until now. Instead, they wanted people to keep browsing through the photostream and not disappearing off to other webpages. But Instagram says that its advertisers demanded more ways to influence people, as this can may increase the chances of obtaining meaningful results for their businesses on this social media.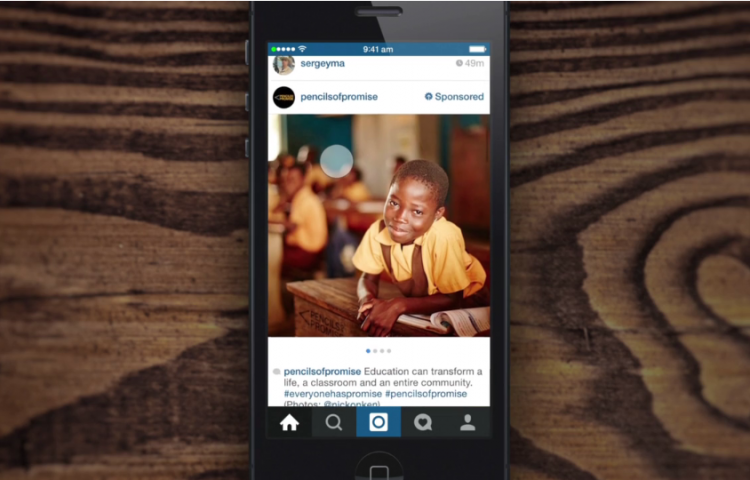 Source: Native Advertising Institute
Going the native way, Tyroo has launched a Native Product Ads for app developers. According to Siddharth Puri, Chief Executive Officer of Tyroo, the agency felt the need for the platform in the market as publishers like Google and Facebook were creating ads for their own ecosystem but there are no ad systems for other publishers or app develops in the mobile ecosystem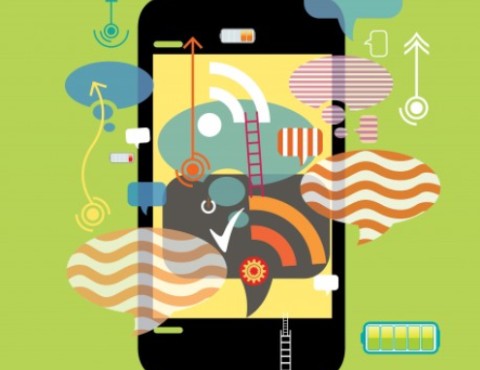 Source: Digital Market
Native advertising was supposed to be marketers' answer to banner blindness by creating ads that consumers would want to read and share. But by the time a native ad gets through all the necessary approvals and is shaped in a way that can scale, the result is often evergreen — and bland.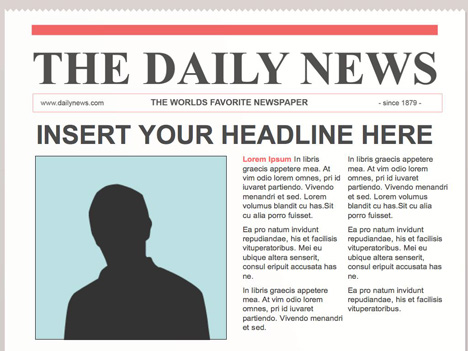 Source: Digiday
When it comes to advertising technology, you can't get much trendier than combining programmatic, mobile and native advertising platforms. That's what Rubicon Project and InMobi are doing with the launch of their new Mobile Native Ad Server, which will enable publishers to sell native ads for mobile campaigns directly, alongside indirect buys, through a programmatic interface.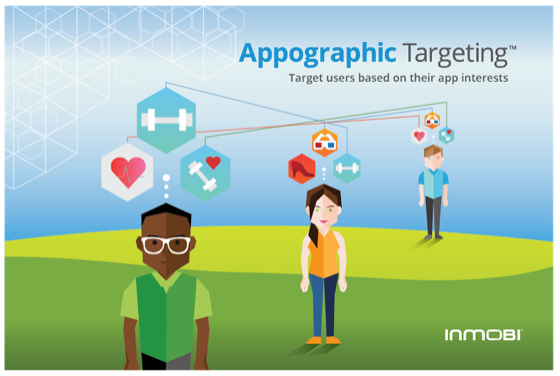 Source: MediaPost
Twitter has made another acquisition to build the social network's ad tech business — specifically in the area of native ads. It has acquired Namo Media, a specialist in "native ad" content that integrates with the site where the ads are being viewed, with a focus on mobile ads. Twitter is not commenting on the price, but I have heard from reliable sources that it is around $50 million.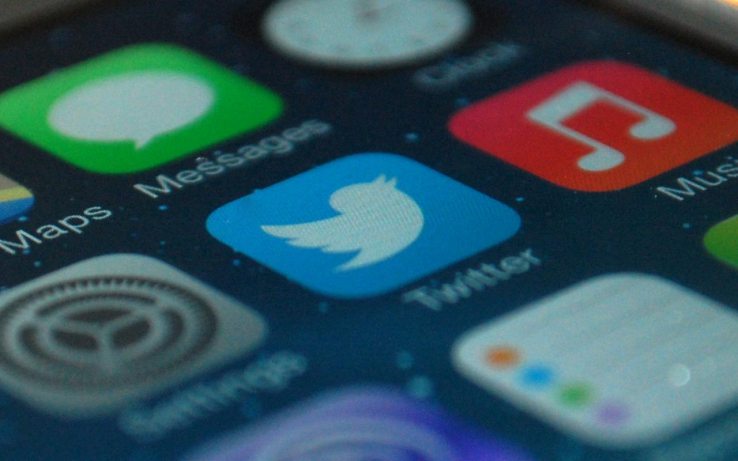 Source: TechCrunch
—
Check out our guest post on the Powerlinks blog  – How to Win at Native: Four Tips to Get You Started.  Based on the Native Ad Talks hosted last month.
Next week on March 11th, Powerlinks is having a Native Advertising Meet up. Anyone interested RSVP here.
That's it for this week. If you'd like to contribute next week or send us a story tweet us @giveitanudge.
---