Campaign of the Week:
It's tax season once again and this year we want to provide as many tax answers as we can. We've teamed up with our friends at H&R Block of Rome and Boonville to provide helpful tax tips.
Why we like it:
An example of niche (country music) and local sponsored content. Great timing. We also like the Unwait.me execution, that would be great extended through native.
Source: BigFrog104
Quote of the Week:

 Source: Marketing Magazine
News:
BuzzFeed, valued at $850 million this past August, has invested heavily in sponsored content. Yet as a recent story from The Wall Street Journal reveals, advertisers still aren't sure what they're getting out of the new media giant's primary source of revenue.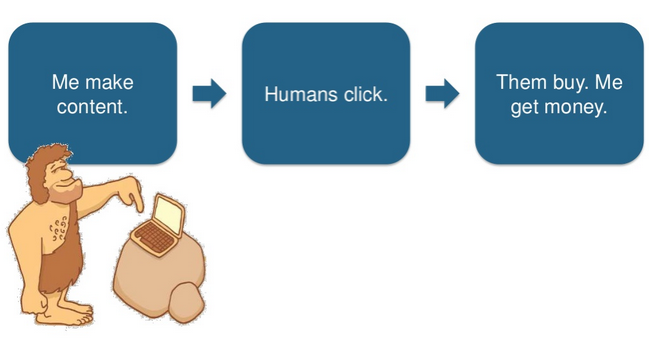 Source: Contently
By now, it's become obvious that native advertising will continue on a strong growth trajectory over the coming years. For example, estimates released in November 2014 by BI Intelligence forecast that US native ad spending would rise by 35.4% in 2015, to $10.7 billion. By 2018, this was expected to nearly double, hitting $21.0 billion. And in a Q4 2014 study by the Association of National Advertisers (ANA), 66% of US client-side marketers planned to increase their native ad budgets in 2015, vs. 55% who had done so in 2014.
Source: eMarketer
The Guardian's native ads division, Guardian Labs, has already rejected a "fair number" of brands during its first year of operations because they do not fit with the newspaper's ethos.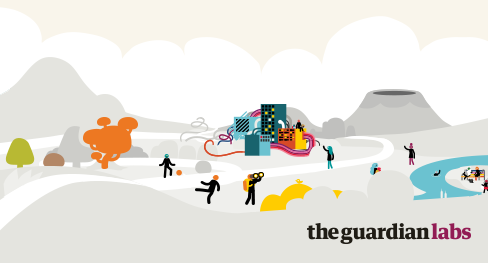 Source: Marketing Magazine
APN News & Media chief executive Michael Miller is making a big play in the native advertising and content marketing industry with the launch of a new company to tap into the fast-growing $4.3 billion global market.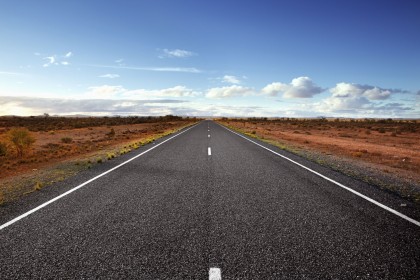 Source: Ad News
Meredith Corp. has long sold traditional banner ads in its millions-strong email newsletters. More recently, the publishing giant has been moving quickly in its embrace of native advertising. Now, the publishing giant is bringing native to email, with Kraft Foods as the flagship advertiser.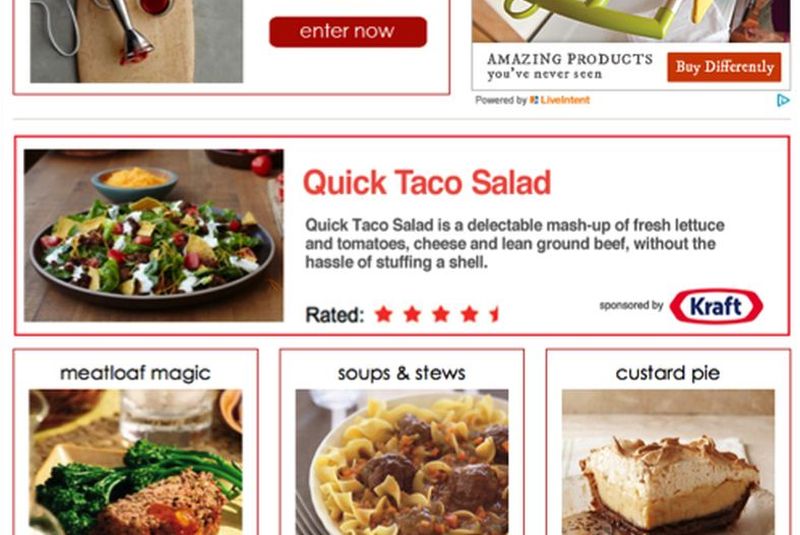 Source: Marketing Land
Just over a year ago, the captains of the media industry gathered in Palm Springs for the IAB's Annual Leadership Meeting 2014. Incoming Chairman Vivek Shah took to the stage announcing the 20th birthday of the banner ad—a landmark moment providing pause for reflection.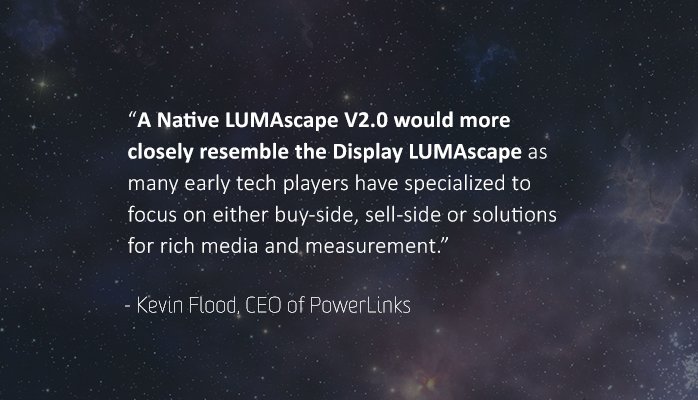 Source: LinkedIn
Come along for a couple of drinks and practical tips to take away on 25th of February at 6pm.  Facilitated by Shareen Pathak, Agency & Brand Editor at DigiDay, we will explore how to win at native through amplification and content. RSVP here.
—
That's it for this week. If you'd like to contribute next week or send us a story tweet us @giveitanudge.
---