Campaign of the Week:
The movement to engage girls with the sciences is gaining traction across the nation—and laying the foundation for a stronger economy.  STEM (science, technology, engineering and math)
Why we like it:
Chevron launches their new campaign supporting young women into the STEM pipeline.  A great endeavor broadening the knowledge of future career opportunities for women.
Source: The Atlantic
Quote of the Week:
 Source: The Drum
News:
The profitable content recommendation company crossed $200 million in revenue last year. The digital publishing business is desperate to find a business model that works. So far, banner ads are annoying, programmatic ads are a race to the bottom on pricing, and native ads are an unscalable, ethically murky minefield.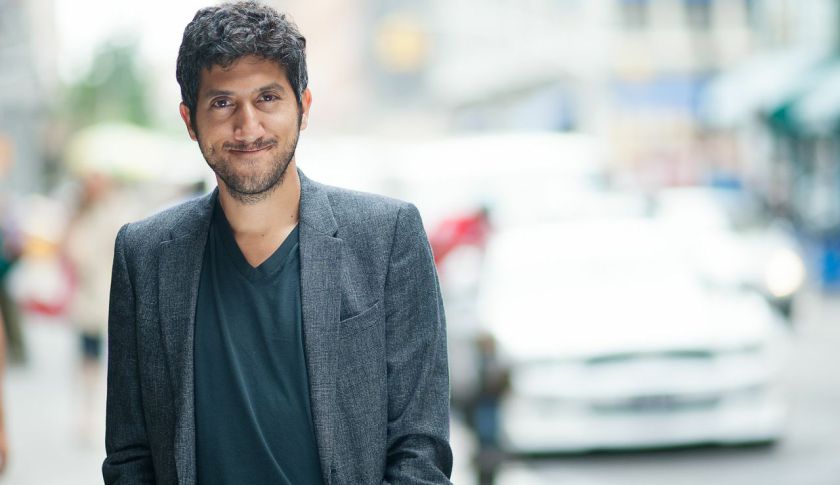 Source: Fortune.com
Microsoft is to begin testing native ads for its Bing Ads search advertising platform, with plans to introduce mobile app extensions and a retargeting tool during the first half of 2015.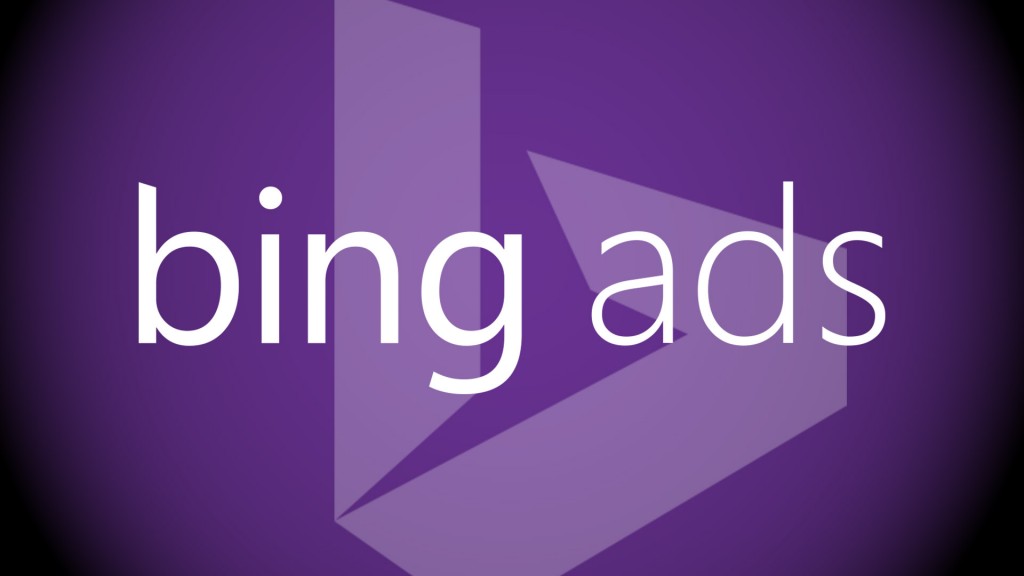 Source: MobileMarketingMagazine.com
The New York Times' native-advertising product Paid Posts comprised "inside of 10%" of the company's digital-ad revenue last year, according to Meredith Kopit Levien, executive VP-advertising at the Times.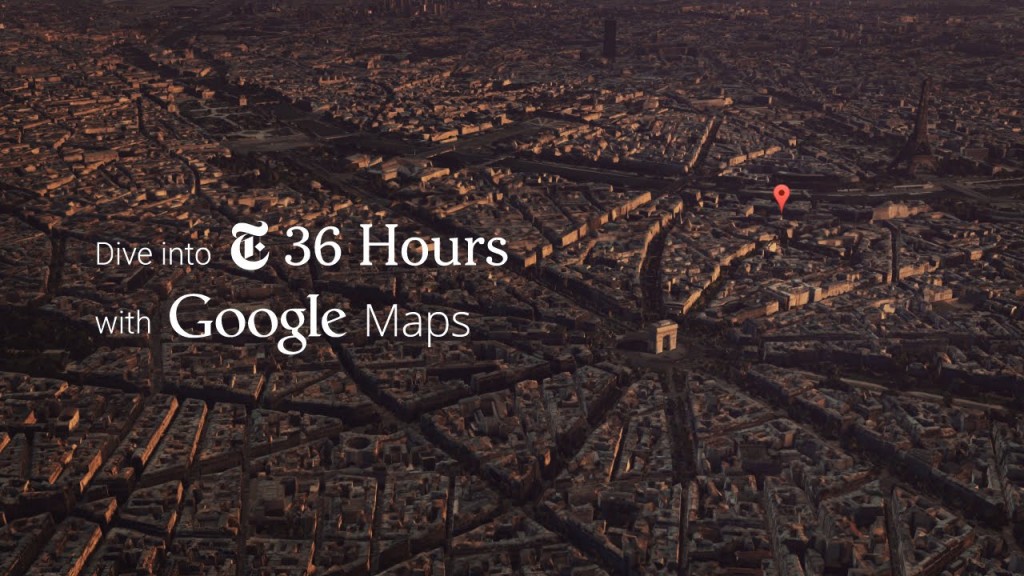 Source: AdAge
Twitter is rolling out plans for a new revenue stream: Twitter ads that don't appear on Twitter.  Starting today, the company will start running its core "Promoted Tweet" ad unit on other people's apps and sites. It's kicking off with Flipboard, the social news reader app, and also has plans to run the ads on Yahoo Japan.
Source: ReCode
Numbers of the week:
We helped digital agency Barbarian explore the performance of a recent GE Campaign.  GE launched "Drop Science," a music track produced by DJ Mathew Dear on over 70 different owned, earned, and paid content websites.

—
 That's it for this week. If you'd like to contribute next week or send us a story tweet us @giveitanudge.
---