One big thing
You might have seen a few mentions of Snapchat Spotlight in the newsletter in the last few months. Spotlight is where any (and yes any) user can send in content to be featured. And if they get featured, they get a cut.In this
Guardian piece
, they shine the light on 19-year-old Jack, whose video of his dog scampering across a conservatory roof earned him $20k. I mean, this is great. Commentators have long asked for creators to get a cut and a meaningful cut for creating great content.Initiatives like this help lift the quality of all content. Because creativity is on show. A counterpoint may be that sharing the revenue will create mediocre content, and maybe it will at some point. It's part of that reason (and the threat of TikTok) why Snapchat has done this.
"According to insiders, the feeling at Snapchat is that social media stars get big, then get lazy. If you're guaranteed millions of views whatever you post, then the temptation to just coast along with mediocre content and a few adverts can ruin the network as a whole. Instead, Spotlight treats every post – whether it comes from a Disney channel star or a 19-year-old from Norfolk – the same, showing them to a small fraction of users to gauge interest, and then more and more until the best have millions of views."
Every day since it launched, Snap has split $1m between the creators of the top videos. It's a win for Snap, encourages better content, more time in-app, and another reason to open the app.
Notable stories this week
Deals/M&A
Campaign of the week
Sage + TikTok launched a video sharing campaign, supporting small businesses. Take a look at a couple of ads from the campaign, by UK SME creators, here and here.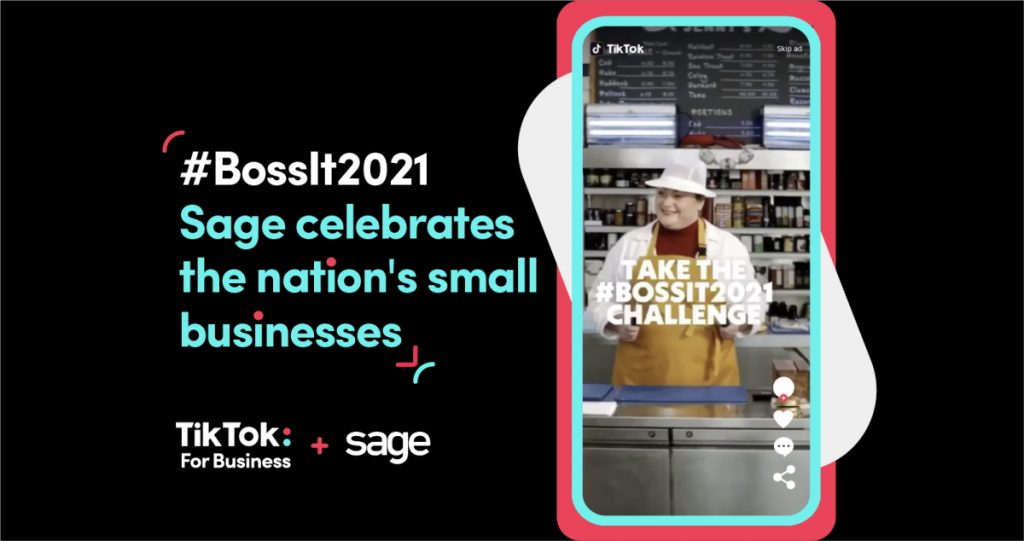 Datapoints of note
See all our Covid-19 data
here
.
That's it for this week.Thanks,Ben