Happy New Year! Our first note of 2021. We've decided to not cover the suspension, Parler and related this week. We may in the future but felt like it clouded important stories, which would otherwise be overlooked. Of note is the M&A/deal activity since the last edit.
One big thing
I've said whether the Olympics go ahead or not may be the canary in the coal mine for the marketing and media industry this year. If they go ahead, it reveals that all the athletes were able to train safely, travel, maintain sponsors, and compete. It will likely be the biggest viewing of any Olympics, with many of us still at home. They'll act as the bastion of progress in recovery.
If it delays another year, that signals that maybe not all of these things can come together in a safe way. And the business environment is probably going to be rocky. The Olympics can be a symbol of hope but I think the organizers will make the best call with the information they have.
I doubt the Olympics organizers have any focus on Cannes, but their green light to go ahead this year has folks talking.
Notable stories this week
Deals/M&A
Campaign of the week
Birdwatching with Gucci.
Apartment Therapy and HBO Max with Which bingeable series should you watch next?
Closing the circle on waste, by GC on National Geographic.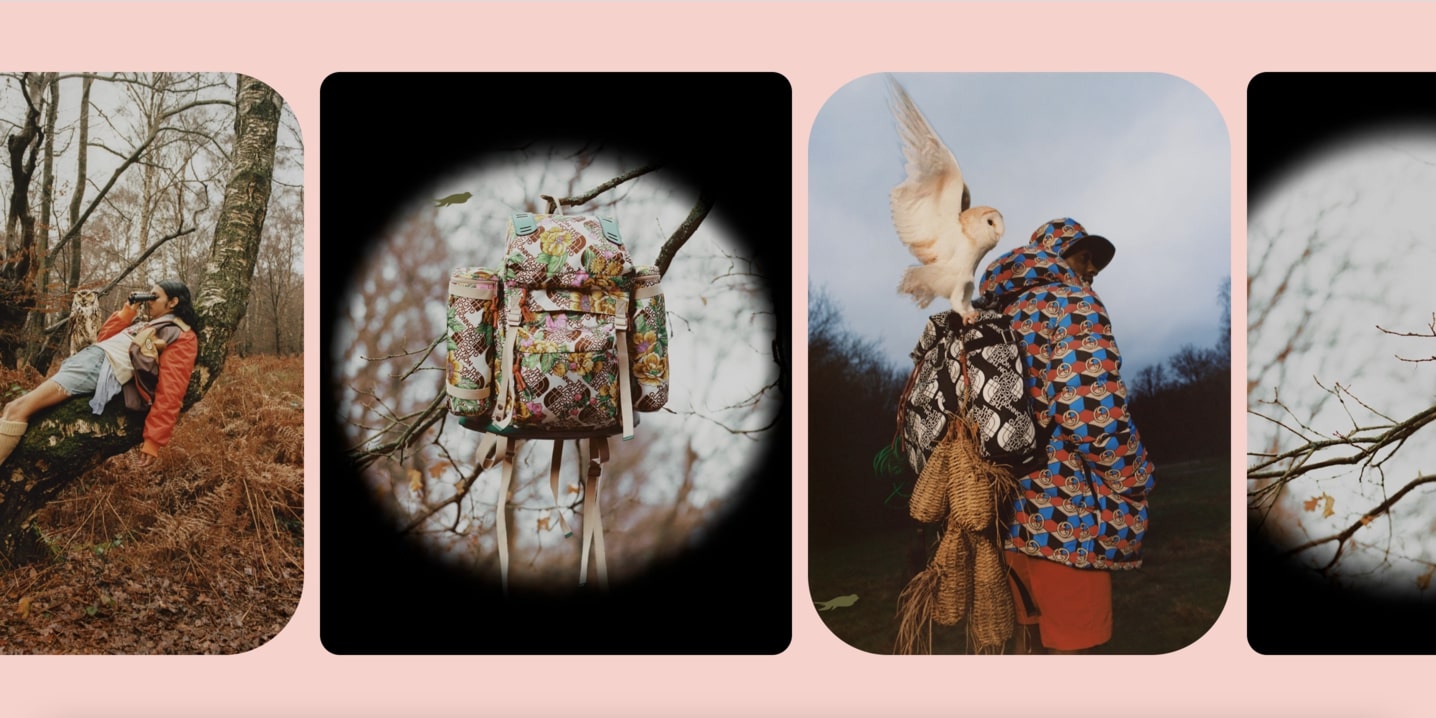 Datapoints of note
67.9% of US marketers with 100 or more employees will use influencers for paid or unpaid brand partnerships in 2021.
From an APAC Criteo study. 38% of marketers saw increased website sales and bookings since the onset of the pandemic, resulting in accelerated digitization of their business processes.
54% of APAC marketers to spend more on content marketing.
That's it for this week.
Thanks,
Ben
---