Measuring content marketing with Nudge is easy and takes only a few minutes to get set up.
Nudge is a content analytics platform that is focused on how customers engage with your content. Think of it as like a traditional web analytics but focused for content. The platform brings in attention and other engagement metrics to see how customers are engaging.
Sign up to Nudge
First you need to sign up to Nudge, click the sign up button.
Enter your email and a password, or log in with Google.
Enter the domain that you want to track.
Nudge will then give you a tracking code. Install that code on your website.
Check back to see your scroll data.
Visit a particular URL.
And scroll down, you will see your content marketing metrics. Telling you a lot of useful information.
Wah la – you've done it! It was that easy.
The Content Marketing Dashboard
This is what your dashboard will look like after you have collected some data.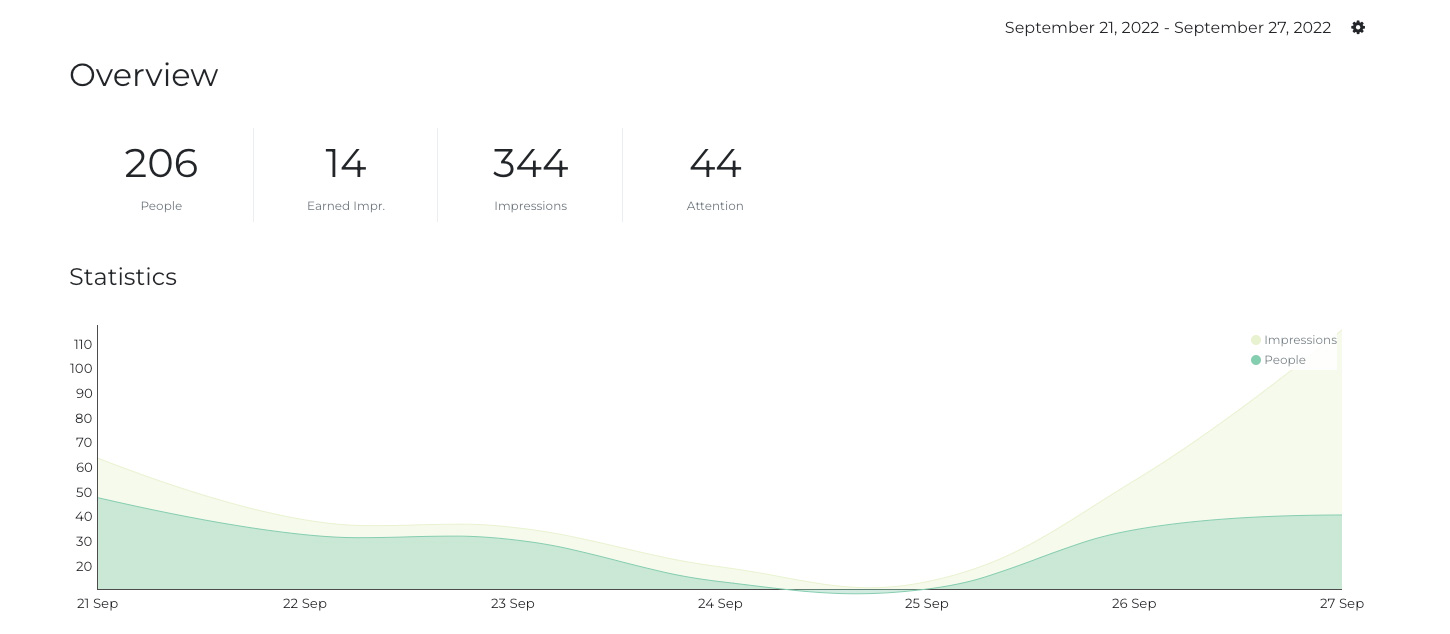 Now you will be able to see things like:
Top content
Traffic sources
Engagements on your content
Scroll metrics
Attention metrics
Insights on your content
Single content view, to dive deep into a piece of content
FAQ
What is Nudge? 
Nudge is a analytics platform that provides content marketing analytics, to enable marketers to improve performance.
How does it work?
A piece of javascript is placed on the page, which analyzes how people engage in the content.
Why is content measurement important? 
Without content measurement, content marketers would be operating in the dark. Tools like Nudge enable marketers to see in real-time how their content marketing efforts are performing.
..
This is part of our guides to:
..
---