Campaign of the Week:


Why we like it:
Creating a native gift guide for Christmas is an ideal way to bring value to readers during the holiday season. This gift guide from Gear Patrol presented by Eddie Bauer includes the top product picks of the year. It includes an Eddie Bauer jacket and subtle but effective branding. This is an essential tip for gift guides; make sure your product is included and it's the right fit for both the publisher and the guide they've created.
Quote of the Week
This isn't a shiny object. This is unequivocally the future of media and advertising." 
News:
"I don't agree that banners are inherently wrong and led us astray. The heart of the problem is not the formats we've used, but the way we've measured and tracked them."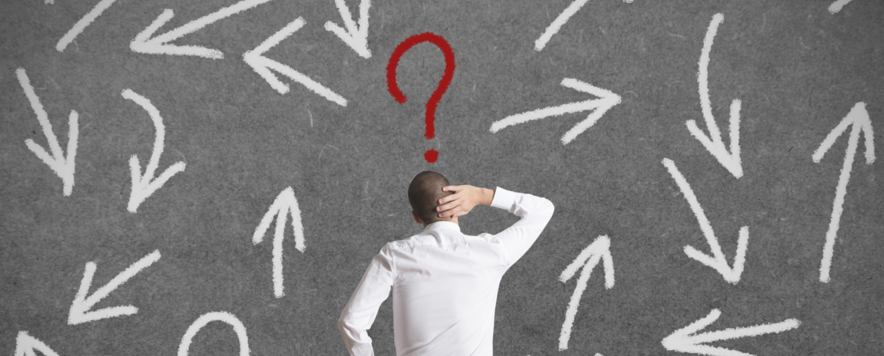 "We think guaranteeing virality will solve a number of problems in how native advertising is currently bought and sold," said Spartz. "Now, it's a cross-your-fingers ROI decision, where you buy native and hope that it moves the needle."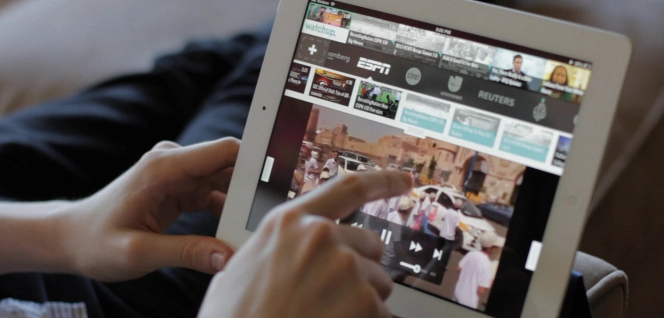 "We started with our general magazine format and figured there were 12 slots for full-page advertisements," says Mitchell, Mental Floss's vice president of marketing. "But Toyota didn't want to do it that way."

"When we made our list of the best native ads of 2014, we noted that while overall quality had improved from the year before, transparency, authenticity and editorial value continued to be problematic. The 2015 crop continues the progress made last year, with most publishers clearly labeling their native ads as "sponsored" and really stepping up the production value."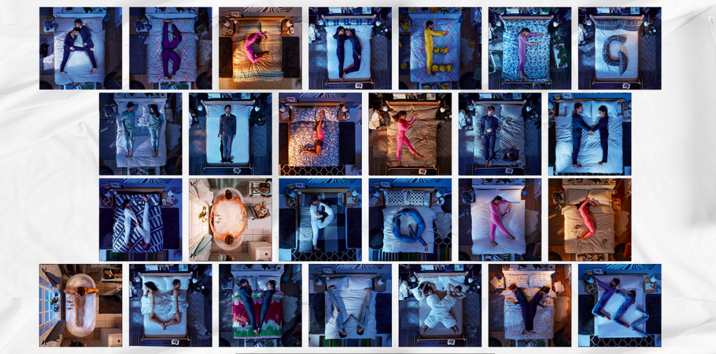 "While it's true that there are challenges in the market, when you look at the big picture, I would argue it may be the best time ever to be a premium digital publisher."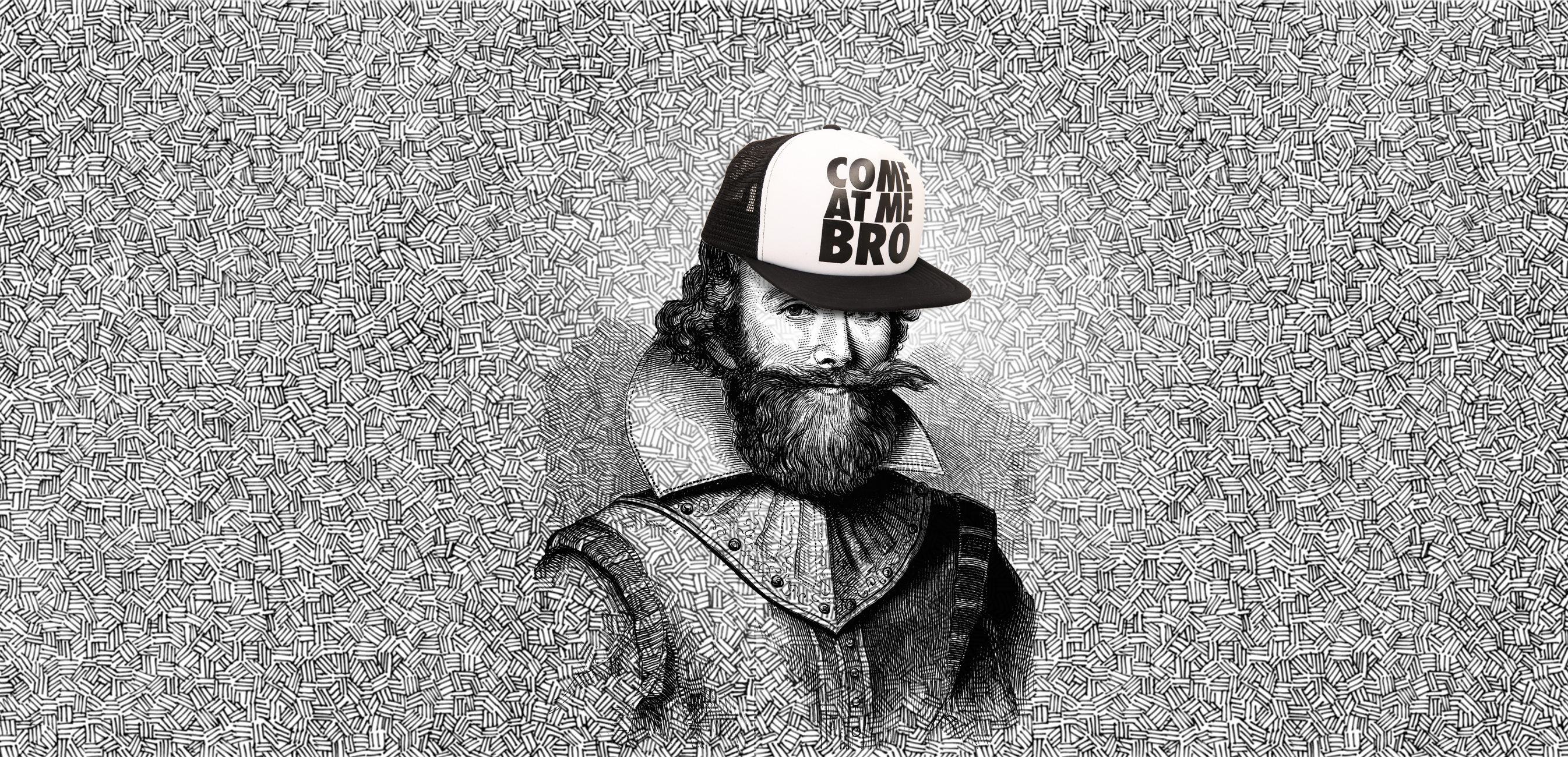 Introducing Nudge 3.0; we believe that marketers need an unfair advantage, and with our latest updates and feature set, that's exactly what they'll get. Learn more.
Research Papers
Explore what's working and what's not in each vertical.