Campaign of the Week:
Cities are a fundamental part of modern life, yet for most of human life they have been the exception. Our ancestors lived almost entirely in rural areas, on farms or in small towns. But about two centuries ago, people began to migrate from field to factory and urbanization began. That movement has steadily gathered speed until, sometime around 2007, the balance tipped. Now, for the first time in human history, most people live in cities.
Why we like it:
Shell on urbanization, it's a multi faceted piece with stats, infographic & video. Whilst we think this could be simplified, it does engage the user and provides multiple entry points. This would do well with an ongoing amplification.
Source: New York Times
Quote of the Week: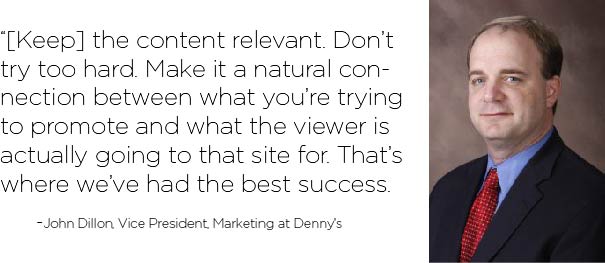 Source: eMarketer
News:
Just a few years after raising more than $100 million in financing and making plans for a blockbuster initial public stock offering, SAY Media appears to be in retreat. It has put its blog properties up for sale — including Read/Write and xoJane — and admitted that its attempt to create a new kind of media entity by blending traditional blogs, branded content and an ad network has failed.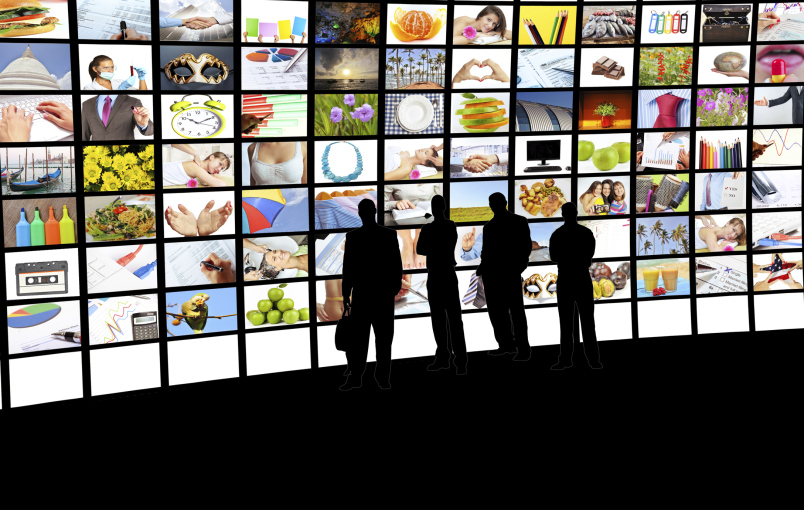 Source: gigaom.com
Recently I was asked to write a quick-turn native ad. A day or so before it was due, I received this list of mandatories:
Minimum 200 words
One mention of campaign hashtag
One visible link to landing page
One embedded photo (choose from provided)
One embedded video (choose from provided)
Talk about having to make something from nothing! I was so peeved about having to bang out this ad-in-sheep's-clothing I actually drafted several tweets expressing my frustration. Eventually I cooled off and didn't send them out, but after re-reading them now, I feel they're worth sharing. So I am.

Source: Daily Dot Media
To promote its recent bacon "celebration"—Baconalia—Denny's partnered with funny photo and video site FAIL Blog and parody song performers Rhett & Link. John Dillon, vice president of marketing at Denny's, spoke with eMarketer's Lauren McKay about the Baconalia content hub and why the restaurant chain took a native advertising route for this campaign.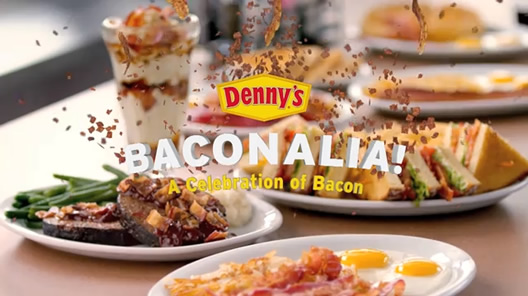 Source: eMarketer
Jobs at Nudge:
Also, we are hiring, looking for a VP of Sales and additional Engineers to join the team.
—
That's it for this week.  If you'd like to contribute next week or send us a story tweet us @giveitanudge.
---