Campaign of the Week:

Why we like it:
This Atlantic and Xerox custom feature is on brand, a great publisher fit and drives real utility. The post has ideas for businesses to become more aligned, productive and agile. It gives readers digestible insights from Xerox, based off their new book 'Working Better' and positions them as experts within the space.
Quote of the Week
It's a format that consumers are comfortable with once they're in the world of an interstitial in an app. As we know there's a lot of demand…"
News:
If someone asked you to rattle off the big buzzwords in media, it's a pretty good bet mobile, native ads and programmatic would be somewhere near the top of your list. Google just knocked down all three in a single gesture.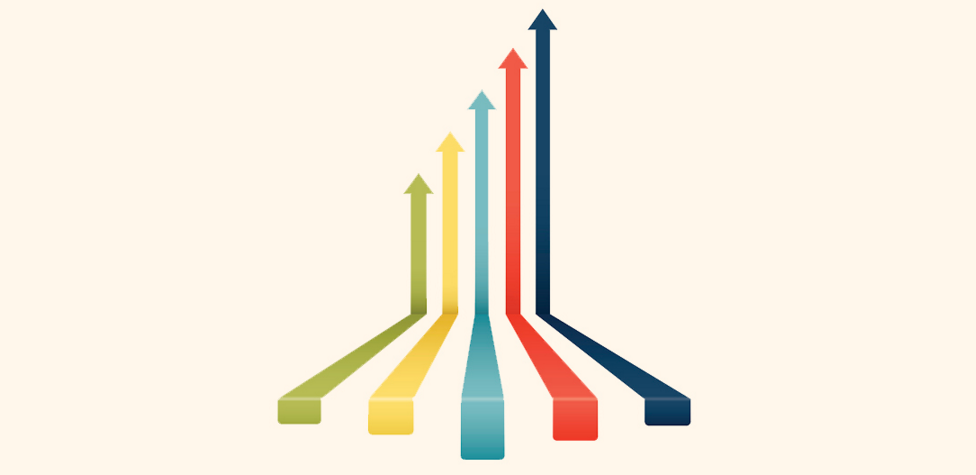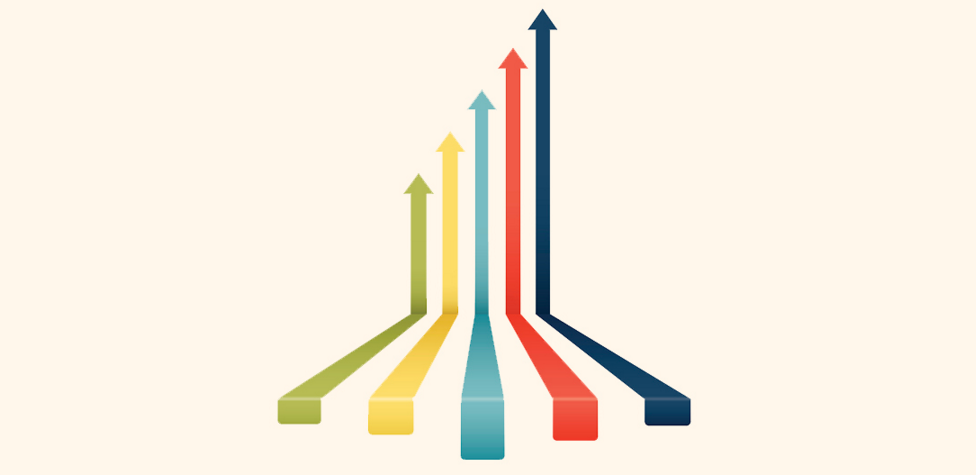 The automation principles of the programmatic ad world are starting to be applied to native advertising. Advertising is a scale business and native advertising is handcrafted.


Ad blockers and disengagement an increasing problem. This feature in ExchangeWire Research focuses on Native Advertising.


Source: ExchangeWire
During the three-month pilot, Voice Local delivered 59 content marketing campaigns, including for Waitrose. Johnston Press said its native content had already delivered high levels of engagement – in some cases offering eight times the click rate of traditional online advertising.

"There is absolutely no point in trying to trick the visitor, rather there is a big downside as it will have a negative impact on how the brand behind the ad is perceived."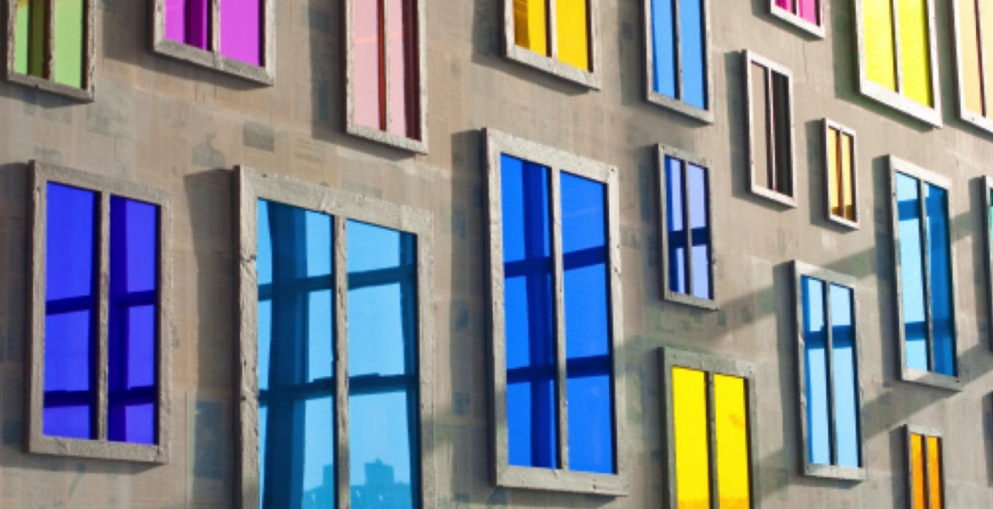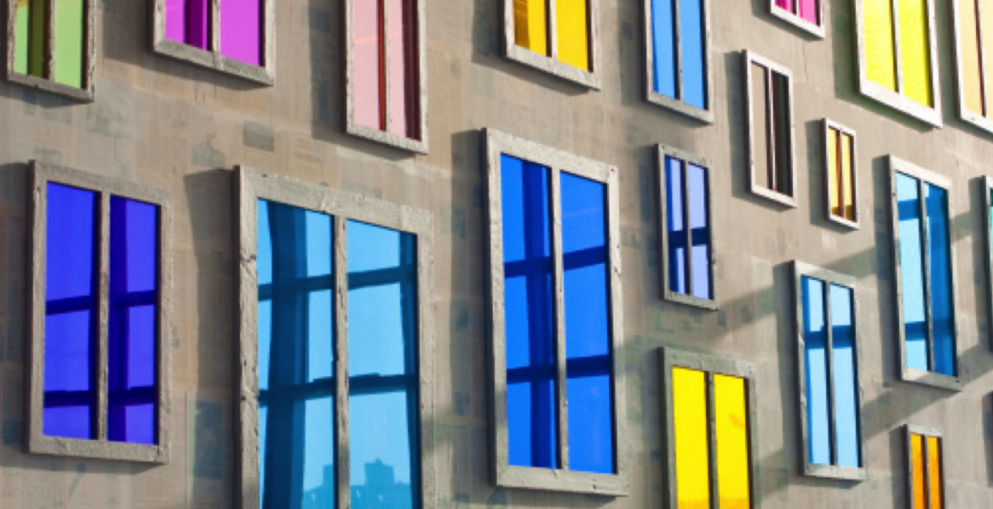 "Warning: Spoilers!" "South Park" jumped into the ad blocking and native advertising debate during the latest episode on Wednesday night, dubbed "Sponsored Content."
Watch the episode here.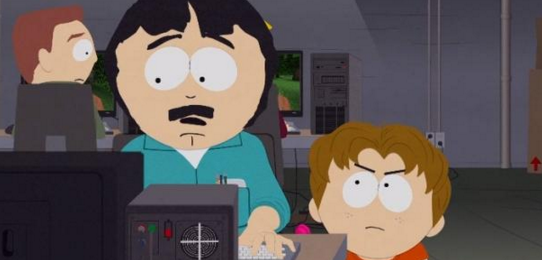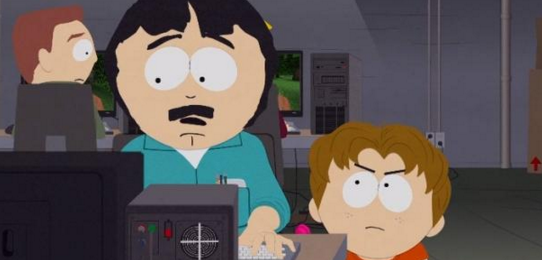 ---