It you're in New York please join us for our first Native Ad Talks, this time on amplification.
-Ben
Campaign of the Week:
What does the future hold… This trip into tomorrow courtesy of the BMW i3.
Why we like it:
BMW extends their successful Super Bowl campaign with a quirky quiz on BuzzFeed.  A great way to get more publicity after the big event by further engaging consumers with their product.
Source: BuzzFeed
Other Campaigns worth mentioning:
Quote of the Week:
 Source: Contently
News:
On Tuesday, the folks at Flipboard formally opened up their platform to hundreds of millions of desktops around the world, finally bringing their personal magazine for mobile phones and tablets to the Web.
And native ads are coming along for the ride.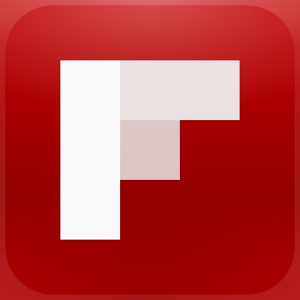 Source: Native Mobile
Forbes has tapped AOL's Gravity — the personalized content recommendation platform AOL acquired for $83 million one year ago — as its exclusive native content ad platform for desktop. The ads will appear on the bottom of each Forbes article in a list of "promoted stories" that fits the look of Forbes' overall layout. It's quintessential native advertising: it looks like the other content on the site, but it's marked as sponsored and it's paid for by advertisers.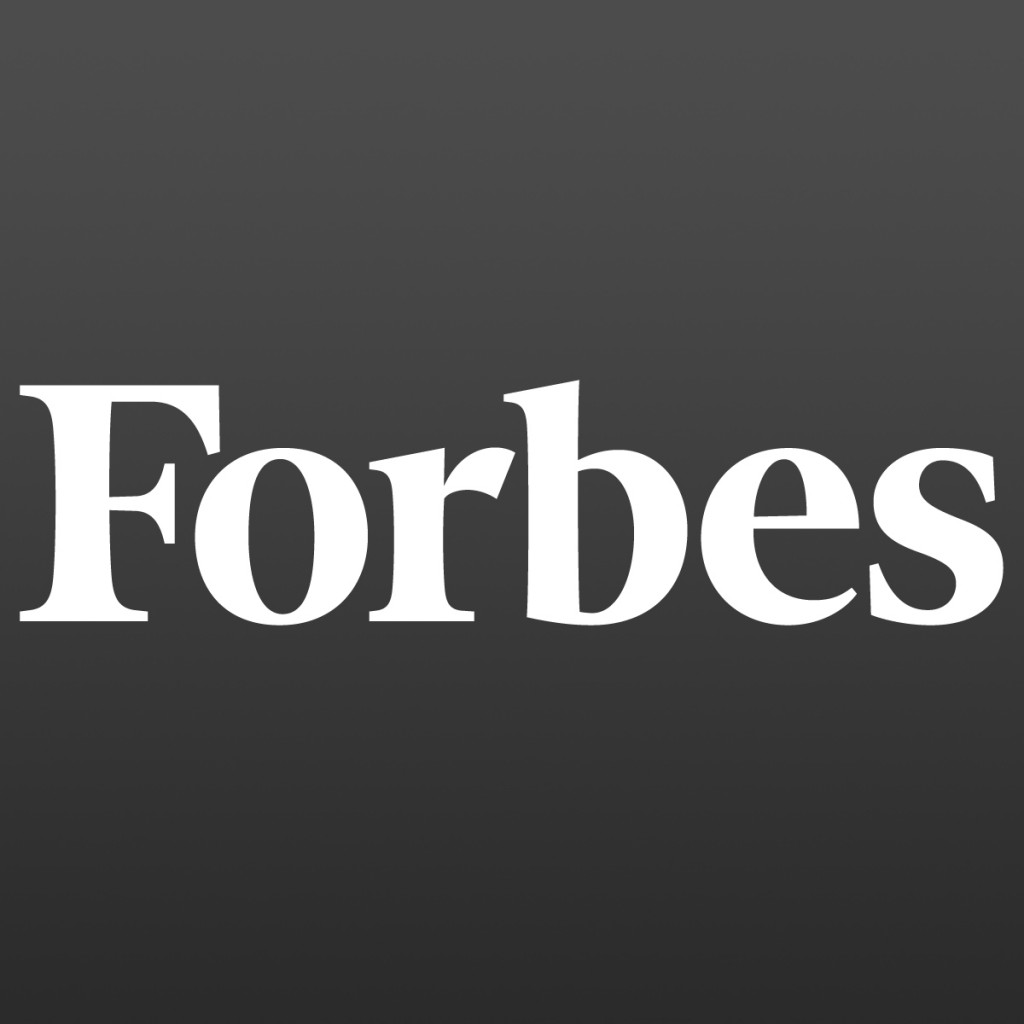 Source: Media Post
Last month, when Conde Nast announced the launch of 23 Stories, its branded content studio that gives marketers "unparalleled access" to its "editorial assets," the company made its narrative expertise a central part of the sales pitch. "As clients seek to elevate their storytelling and define themselves as publishers, we believe Condé Nast is uniquely qualified to partner with them to deliver compelling content, targeted to the right audiences at scale," CMO Edward Menicheschi said in the press release.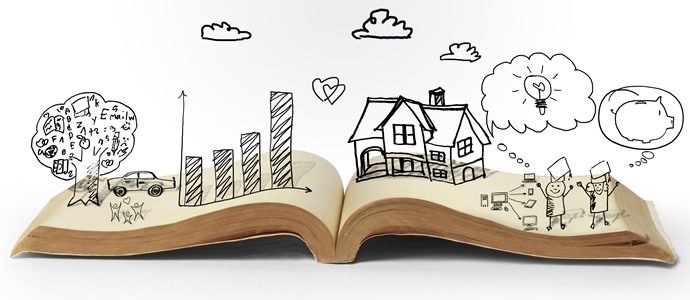 Source: Columbia Journalism Review
Sorry, John Oliver: Native ads aren't going anywhere.
Led by brands like Ford, GE, HP, and Kimberly-Clark, marketers are expected to spend $4.3 billion on this form of integrated branded content in 2015—an increase of 34 percent over 2014. Sixty-nine percent of marketers believe "native advertising is valuable," and 70 percent of Internet users say they would rather learn about new products through content than traditional ads. Nearly three-quarters of publishers in the U.S. now offer native in some form. And the industry could be worth $8.8 billion by 2018.
Source: Contently
New York Native Ad Talks
Come along for a couple of drinks and practical tips to take away on 25th of February at 6pm.  Facilitated by Shareen Pathak, Brands & Agency Editor at DigiDay, we will explore how to win at native through amplification and content. RSVP here.
—
Check out our mention this week in DigiDay's article. –  Inside New York magazine's branded content studio
And further mention on Contently.com – Will Readers Ever Trust Native Advertising?
That's it for this week. If you'd like to contribute next week or send us a story tweet us @giveitanudge.
---