Edition #357
The earnings merry go-round, content arbitrage & plant-based diets.
---
One big thingI really enjoyed Ben Thompson's summation of the digital ad eco-system as of 2022. And how the various pieces have come together in the past year or so. In particular you see Apples changes with ATT, moving spend away from Facebook, and in turn enhancing Amazon's ad product. Because Amazons data all stays on platform. His macro takes are usually pretty good.We've had Amazon, Facebook (Meta), Google, Snap & Twitter release earnings in the past weeks. I've linked each to the earnings call webcast. It is worth listening to a couple. The Q&A is usually the richest insight. But if you've never done that, try it. It's rare you get to hear straight from the companies their thoughts on various matters. It's also insightful to hear what Wall Street is focusing on.Netflix & Disney are also worth a listen, for more at the streaming end of things. The stark thing after that, is that TikTok isn't public, so isn't releasing the same sort of information.We haven't dived in to the Super Bowl ads yet, I feel like we haven't had as many released as early this time? Either way, but we have included a piece from The Guardian on increasing plant based eating. Brought to you by Oatly. And to be fair, when I have oat milk, or almond etc I don't think that that is swapping out for plant based. But it is. Why am I talking about this? Well we have made the switch to at least a meal a week that is plant based. Some good finds have been home made burgers with Impossible meat or Beyond patties. Ikea plant-based meatballs with gravy & veggies. Or even Impossible Nuggets.The way that I found out about these is to hunt for recipes, or recommendations on plant based foods or vegetarian meals etc. Hit up Google, Reddit, Twitter. Search. Read the content. Find the product, try it. Rinse/repeat. In that process, I've probably interacted with each of the major platforms as well as the brands owns platforms. I share that, just to show, that we can gloss over the purchase journeys. But as Ben points out in his piece, fully formed new behaviors can happen very quickly online. Will they stick? Well time will tell. But getting someone just to try your product means someone has done their job. And that job can be fully done online, without compromise.
Notable stories this weekDeals/M&ACampaign of the Week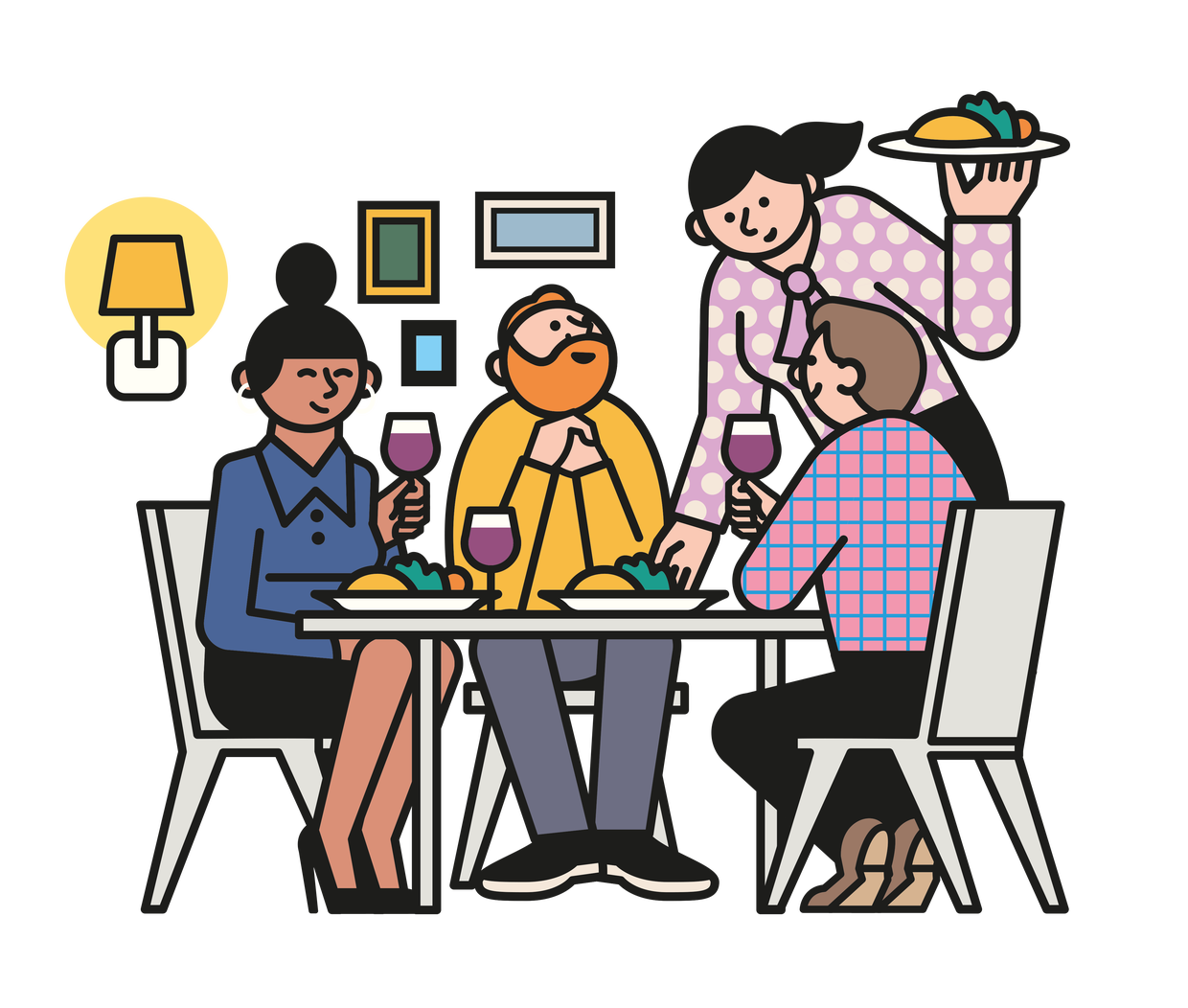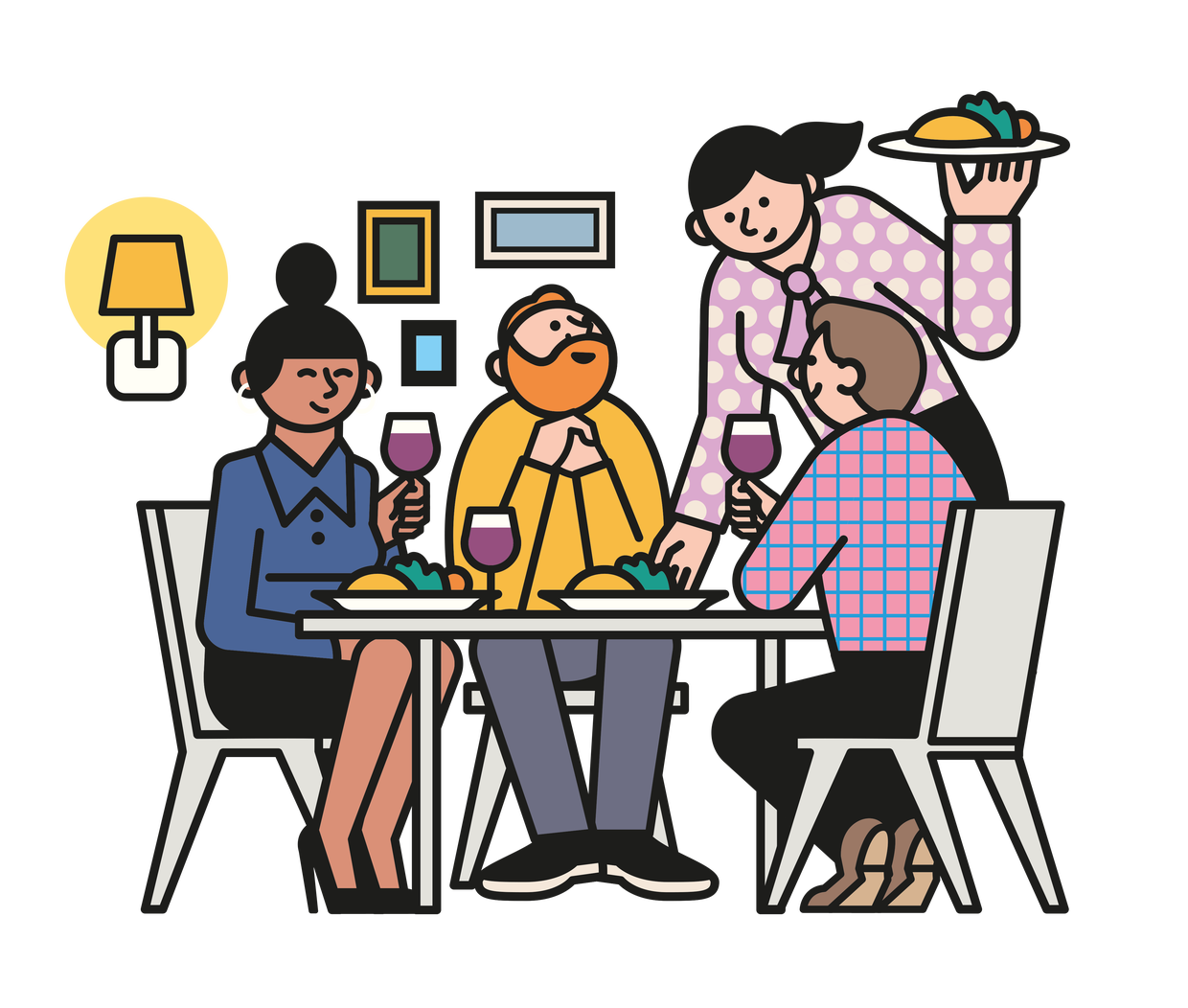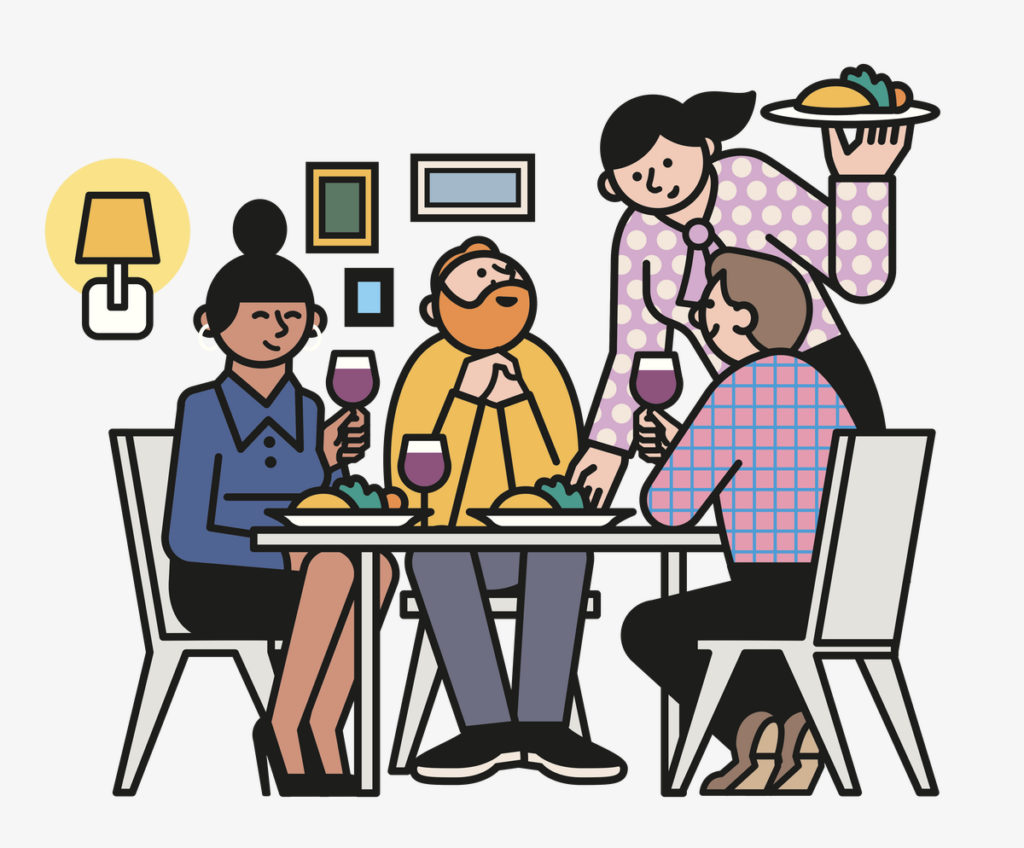 Smartest commentary
"Amazon, Microsoft, Apple, and Google — may very well be the GM, Ford, and Chrysler of the 21st century. The beginning era of technology, where new challengers were started every year, has come to an end; however, that does not mean the impact of technology is somehow diminished: it in fact means the impact is only getting started." –Ben Thompson, Stratechery
"Media companies are in the business of creativity, yet there's been ~no creativity in the business of media." –Adam Ryan, CEO, WorkWeek
Datapoints of note That's it for this week.