Edition #385

On Netflix coming into ads too late, Cognizant branded content and personal brands.
---
This week I dive into a few loose threads, the absolute mastery behind Netflix's timing on advertising. Why ROI is an education problem not a technical one. And will Twitter cause a flood of engagement to newsletters.
Excuse the long note, we're a couple of weeks behind 🙂 If you like it more, let me know. Maybe we look to make them more comprehensive in the new year.
At DealSummit, Reed Hastings said he wished he had flipped a few more years earlier on ad supported tiers. He was more focused on digital competition from Facebook and Google, than how linear dollars were shifting.
An excerpt from CNBC:
"The big thing that I missed is I was on the Facebook board, so I bought in for a decade to the belief that systems relying on data were going to be able to do higher CPMs than anyone else," Hastings said, referring to a marketing metric used to calculate the cost per advertising impressions. "So Google and Facebook were going to mop up the world — and they have in non-TV advertising."

"What I failed to understand is that there is a lot of TV advertising that now couldn't find the viewers because the 18- to 49-[year old] segment had moved on and were not watching linear TV," he said.

Advertisers were "desperate" for avenues in connected TV and internet, Hastings said, but Netflix was still on the sidelines.
And I think that is the lens many would have put on it, oh more data = more CPM. But with a monopoly on attention, and audiences being harder to reach, there is a floor price which makes sense for all.
He continued, "We didn't have to steal away the advertising revenue. It was pouring into connected TV. The inventory was there,". Which is salient, Netflix helped open the category, others fought the battle on commercializing it. And they swoop in as it gets momentum. In a way they outsourced the innovation to the market.
Twitter has been in turmoil the last few weeks, at least if you go by media anecdotes. Elon shares that MAUs are growing. Yet there is a real shift going on, whether this is an enduring trend remains to be seen.
Thinking about the unintended consequences, newsletters may pick up this engagement. Niche, curated notes, picking put the signal but not the noise of Twitter. I think near term, Newsletters get a boost of engagement. However, I remain convinced that things will settle down and folks will return to Twitter. The secret to it is – people want to be heard – and being able to share a thought, and get a few likes is a little dopamine hit – and reassurance you're being seen. And for those following, they want to be in the know.
Seeing Hive, Post & others pop up, as new places to go, or Twitter replacements is frankly exciting. It's terrific to see new investment and takes on the space. Social has felt a bit flat for a while.
Finally, I get to ROI. A term, as an industry, we love to bat around. In the US, folks tend to get up in the technical details, outside the US they talk more at the business level. There is a complete culture disconnect here. And what tends to happen is, specialist solutions grow in the US that fill a technical need, and broader (business problem focused) solutions grow outside the US. But in the long run the latter tends to win out, as more adoption = better investment in tech. In the short term specialist solutions pop up and get acquired.
Despite the cultural differences, I don't think ROI is a technical problem, I think it's an education problem. Everyone that is entitled to use the word, or to be responsible for it, needs to spend a bit more time, understanding what ROI is. And what it means for the business. And the confidence to articulate it in that way. We did X to achieve Y. And here's how we are going. And that would make a world of difference.
Notable stories this week
Deals/M&A
Campaign of the week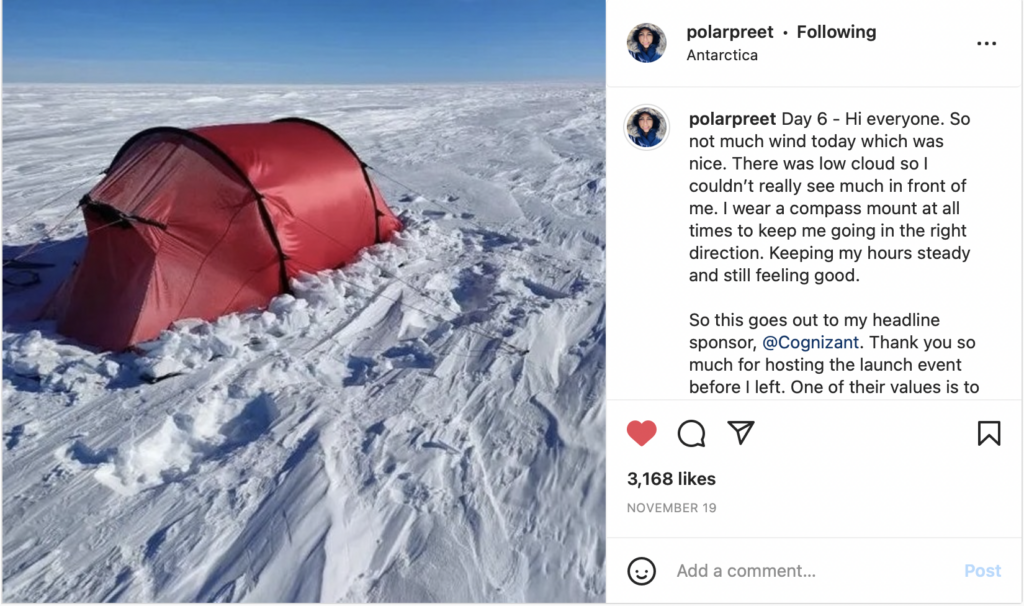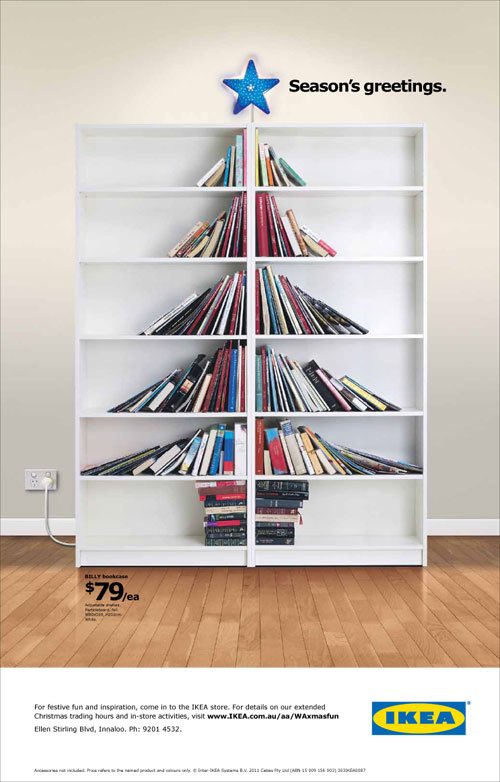 View all 2022 best campaigns.
Smartest commentary
Datapoints of note
That's it for this week.
---