Marketers using video are struggling with transparency and visibility of how a campaign has performed – with Nudge, that's made simple.

For example on a recent client campaign we were able to establish that article + video was driving twice as high purchase intent; the client then allocated spend where it gave the highest return.

The challenge is that video formats & executions differ dramatically
Nudge has built a toolkit to be flexible and accommodate all the different scenarios, a typical campaign might include:
Article + video
Video ad served by publisher
Video served on a social dark post
Video shared and created by influencers
Most likely all these at once

With Nudge, you are able to get a view of how these have performed.

Speak to a Nudge account manager to learn how Nudge can work for you.

Build & inform your video strategy, using data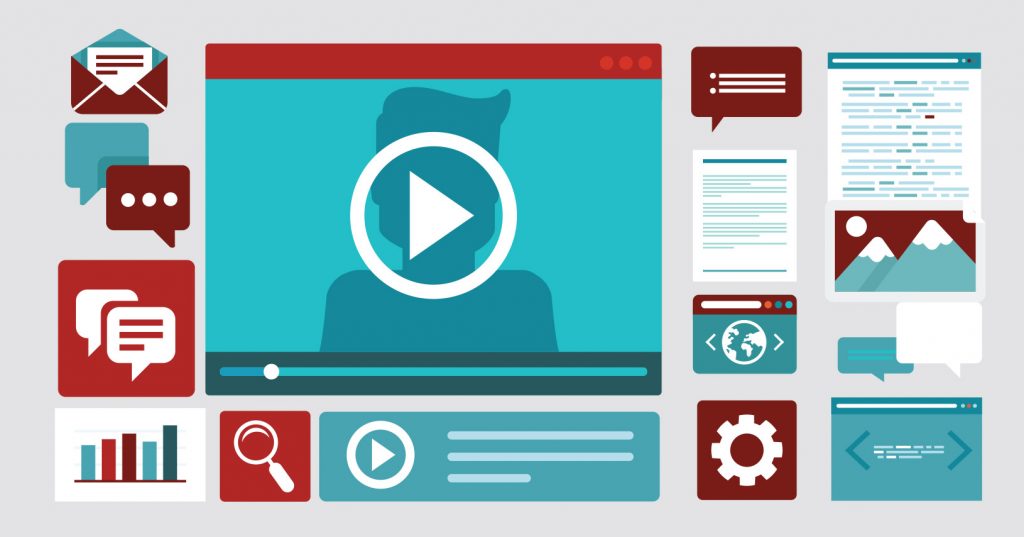 For example, with Nudge you can find the optimal video placement within your article.

We recently had a client ask,

'So.. should I autoplay a video or not?'

From Nudge data they found:

That autoplay video performs okay if someone's clicked on a headline and expects a video…

…However, if someone has clicked a headline and aren't expecting autoplay, they tend to leave the content straight away.

Make sure that the user understands the context of why they're seeing a video, either from the article's headline and/or a sentence underneath the video.

Give users something to do once they've finished watching the video, whether that's a clear CTA or more of the article. Don't risk losing that person due to boredom, or simply because there's nothing to do after the video has ended. Keep them hooked.

These answers and more are easily established, giving you an edge in the competitive world of video marketing.
Summary
Marketers struggle to understand the performance of their video campaigns.

By having all your native data in one place, Nudge's independent measurement enables you to connect the dots and find how to best spend your investment, the content formats to include in your campaigns, how to find find the optimal video placement in your articles/traffic sources and how that differs between partners.

Nudge helps you make your native campaigns simpler to run and to find your winning campaign formula, in order to drive real results with ease.

Talk to a Nudge account manager today to learn how Nudge's independent measurements can help you evolve your native campaigns.
---