Campaign analytics is the process of collecting & analyzing data on advertising & marketing campaigns. The aim of campaign analytics is to provide a feedback loop for how the campaign is going, and to make adjustments to improve the overall outcomes.
This can be a challenging exercise, to collect the data, and get signal from it in a fast enough time frame. Often analytics teams rely on multiple tools to get the understanding they need. 
Read more:
Why are campaign analytics important?
Campaign analytics enable teams to understand the return on investment for every activity. As a matter of accountability & transparency it is a must. Ongoing campaign analytics, mean that teams can build benchmarks, establish KPIs, internal scorecards and better understand ROI as they repeat tactics, improve them or do ongoing work with a client. That means campaign to campaign, they can build their intelligence and learnings.
Further the data can help feed the creative intuition for teams, when they work on new briefs. Having an understanding of what is working and what is not, is vital, for nudging creative & strategy teams in the right direction. Also, the insurance of good campaign analytics encourages teams to experiment, as they can make calculated bets on initiatives and see quickly if they are working. 
Setting campaign analytics up for success
To set campaign analytics up for success, analysts must work backwards from the business objective. What was the overall business objective? And then the objective of this campaign? 
Then using that to measure what customers are doing, by engaging in the marketing campaign, to establish how well that objective was delivered on. 
Layering those results, against the investment, helps to frame up success as well. For example, on average it cost us $1.70 for each person to engage with our video, for an average of 38 seconds. This then also means that different campaign activities can be better compared against each other. 
Creating a customer journey for the campaign, helps to uncover each step and potential for drop off during the campaign. This can also yield opportunities for new data to measure and/or optimizations that can be made.
Read more:
How Nudge does campaign analytics
Agencies from all around the globe have used Nudge to measure their campaigns. In particular, they're landing pages, micro sites and content. i.e. branded & paid content.
Nudge works through a piece of javascript, on the destination page, but also interprets all the traffic sources to that page, how customers engage on that page but also what they do next.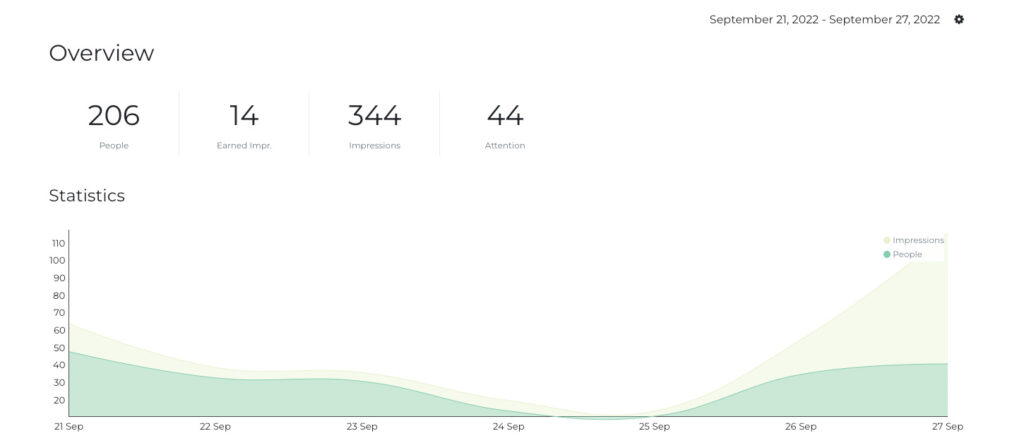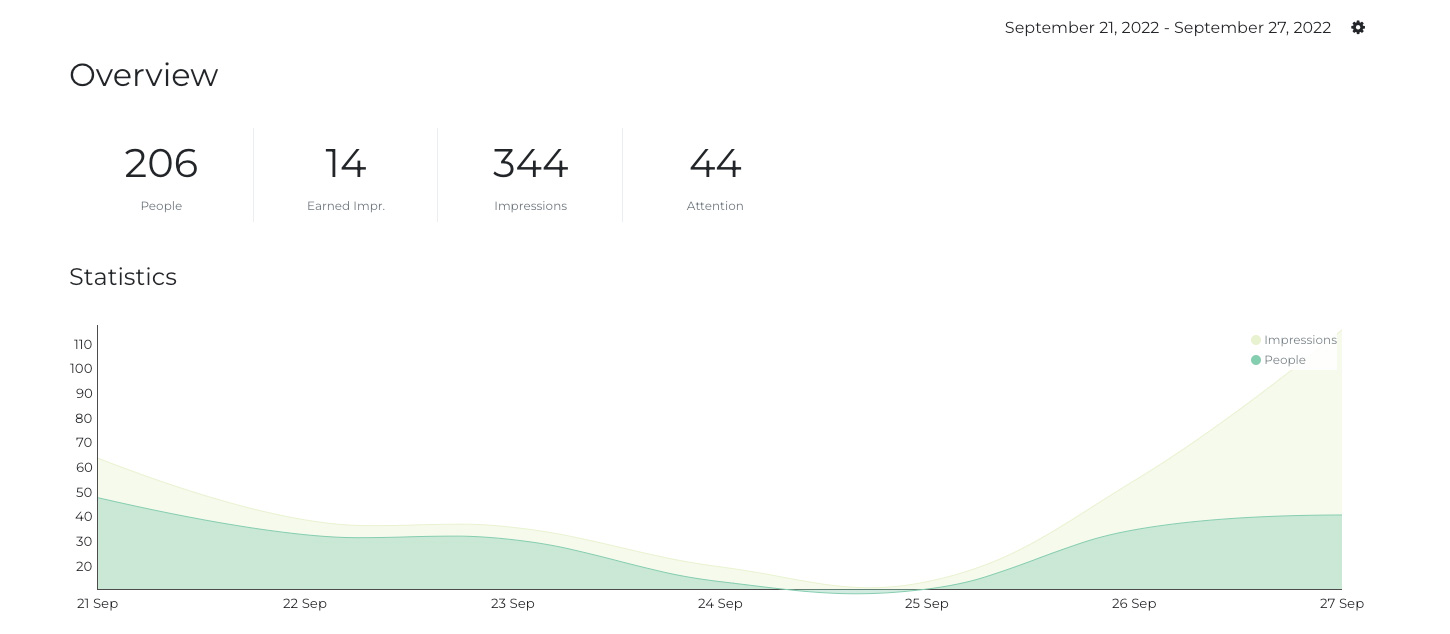 The secret sauce is a focus on attention, and overlaying that with all the metrics. For example, this traffic source yielded 10 seconds of attention, or this piece of content had 30% scroll but 90 seconds of attention.
The second part is the automated insights. To help teams sort through the data, each campaign has an Insights tab, where the data is sorted and tidied up into simple bullet points describing the performance of the campaign. Making it super easy (and fast) to report on. 
Self service or managed service
For campaign analytics, often teams seek a hybrid approach. Self service, to use internal teams resources to get things set up right and then managed service to complement or fill any gaps. The fast turn around and high investments associated with campaigns, tend to mean it is all hands on deck!
Nudge provides both as solutions, any agency can sign up and use the online dashboard. Or can work with a Nudge account manager to get things set up. Either or.
The Enterprise page details more on the full suite of services available.
This approach provides immense transparency, and dashboards can be shared with various stakeholders. For example, a media partner can get a view of their performance, the agency can get a holistic view and/or the client could get a view only view.
Setting up a data room for big campaigns
For large advertising campaigns with a lot of moving parts, optimization decisions may need to be made each day. In these cases, companies can put together a data room, a shared repository, where data is shared each day. With the view, that many need to access it.
This means that analytics teams need to update and disseminate data each day, through custom reports and analysis. This can be time consuming but yield insights for decision makers and dramatically help improve campaign outcomes.
A pro-tip is for the analytics teams to set up a daily briefing during the campaign, to share the data & field queries from the team.
..
---