I've long been a submitter of company car proposals to Slack or Twitter. Most companies opt for a rental agreement or a fleet of Audis/Fords etc but why not get something fun?
There's been a few submissions from me over the years (and yet we still have no company car) however here they are. These may not all be as micro-mobility friendly but there are some options there 🙂
Ariel Nomad
I mean, these things look epic. Convenient to get in and out of on the way to a meeting. Parking is no problem. And who is going to ticket this? Discovered via RoadandDriver.
My latest proposal for company cars, The Ariel Nomad https://t.co/OKEluoP9QC pic.twitter.com/T1IKvtn2xS

— Ben Young (@bwagy) December 23, 2016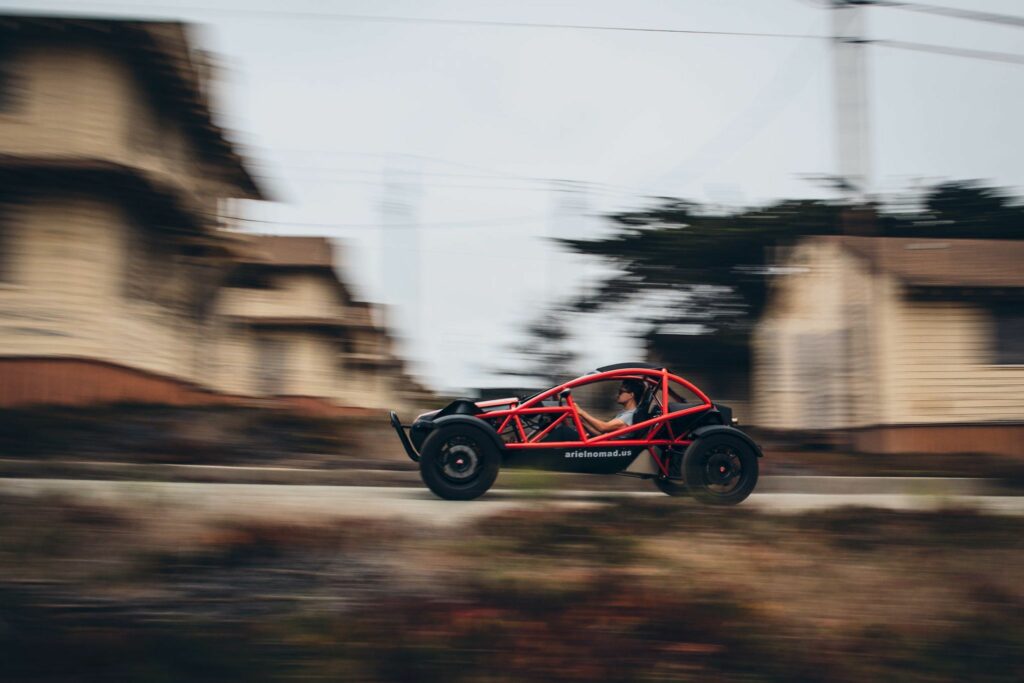 Datsun 260z
If we got one of these, we'd have to add leather jackets to company schwag. Maybe even driving gloves. Sighted via BringaTrailer.
Now live at BaT Auctions: 1974 Datsun 260Z. https://t.co/KWcF8c7PlC pic.twitter.com/38qAUYa6py

— Bring a Trailer (@Bringatrailer) July 10, 2021
Fiat 599 Ferve
When you see the word Fiat, you do think compact and then you think of Italy. However with not many of these still in circulation, it may be sacrilegious to drive one around NY. It would be ideal on parking spots. Maybe Citibike could make a special dock for us. Discovered via DesignYouTrust.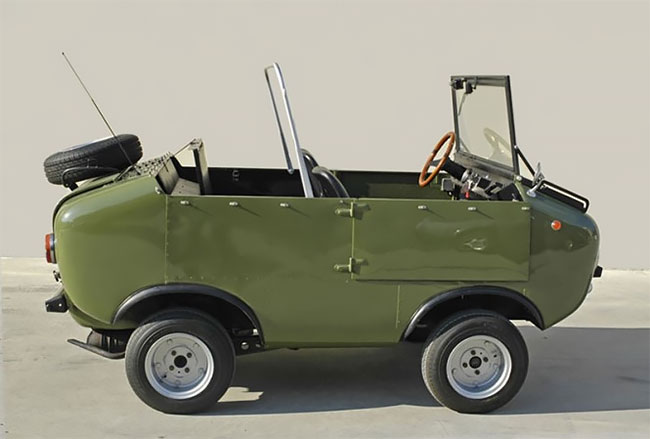 Moonbikes
These would be perfect for any snow storms this (or any) winter. However it remains unclear if our insurance will cover it.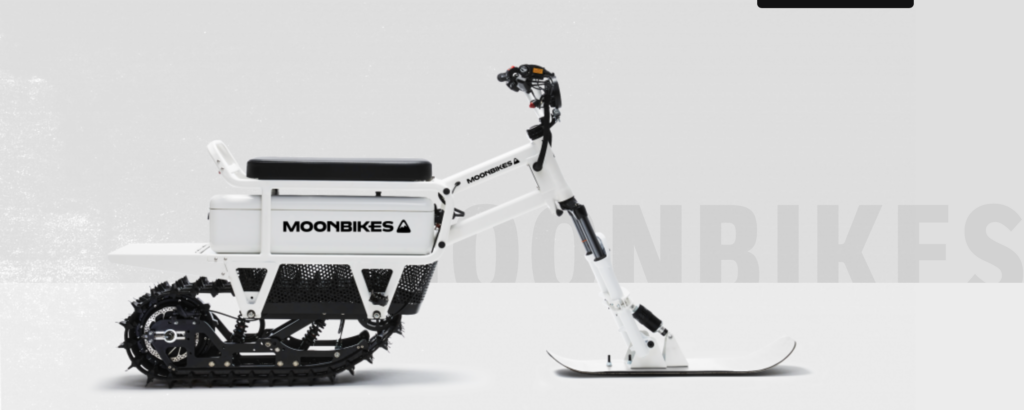 Sherpa ATV
This just screams pure fun. Imagine taking that from NJ or Brooklyn to Manhattan. Skip the ferry. You could maybe even sell some tickets to spread the cost.
..
So many possibilities, would you pick any of these? Or have some submissions?
---