Nudge enables you to collect engagement analytics on any webpage or content. Simply sign up, install the code, and view the data in the online dashboard. This post details how to get set up to measure engagement metrics.
This can work on any browser based experience where javascript can be installed.
Nudge enables you to get customer insights with ease, diving straight into how customers are engaging, what they're paying attention to, where they're coming from, on what devices. And then it makes analysts jobs easier by synthesizing the data into insights, so you can get from insight to action faster.
Sign up to Nudge
First you need to sign up to Nudge, click the sign up button.
Enter your email and a password, or log in with Google.
Enter the domain that you want to track.
Nudge will then give you a tracking code. Install that code on your website or content.
Check back to see your engagement analytics data.
Dive in to any specific piece of content, to see the scroll data, engagements, attention thresholds and attention.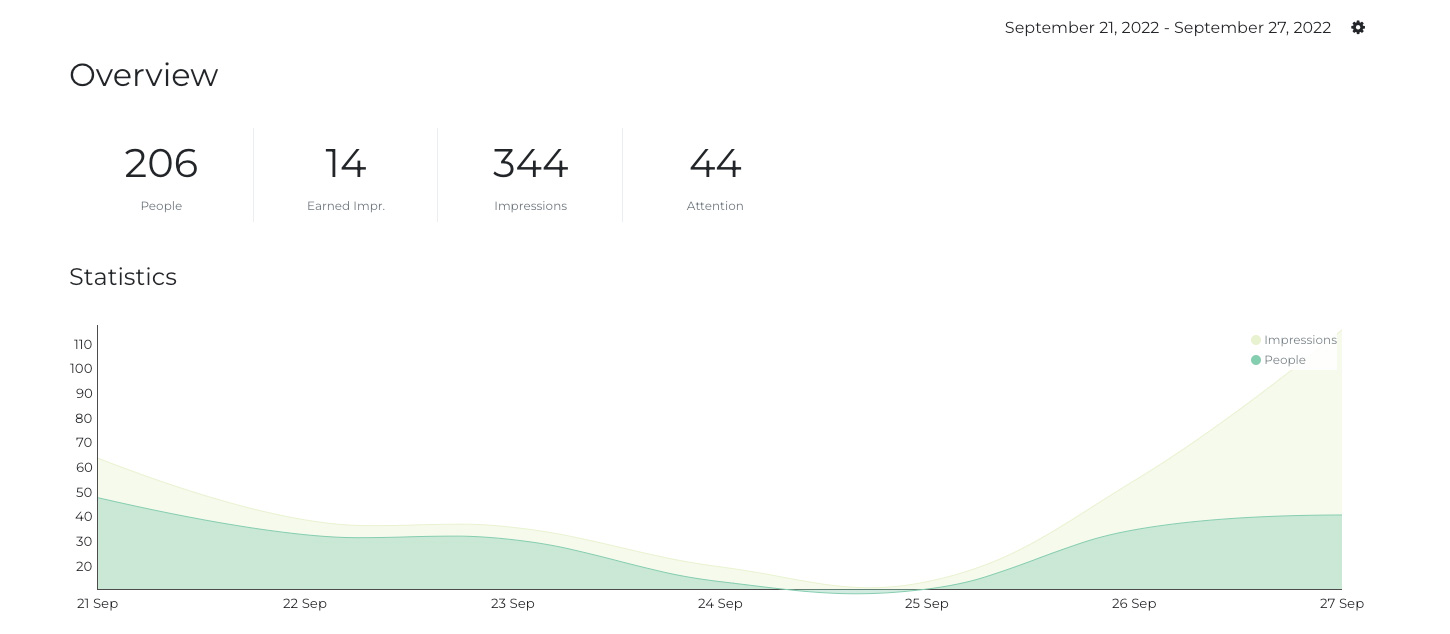 How to set up to track custom engagements
Nudge enables you to track any defined custom engagement on page. So you can collect an engagement rate.
To set these up, follow these instructions. It requires an additional piece of code, on each engagement, to make sure it is tracked.
This data is then shown on your overview page and the URL of the page it occurs on.
This is often used on branded content, content marketing and custom brand experiences.
Related reading:
..
This is part of our Guide to Engagement Analytics. 
---