You can provide content marketing metrics without Google Analytics by using another content analytics platform. Simply sign up, install their code and collect metrics.
Nudge is one such platform to provide this.
Why might you want to consider an alternative?
When Google Analytics was created, content marketing was not as popular as it is today. So newer analytics platforms can help provide metrics that are more suitable.
Nudge is a platform that was built for content campaigns for agencies, then expanded to other digital properties. So it is well suited to help you get content marketing metrics.
The platform has a number of other benefits, such as being easy to use, automated insights to help you make sense of the data and get to action faster.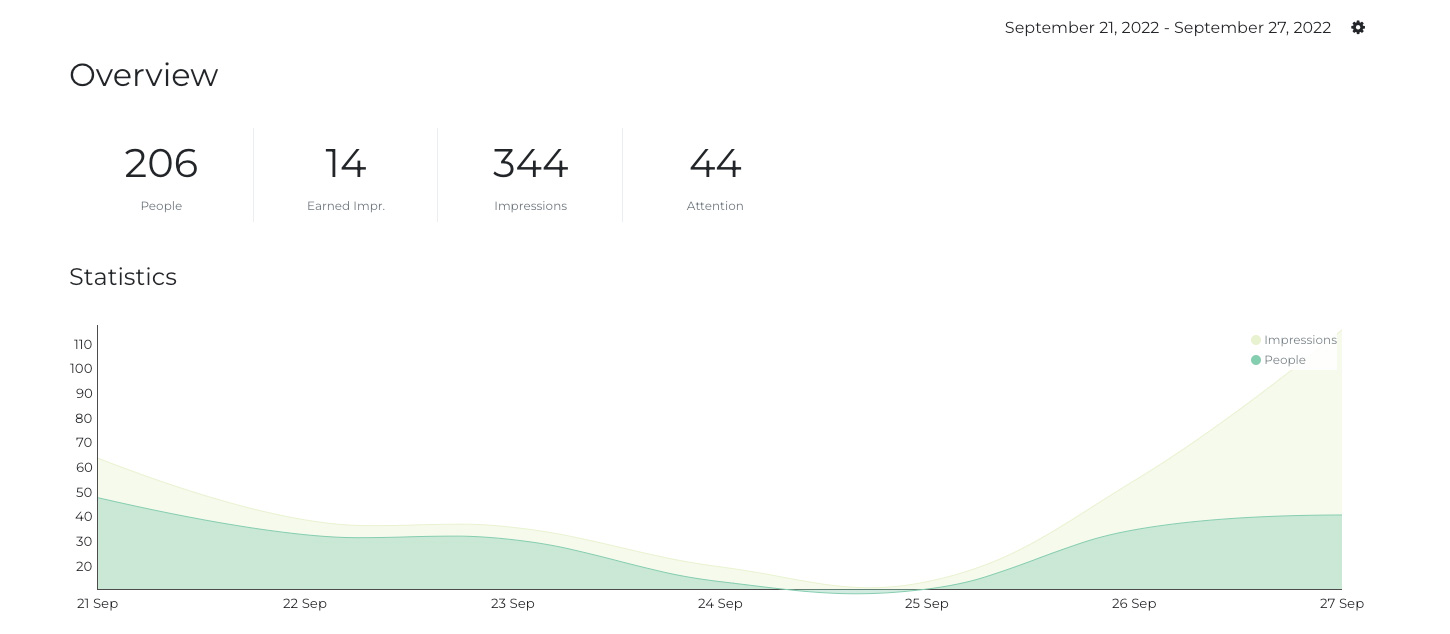 ..
This is part of our Guide to Content Marketing Analytics.
---