Use data to Nudge you forward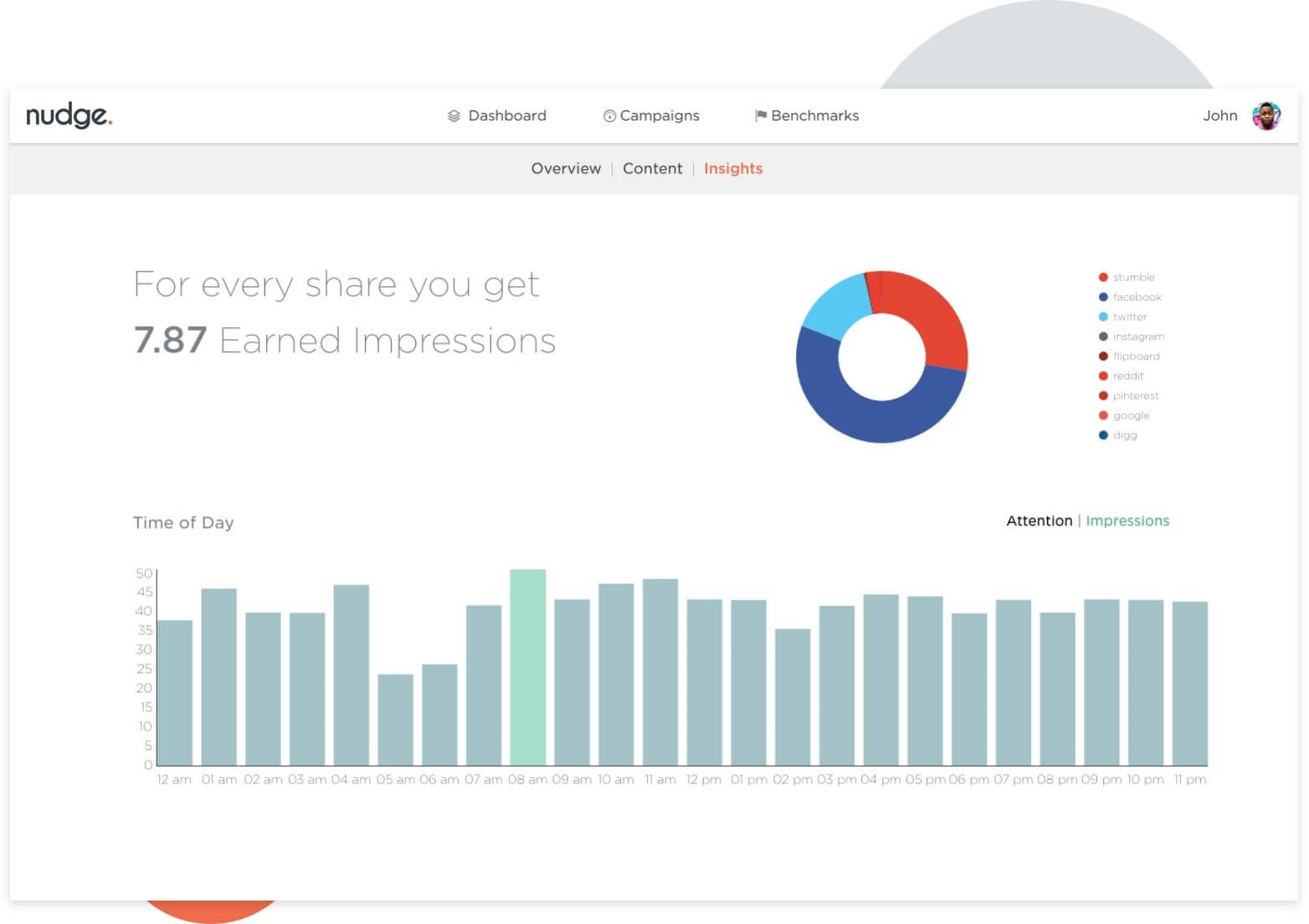 Nudge provides marketers with a holistic view of their content in one dashboard. The dashboard provides proprietary content-first metrics as well as data from your social. This feedback loop ensures your team knows where they are and what to do to achieve goals.
Features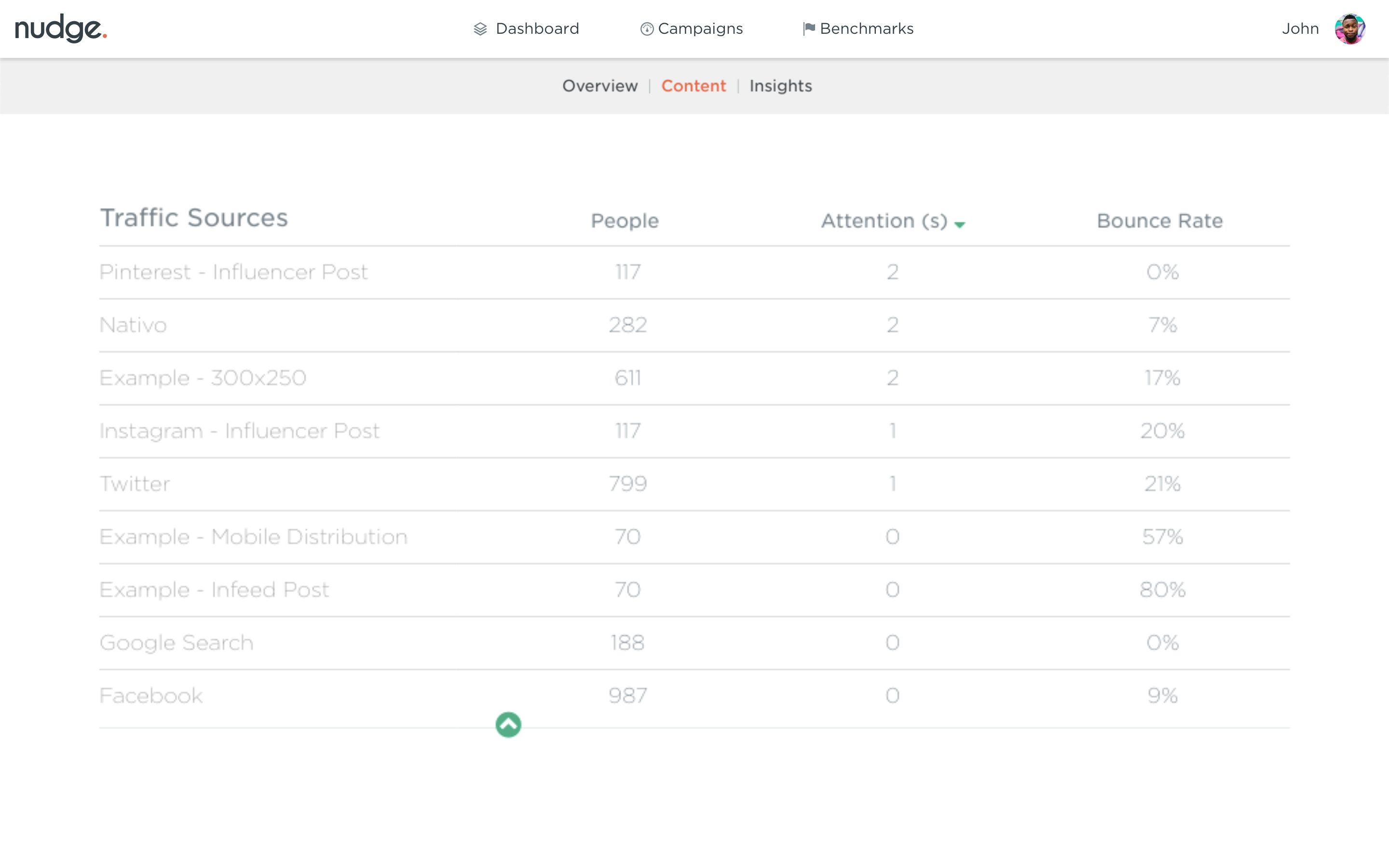 Traffic
Not all clicks are created equal.
See where people come from and how long they stay.
Consumption
See how users scroll and drop off your content.
Seconds count, see data down to the second.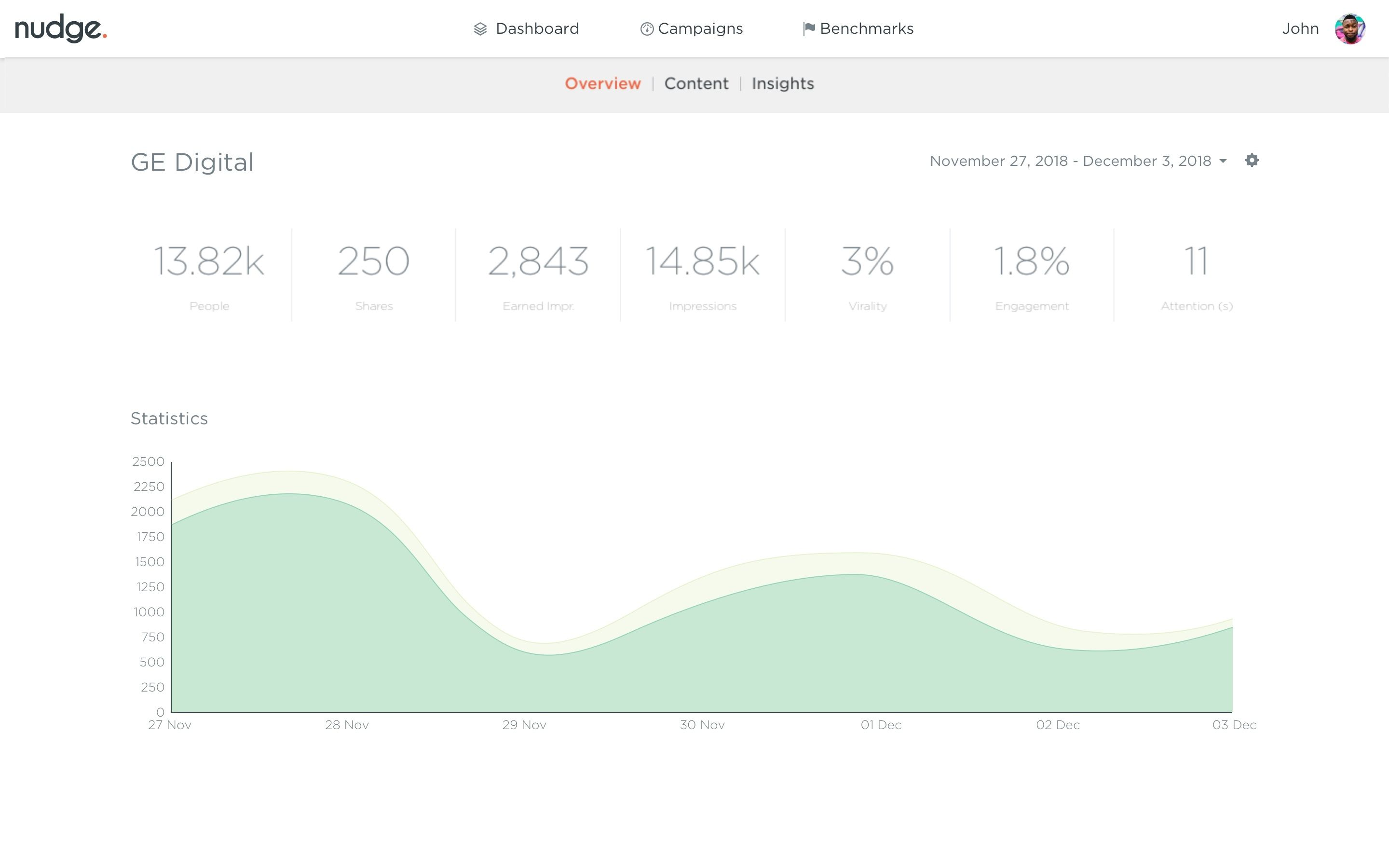 ROI
With a better sense of where you are, align your team to hit objectives.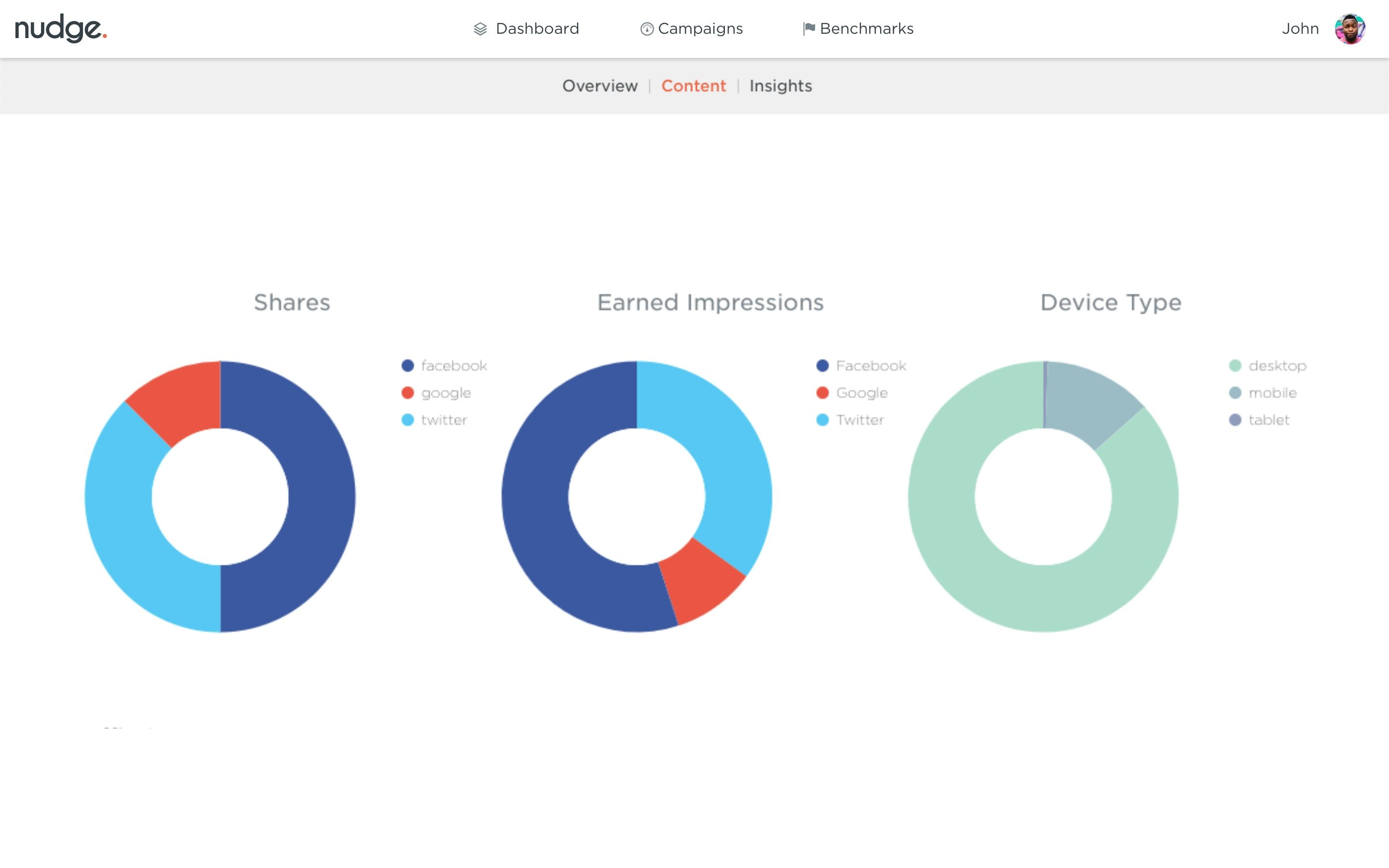 Sentiment
See how people feel about your content.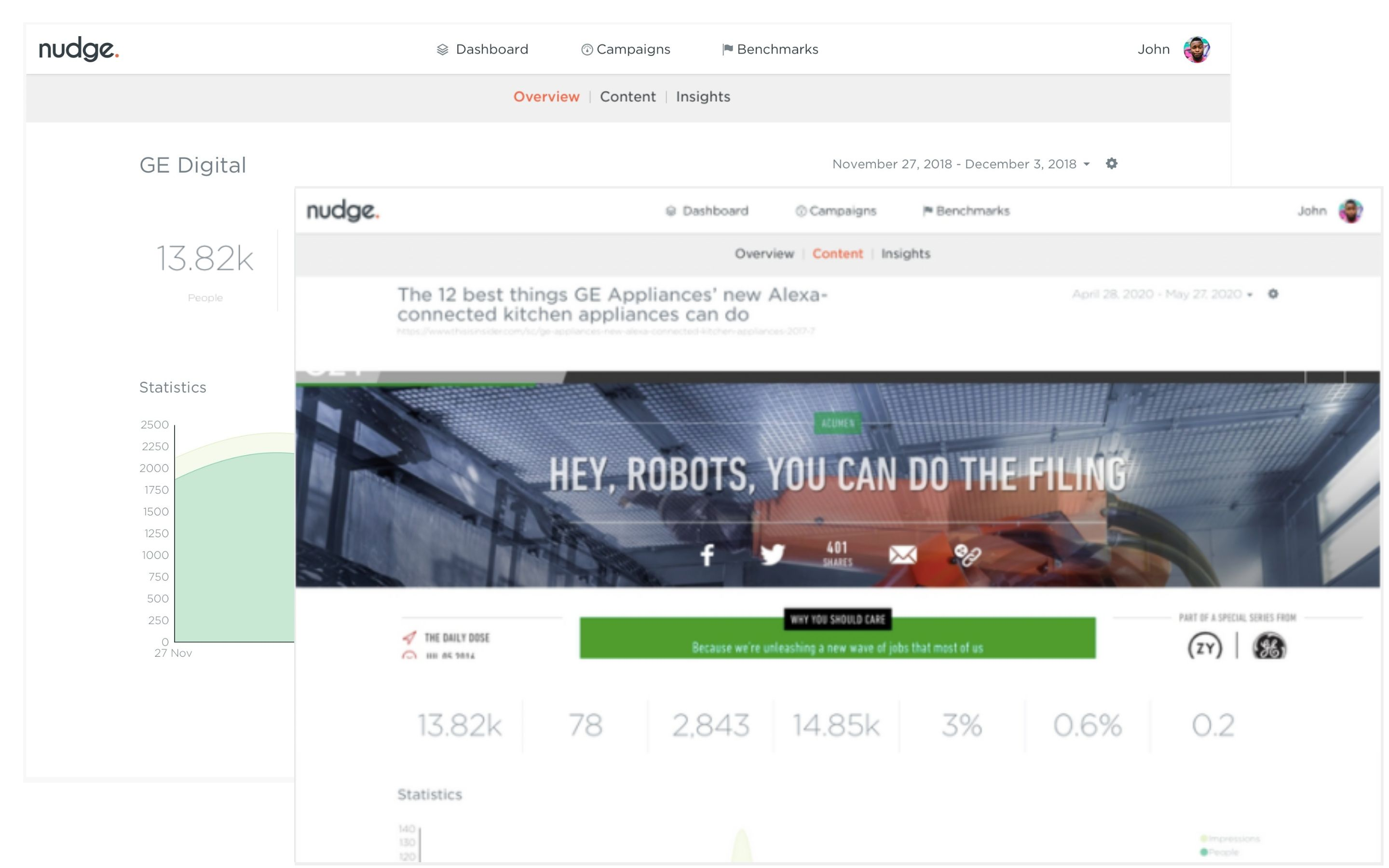 Macro and micro
See how all your content is doing.
Zoom in like never before to each piece of content.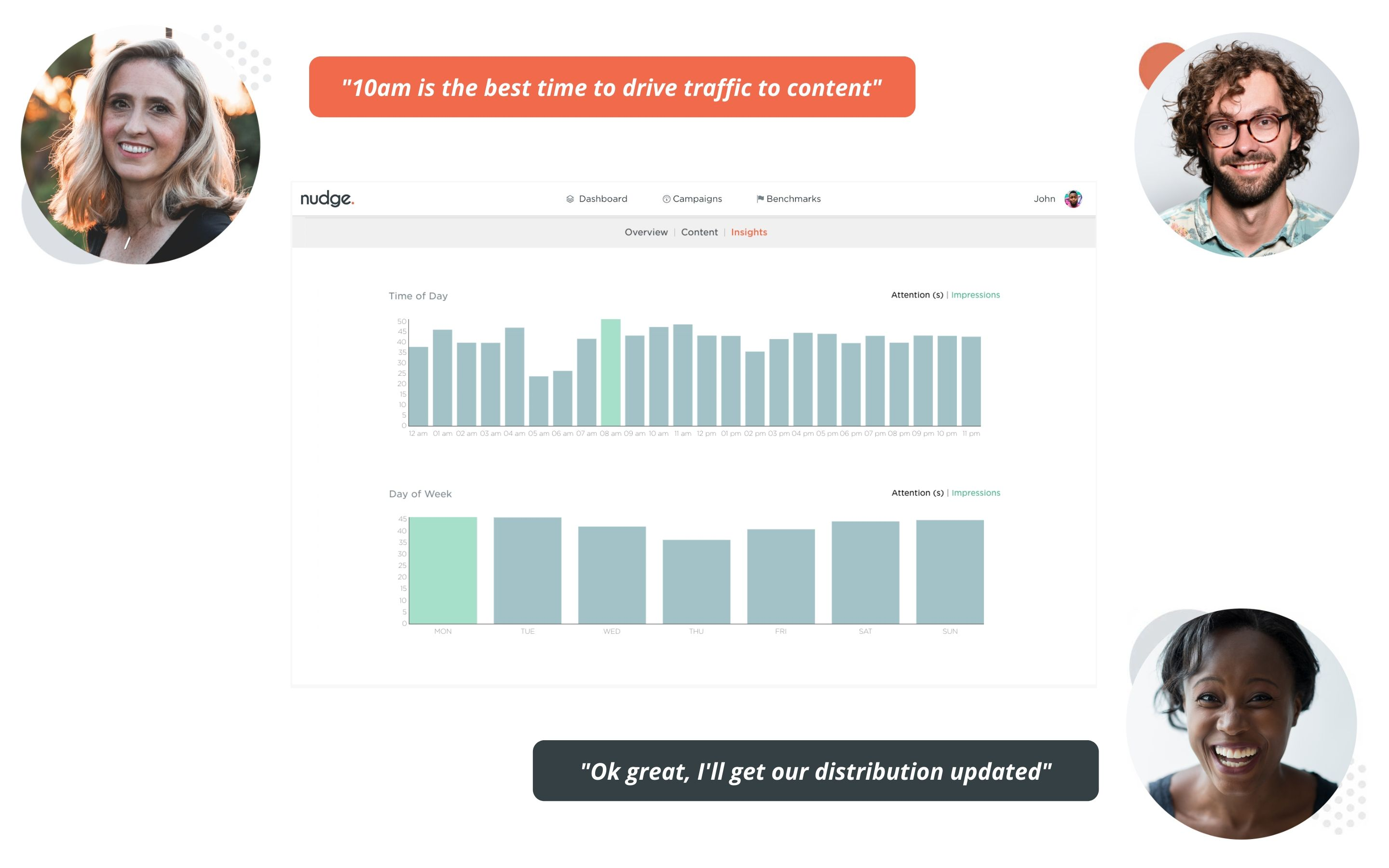 Collaborate
Integrate data into your workflows.
Share dashboard links internally.
Get data & content teams talking.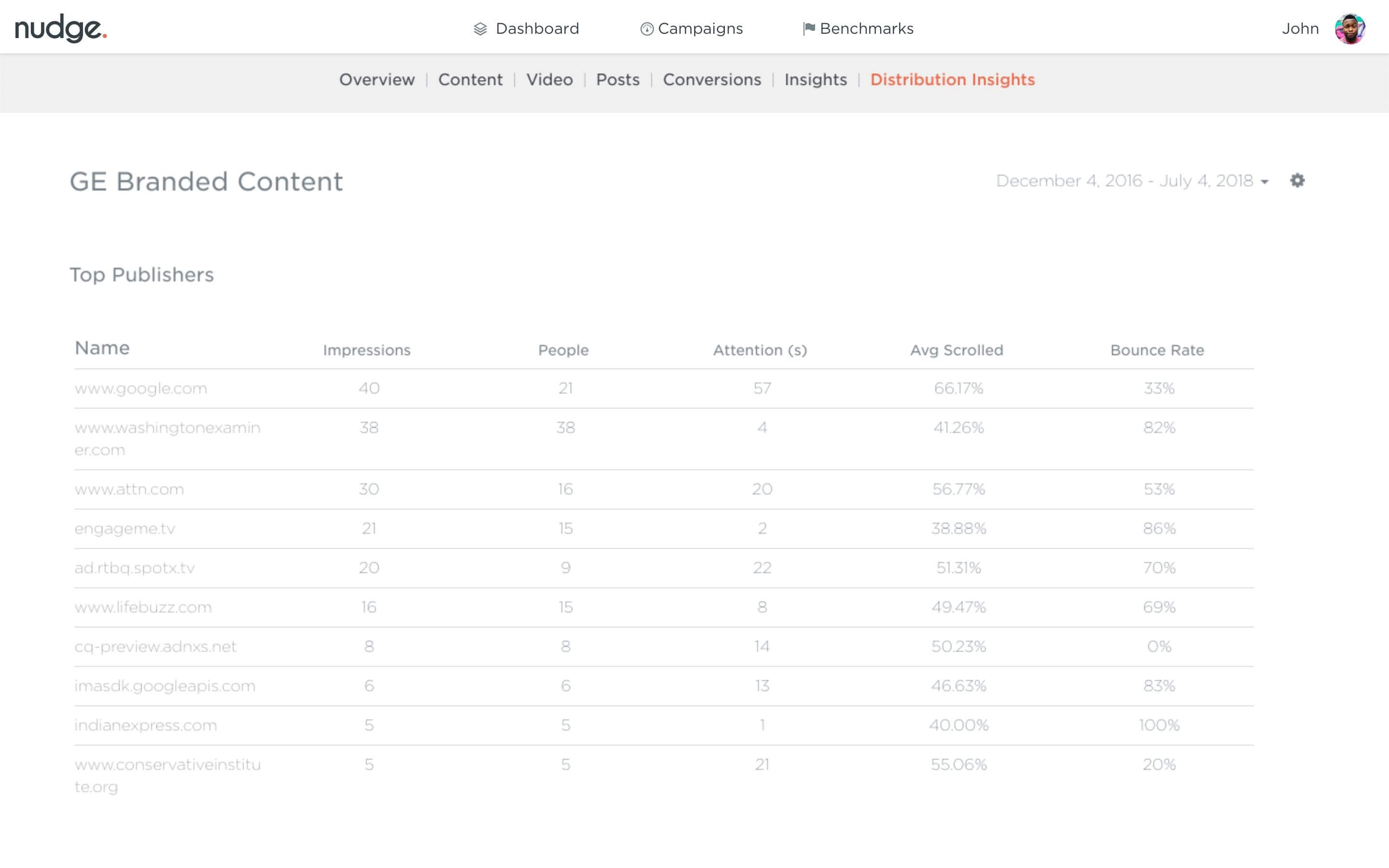 Distributed Content
For enterprise users, measure content across your site and partners.
First-class support
Get the support you need when you get stuck.
Easy to use dashboard
Simple straight forward dashboard that anyone on your team can use.
Speedy setup
Set up is quick and pain free. You could be up and running in 15 minutes.
Nudge doesn't stand alone
Here is an overview of our integrations, enabling you to leverage Nudge with your other tools.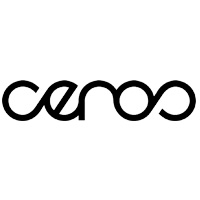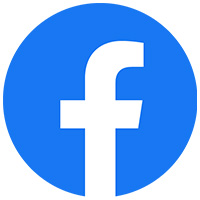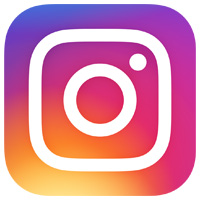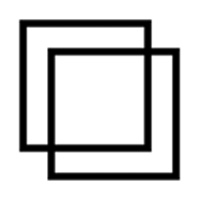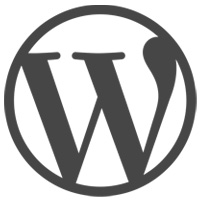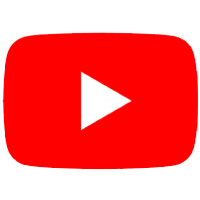 Integrations from content management systems, brand surveys, tag managers, to advertising platforms.
API
Use our API to automate workflows and get nudged in the other tools you use.
There are a few levels of API access
Retrieve metrics for internal dashboards.
Activate the data in your marketing automation or internal collaboration.
Pull data for internal models and analysis.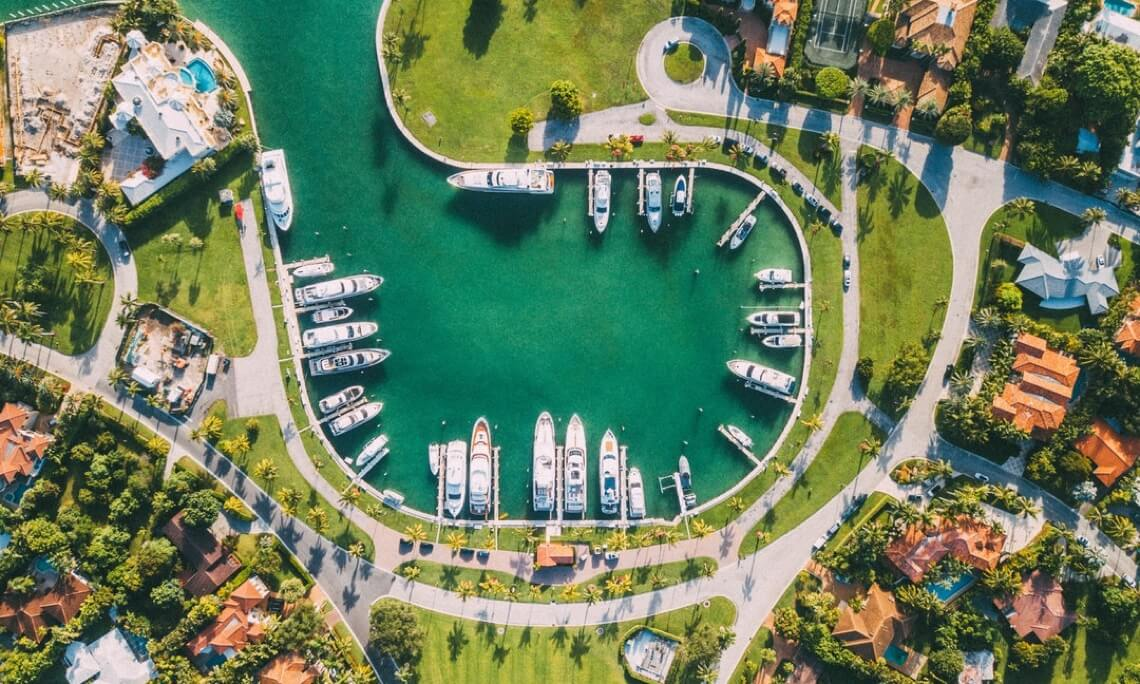 Solutions by role
How Nudge can help you and your team.
Analytics
Get content-first metrics.
Export, aggregate for internal models.
Easy reporting.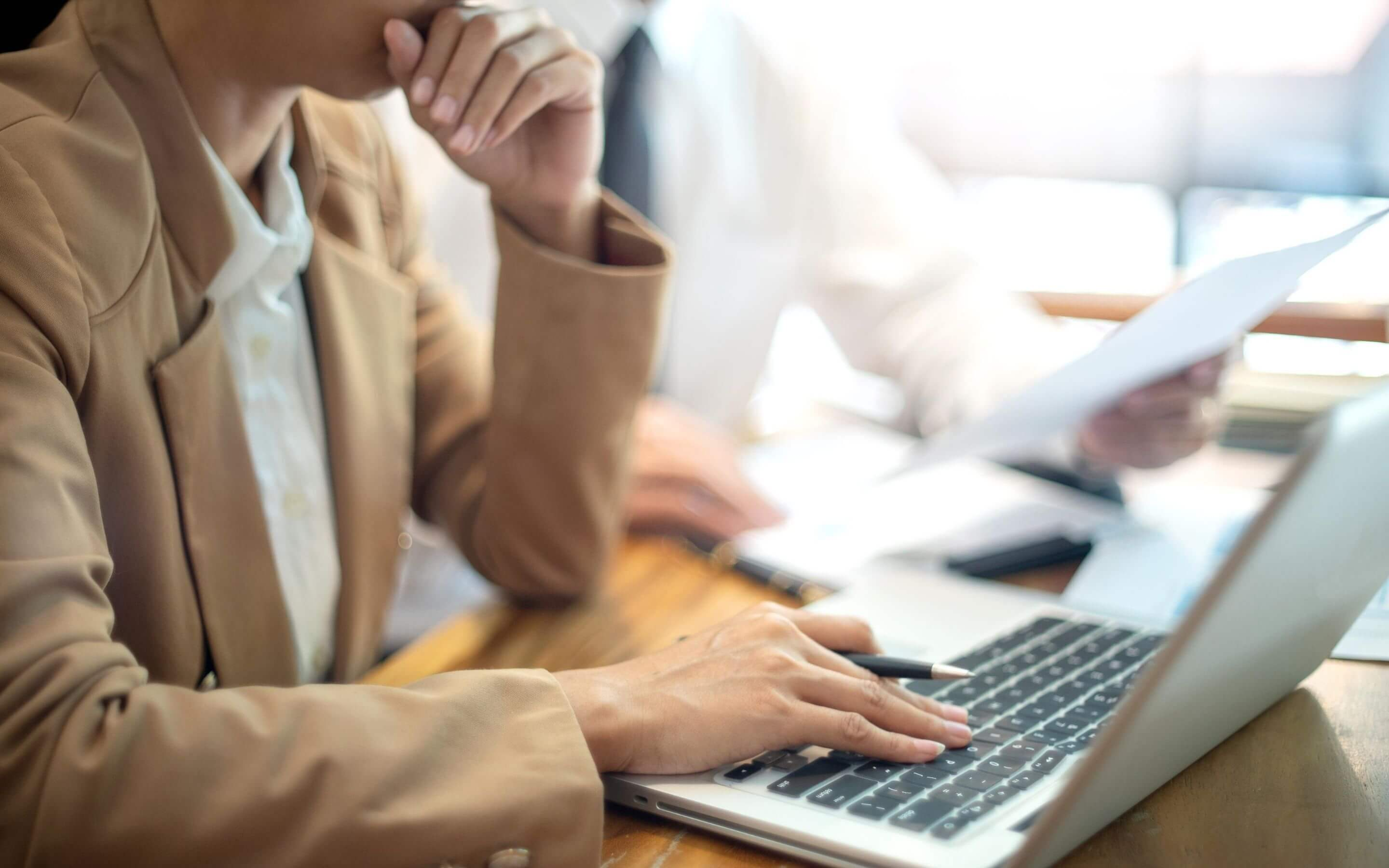 Operations
Automate reports or retrieve data for internal stakeholders.
Collaborate and share dashboards.
Fewer dashboards to log in to.
Increase operational efficiency.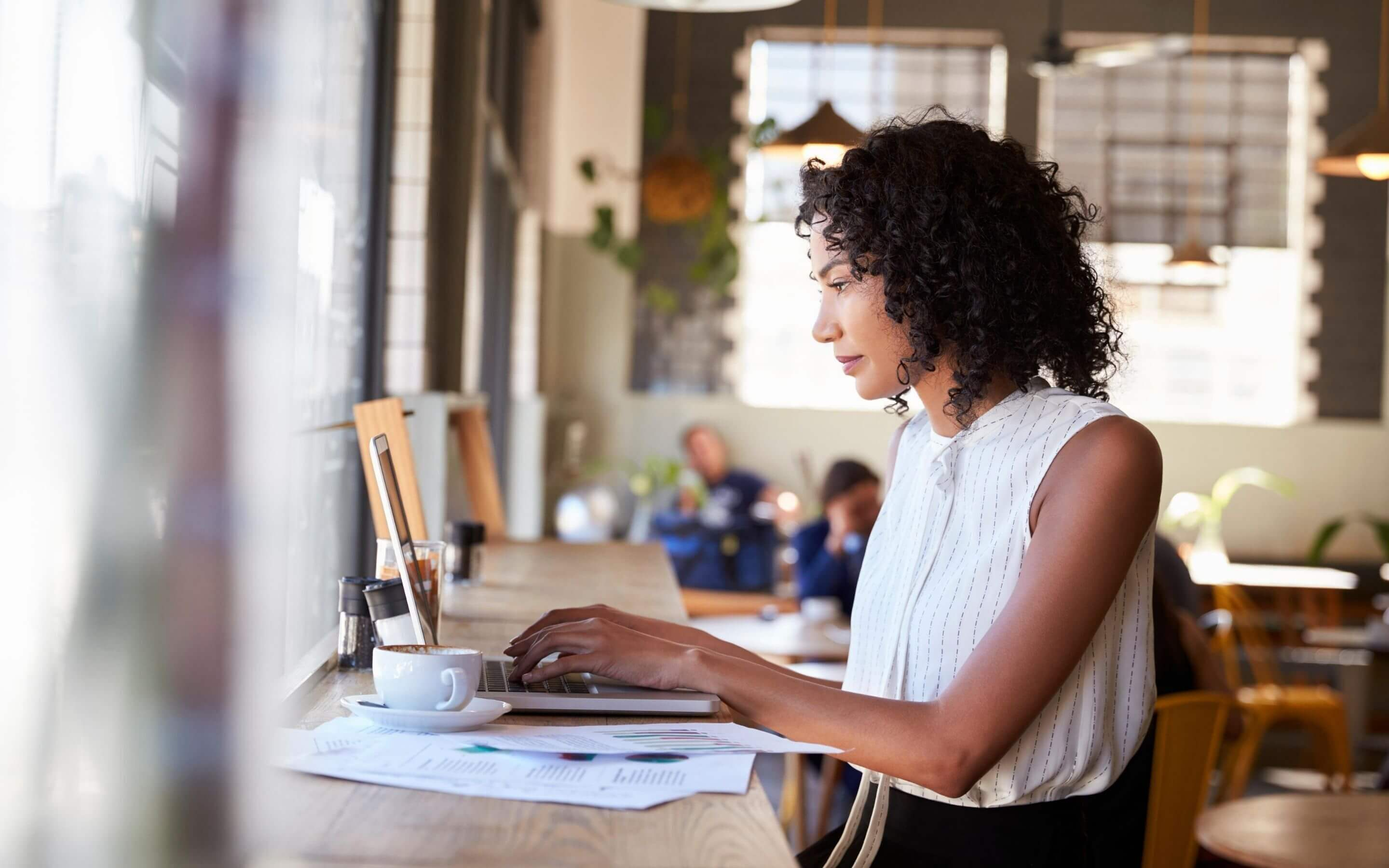 Marketer
Enable continuous improvement.
Establish content ROI.
Adjust your marketing mix to grow revenue and ROI from content.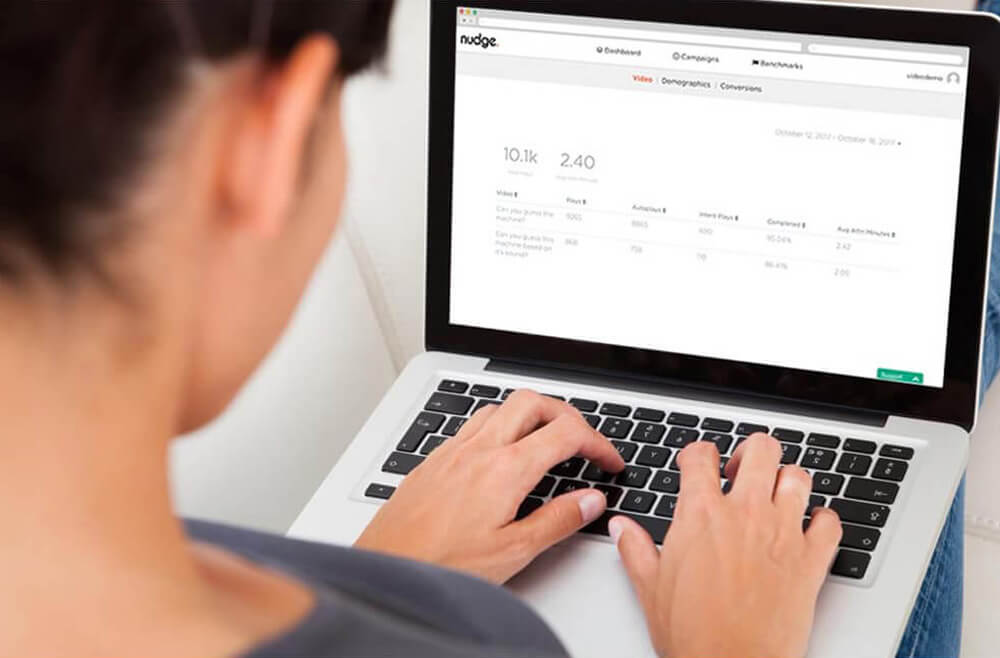 Media
Measure the unmeasurable or black boxes in your media mix.
Independent verification. Faster and better understanding of partner content.
Adjust content media mix on performance.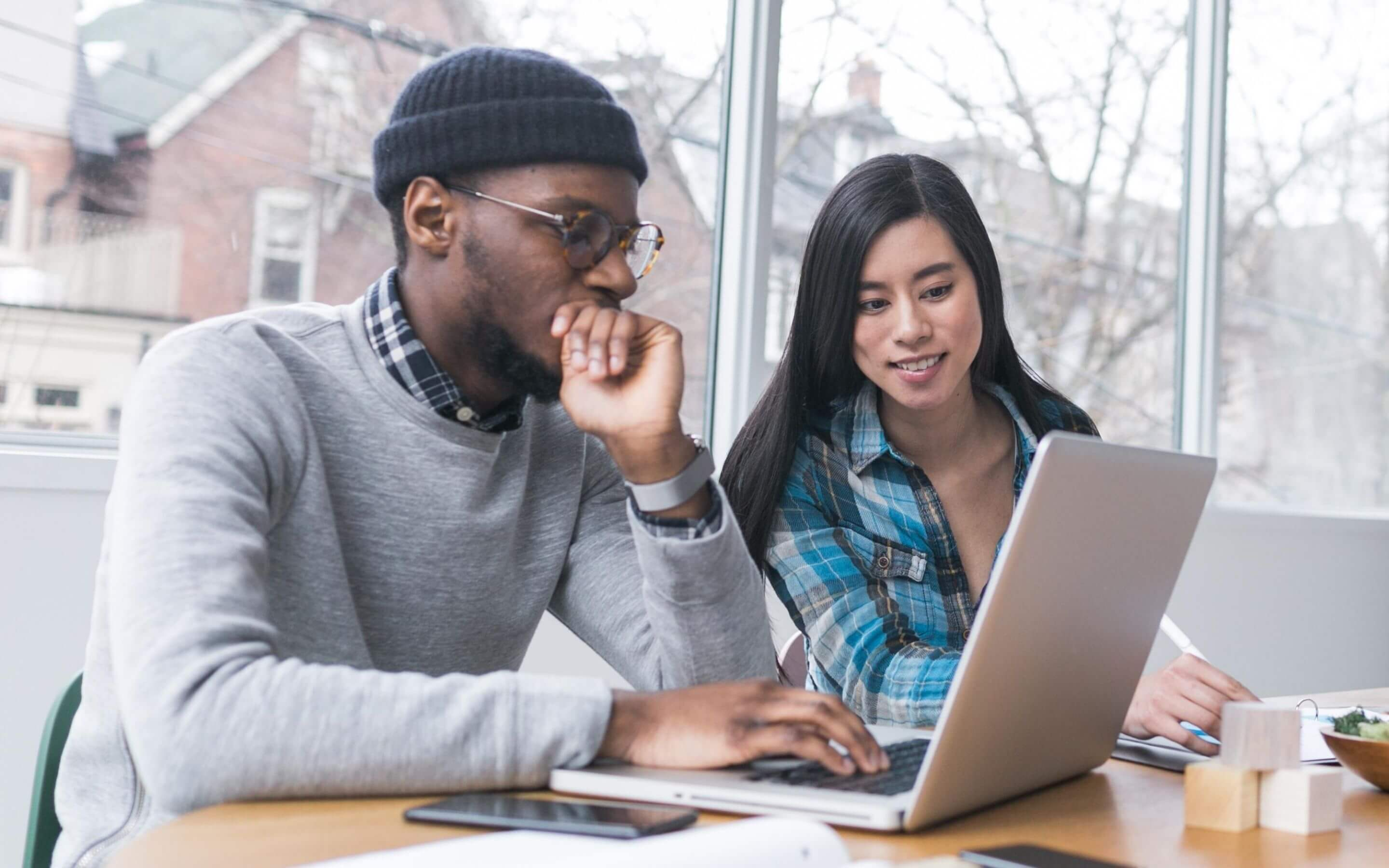 Content creator
Align stakeholders on content performance.
Balance content and distribution investments.
Get feedback to improve content.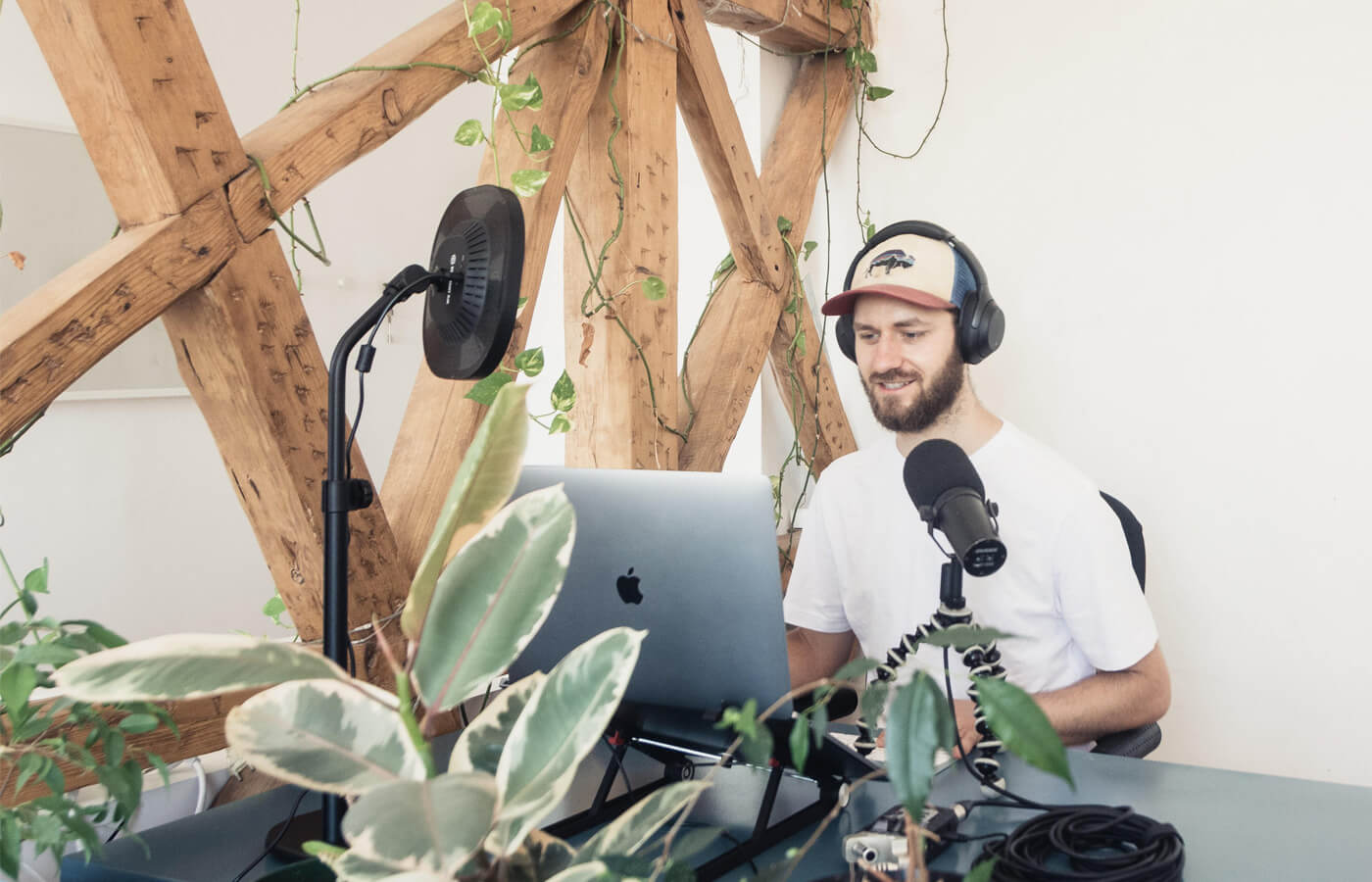 Strategy
Build robust content strategies.
Use data to inform and act as a feedback loop. Adjust topics & strategy.
Create more effective strategies.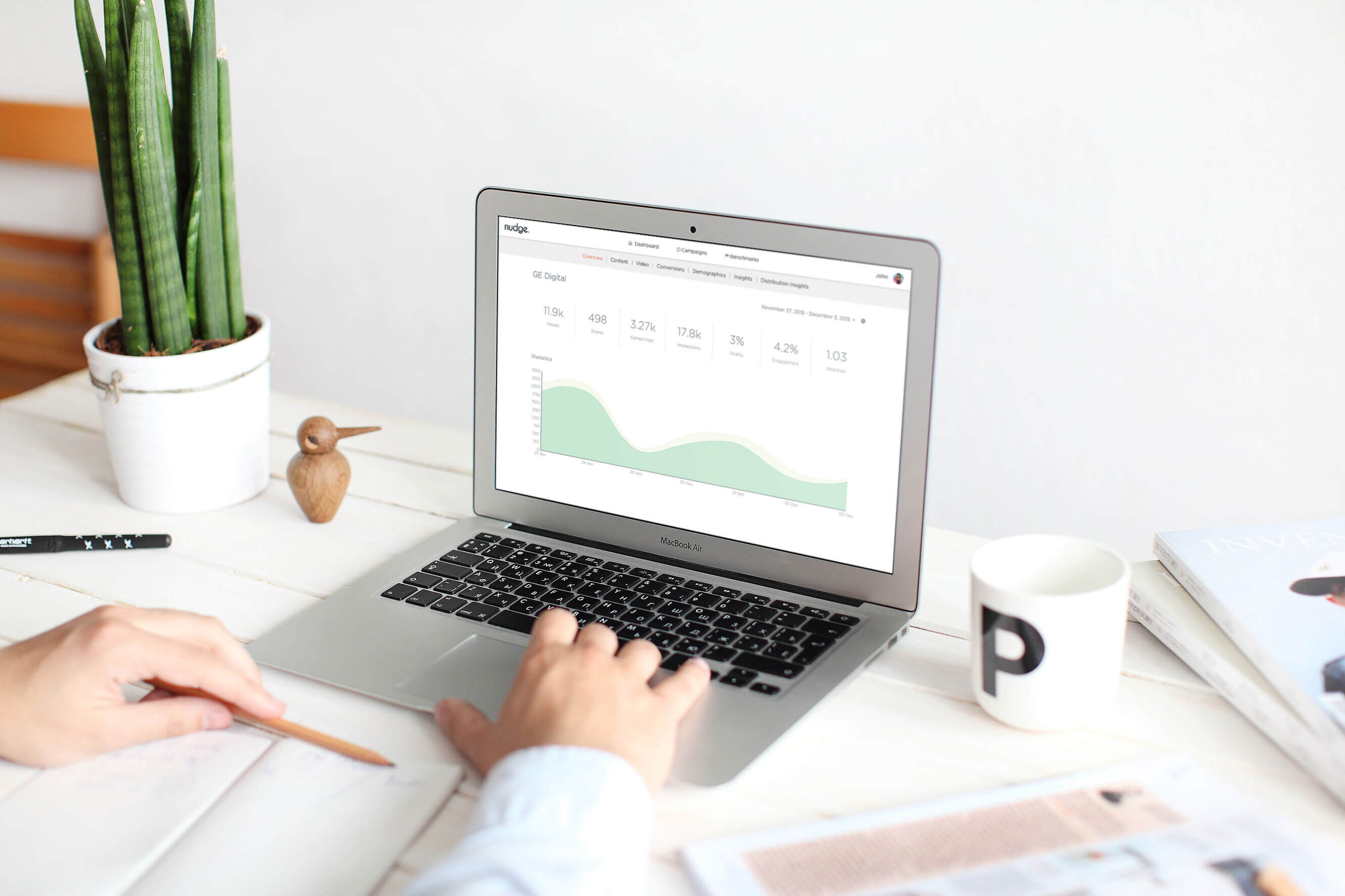 Content sales
Identify strengths of your content. Independent verification of content performance.
Continuously improve with data & benchmarks.
Win and renew more business.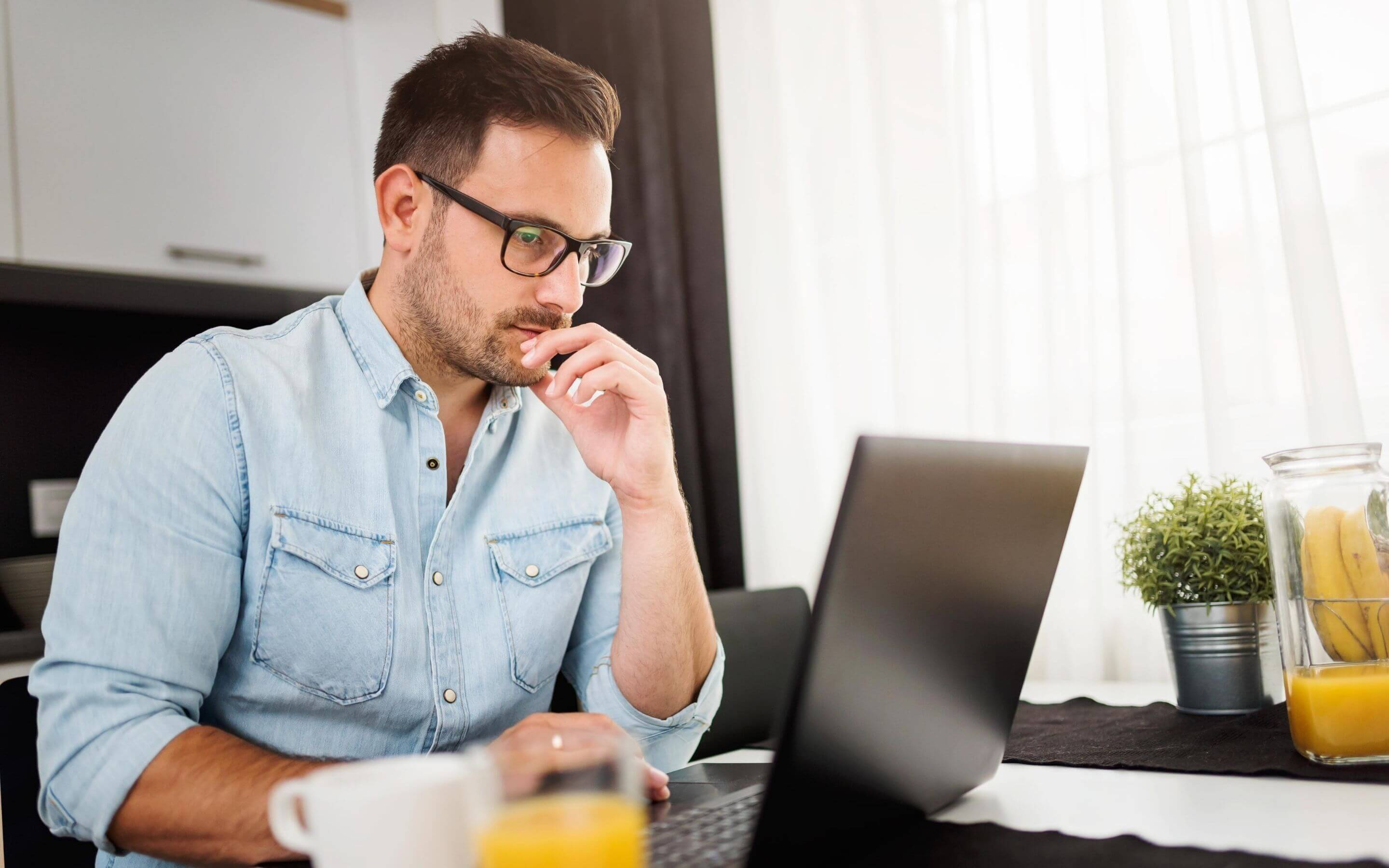 Solutions by company
How different types of companies use Nudge.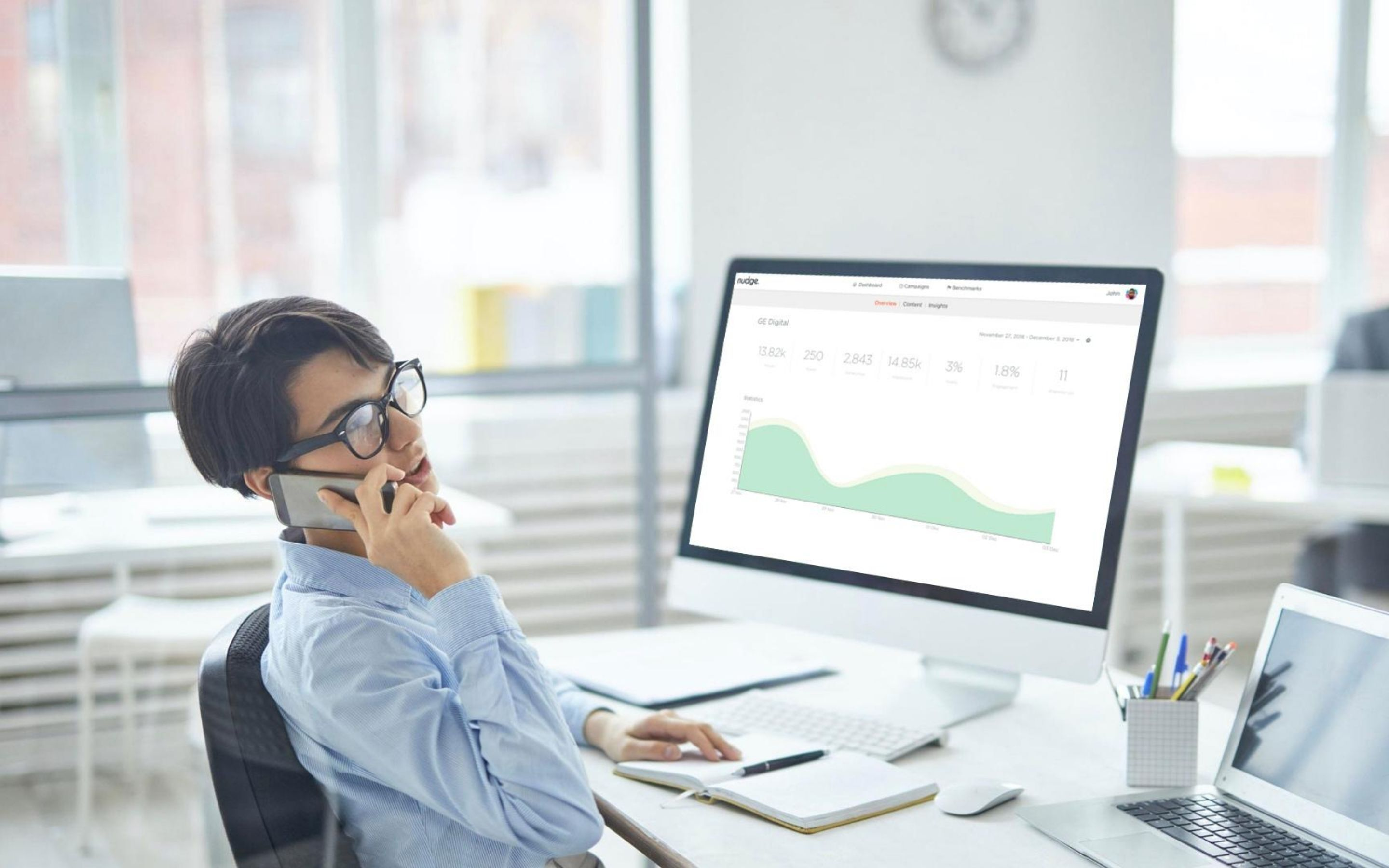 B2B
Every impression counts.
Optimize your content and clicks.
Improve pipeline.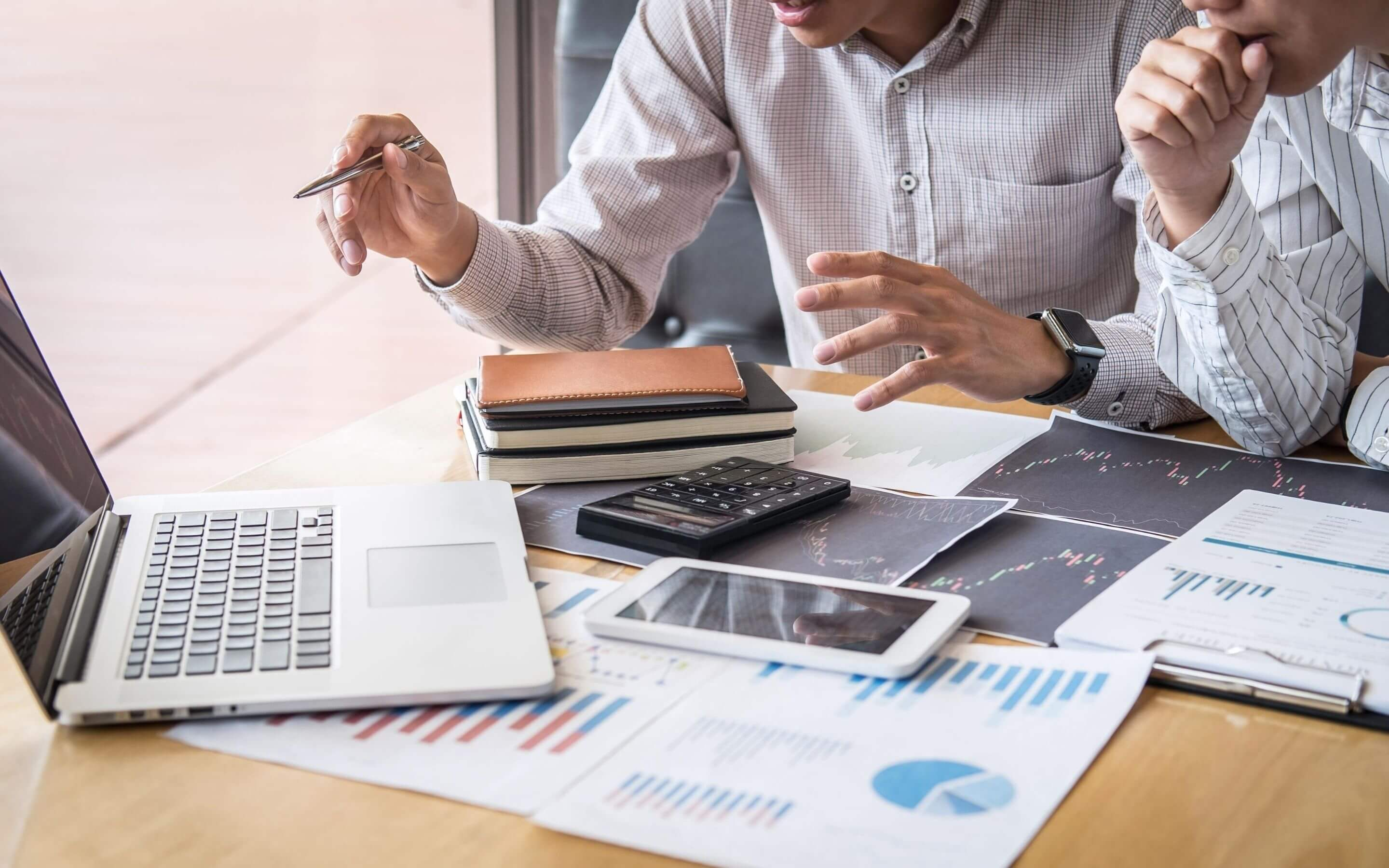 B2C
Grab the attention of consumers with content.
Adjust mix to the best content, platform and distribution.
Improve your brand and intent.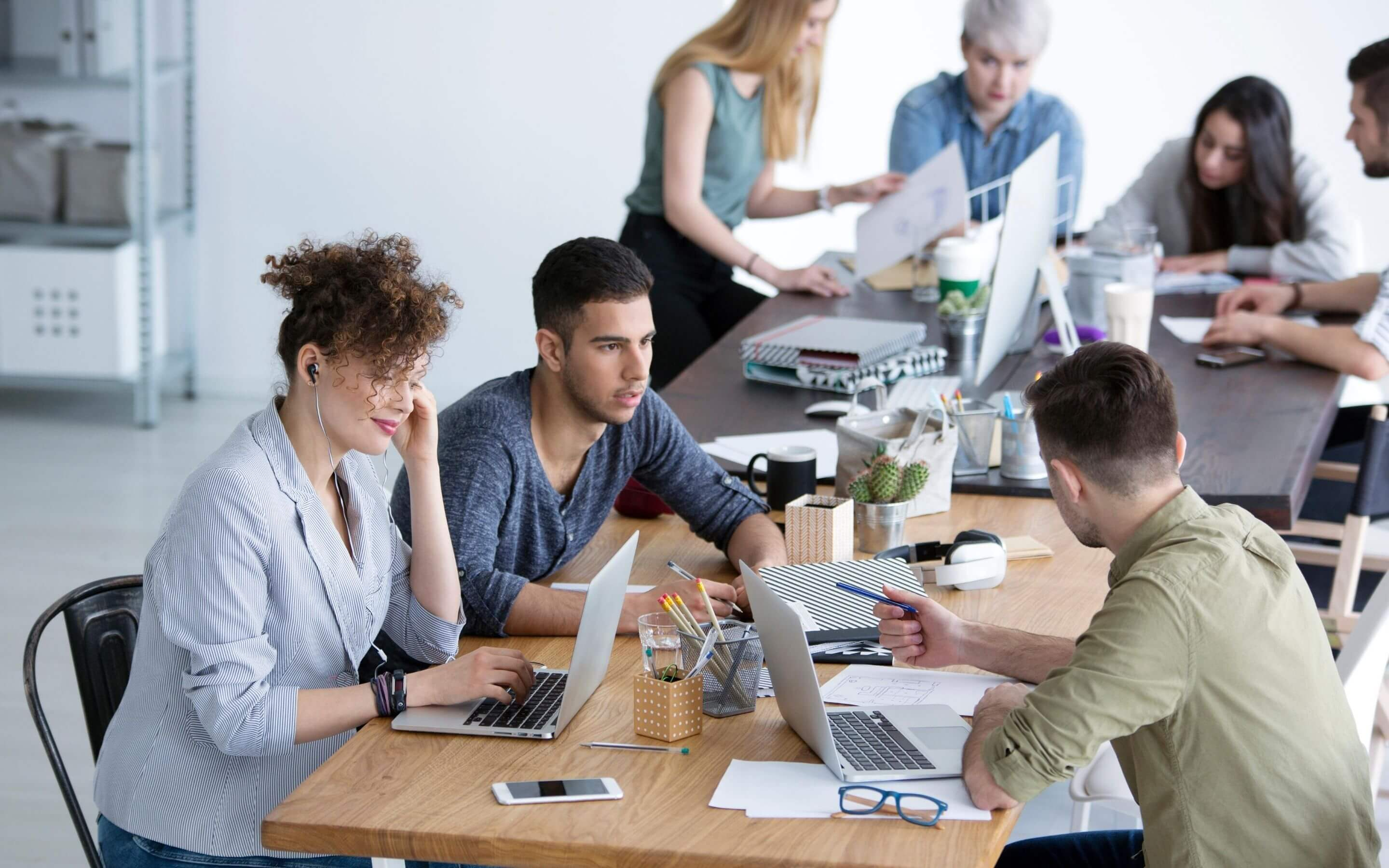 Agencies
Get feedback on what content works and where.
Hold partners accountable.
Keep clients ahead of the curve.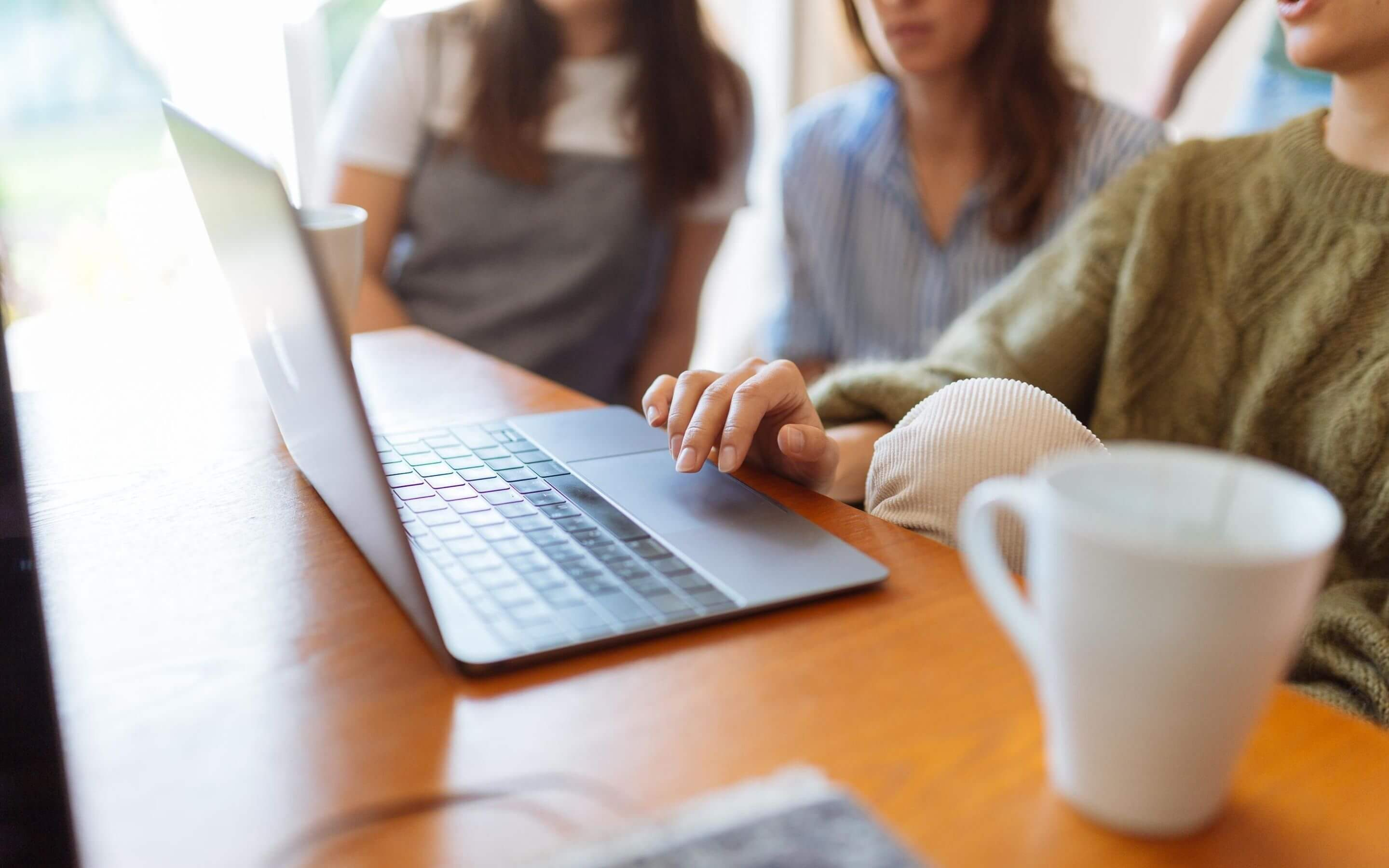 Publishers
Prove the value of your content.
Collaborate to create better content.
Increase sales and renewals.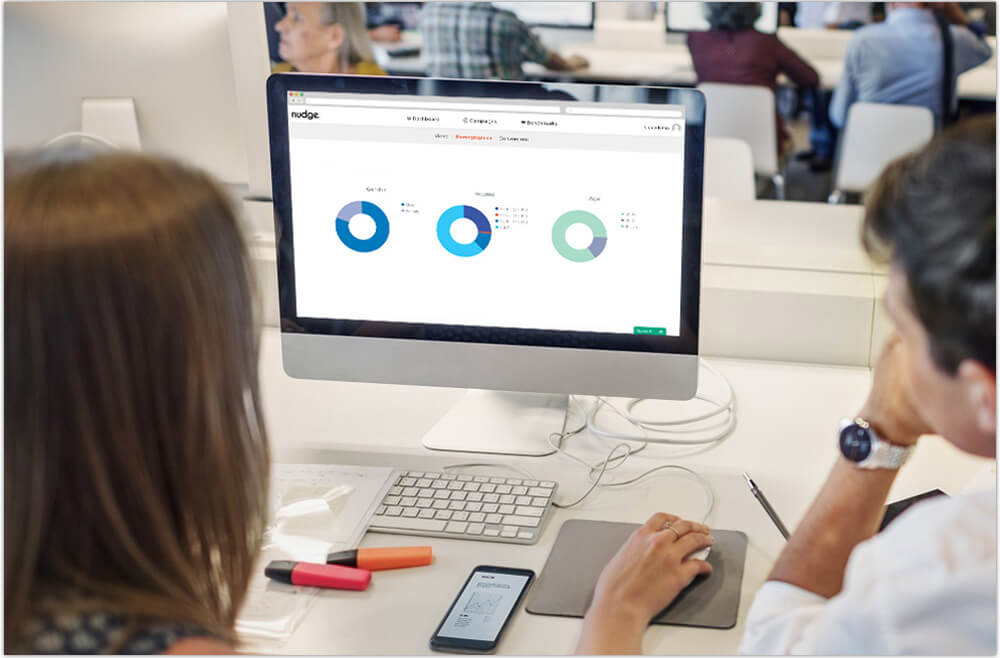 Fortune500
Measure your content wherever it is.
Operationalize the data amongst stakeholders.
Drive business results.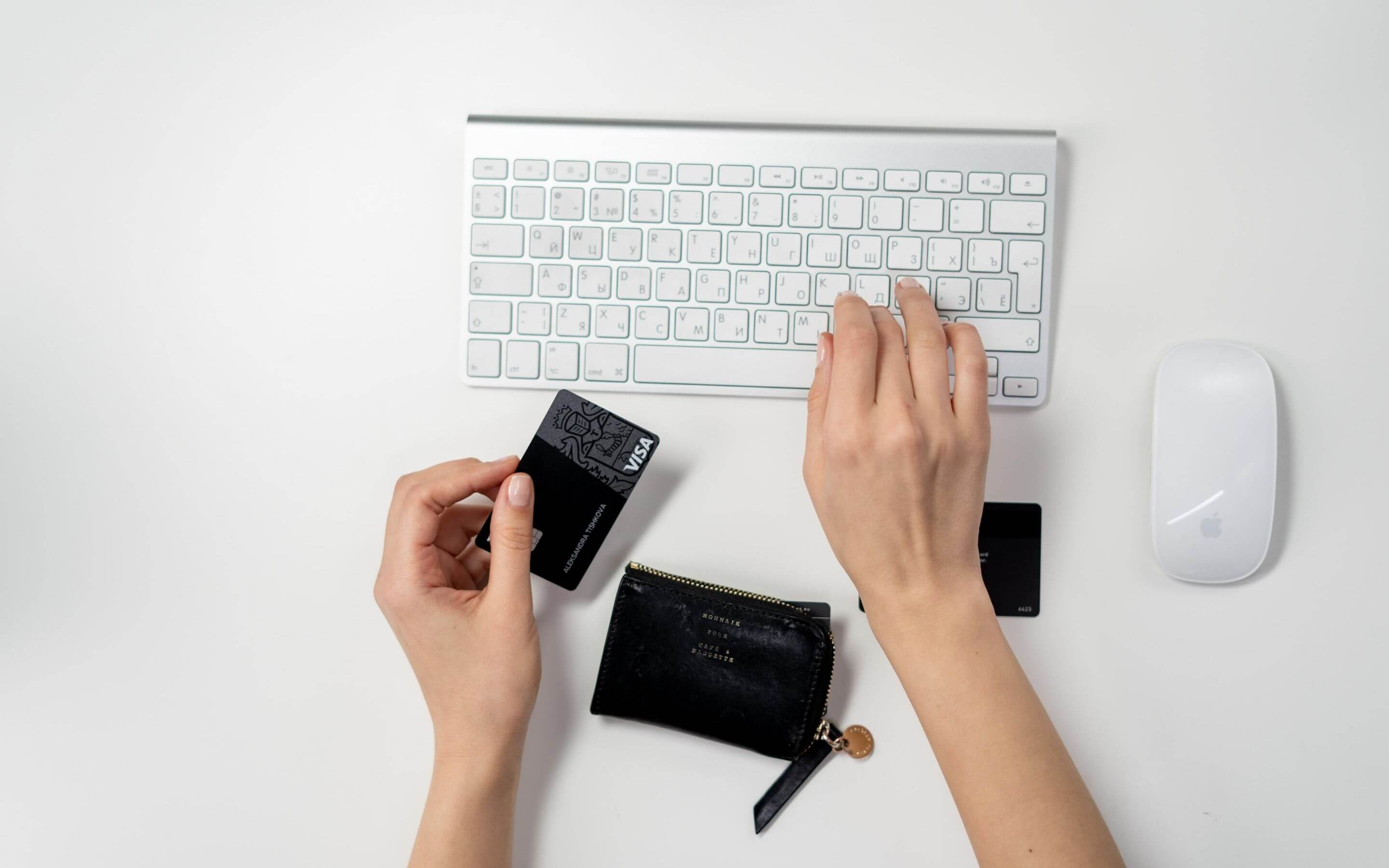 eCommerce
Engage potential customers with content they like and enjoy.
Use feedback to do more of what works.
Improve conversion rates and marketing efficiency.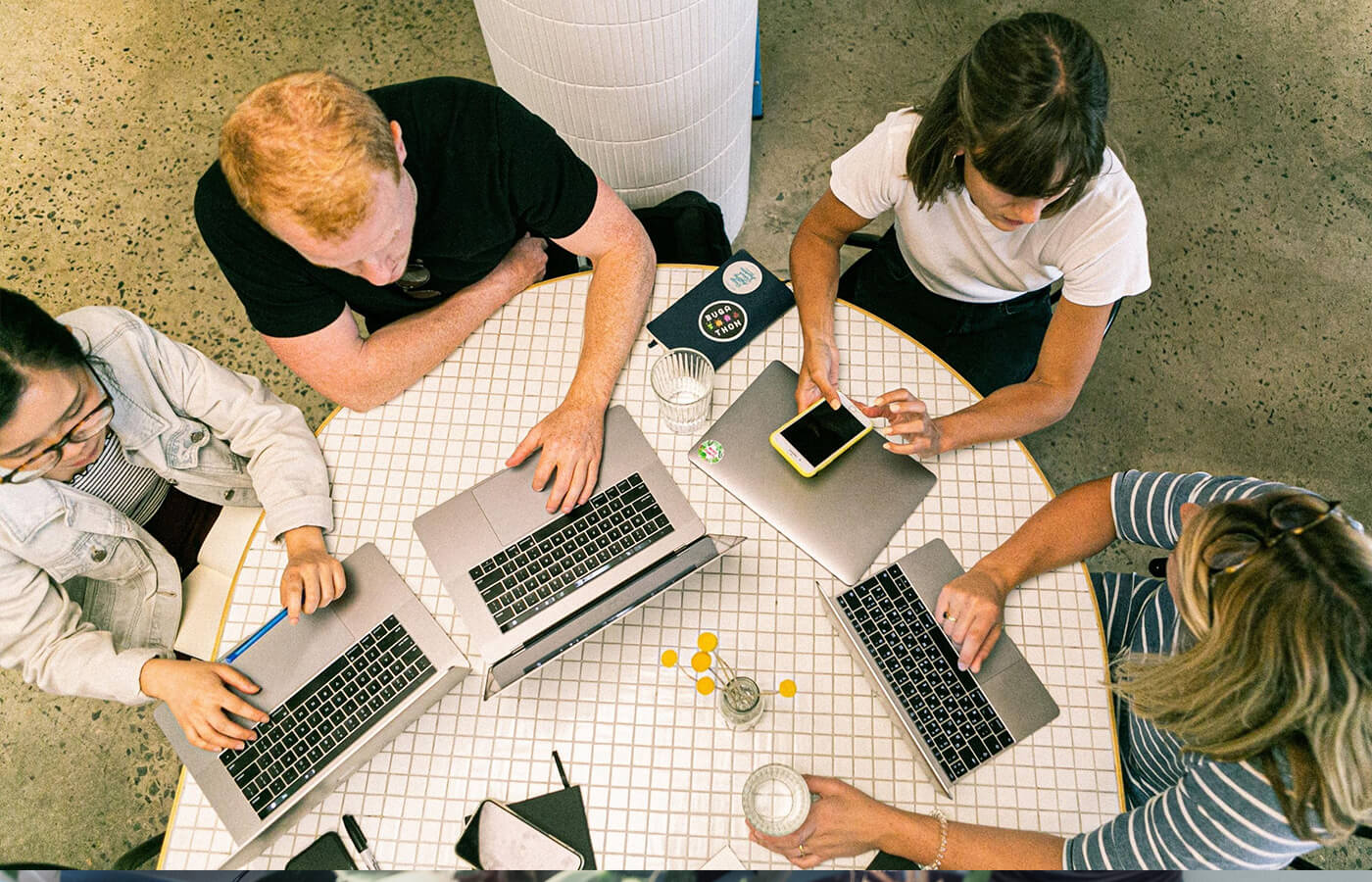 Startups
Use content to differentiate and engage customers.
Optimize to the best content and clicks.
Grow your revenue.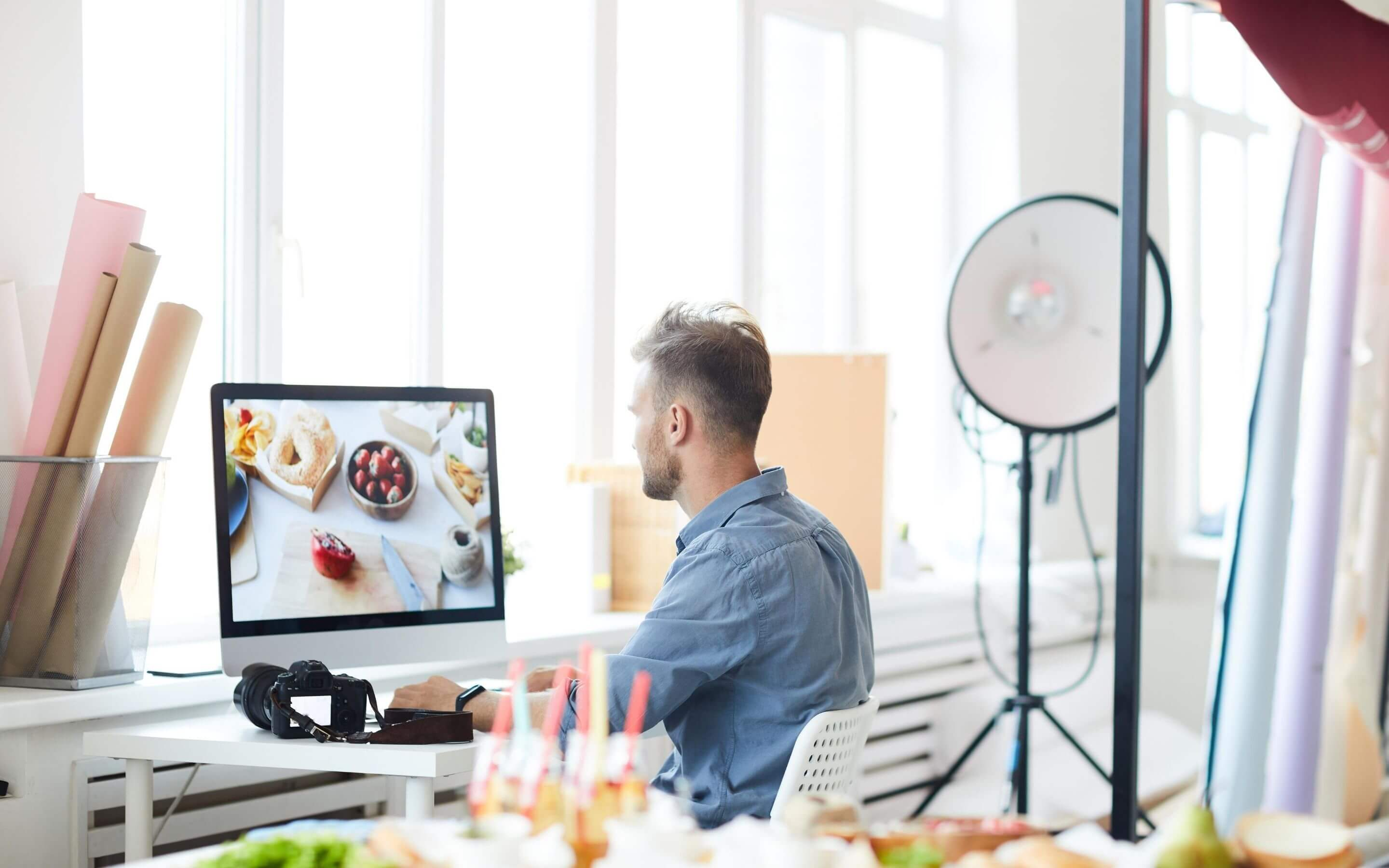 Content Studios
Align your internal and external stakeholders.
Inform content decisions.
Create content that gets results.
Why Nudge?
We are the domain experts, content is our focus, we think of it as served up on a silver platter. We provide your teams with the right tools to drive value and scale from your investments.
Sign up