Make your work count with Attribute
Open your eyes to how content drives roi for your business. Content is king. But in a world of content, seeing how yours stands out makes all the difference. See how your content demand converts and takes action.


Show the boss who's boss
Demonstrate how content drives demand in one simple dashboard. Purchase intent, sales, leads, whatever your jam, jar it with your own dashboard.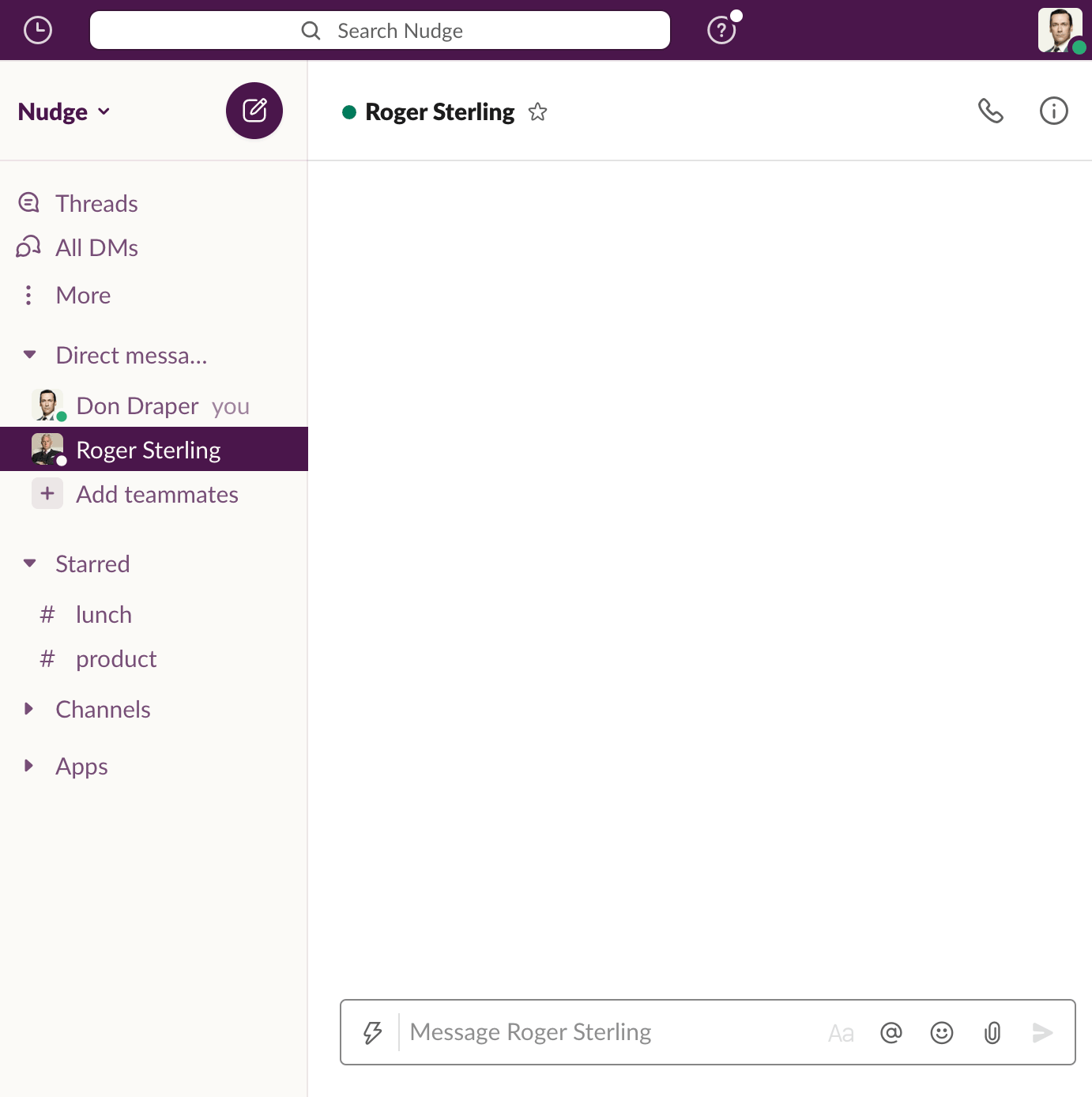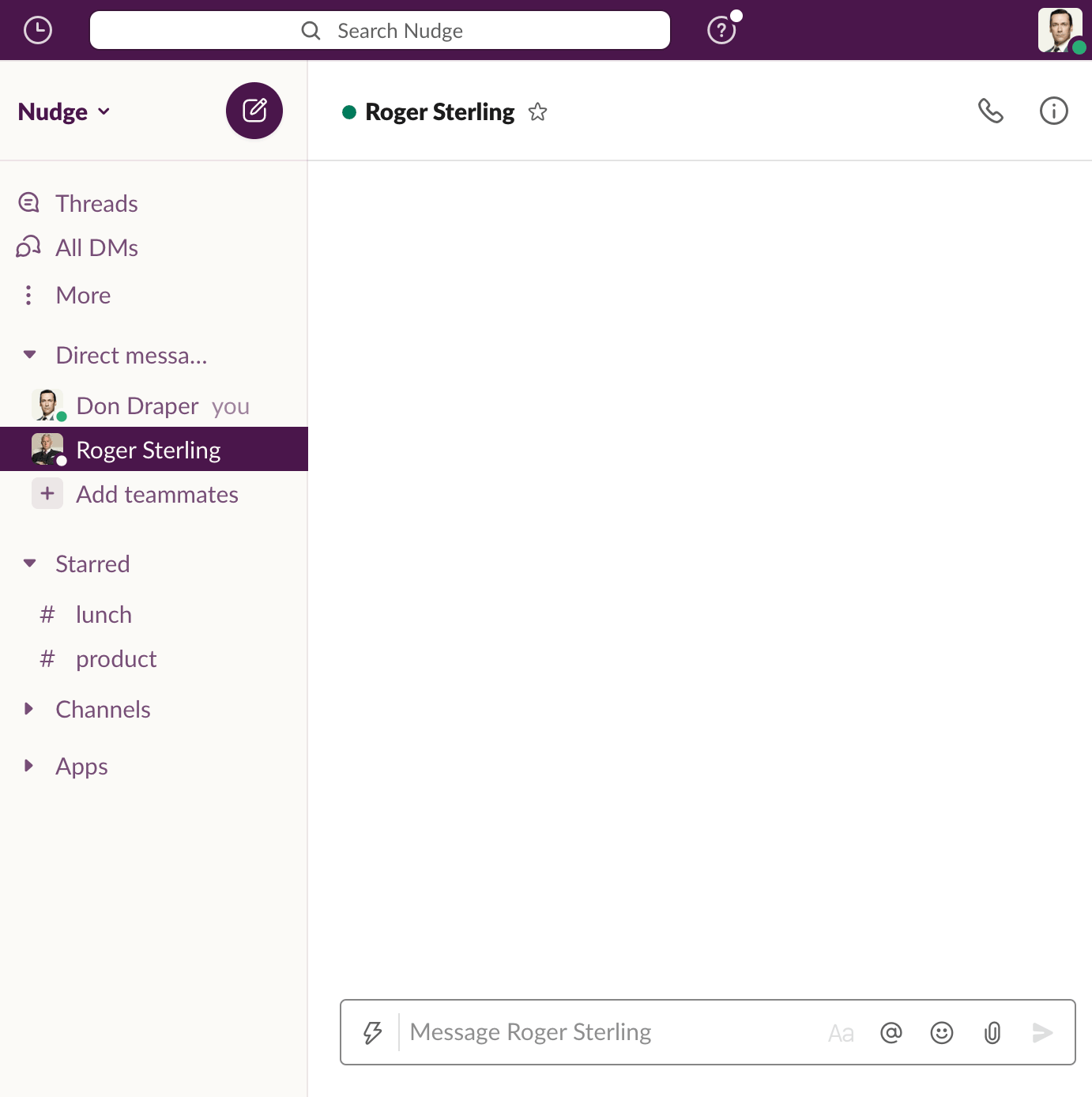 Get more of the good stuff.
Isolate what works, whether it's content, traffic or both. Unbelievably simple analysis but game changing for content marketers stuck in quagmire.
https://giveitanuge.com/the-best-content-wins/
29
https://giveitanuge.com/evergreen-content/
12
https://giveitanuge.com/
1
https://paidpost.nytimes.com/nudge-ftw/
14
https://giveitanuge.com/boss-thought-leadership/
3
https://special-campaign.giveitanuge.com/
10
Gain insight into your contents contribution
See when consumers are taking action, today or in the future. But make sure content gets its attribution. If you don't, someone else will.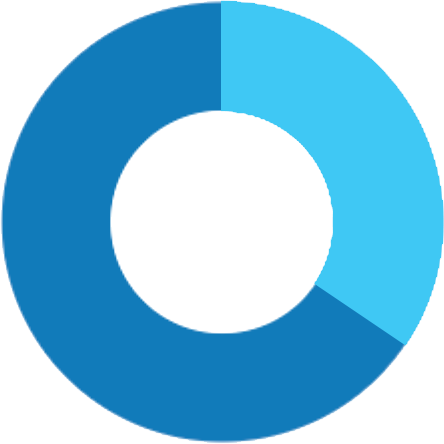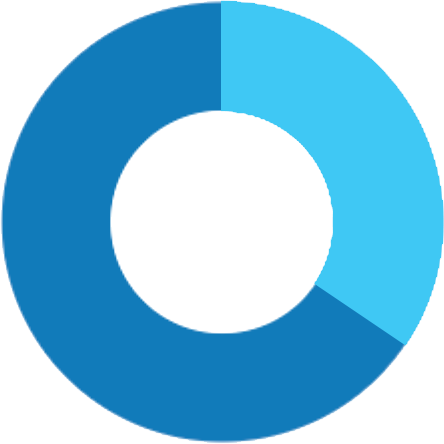 Connect with Analytics to dive deep
Paired with Analytics, go deep to find what your best content does. Maybe your content is seen but not heard, or people leave before your CTA. Connect the missing dots and drive more conversions.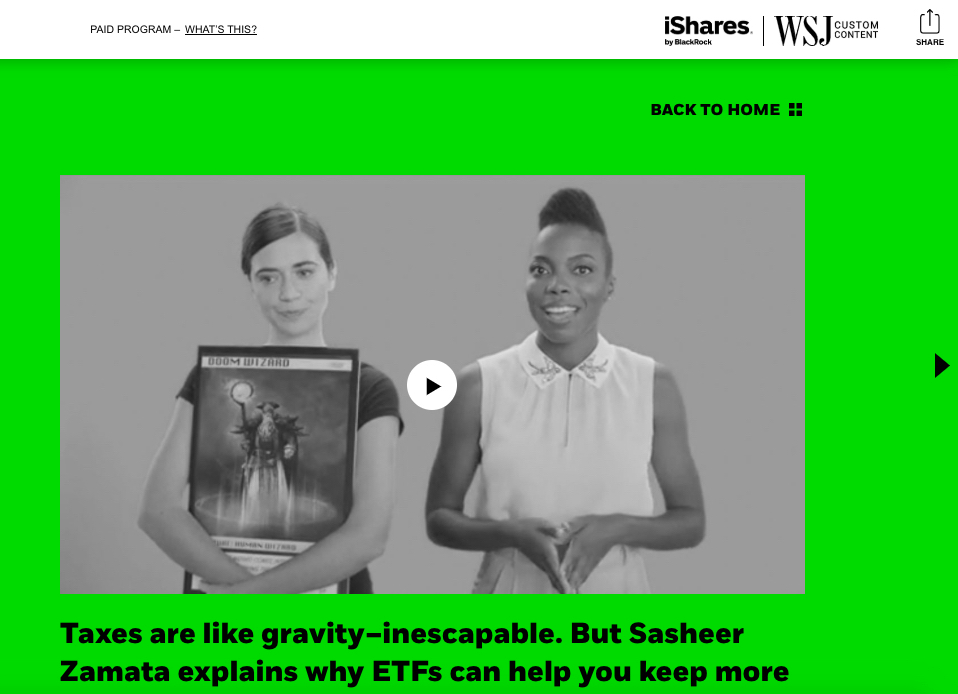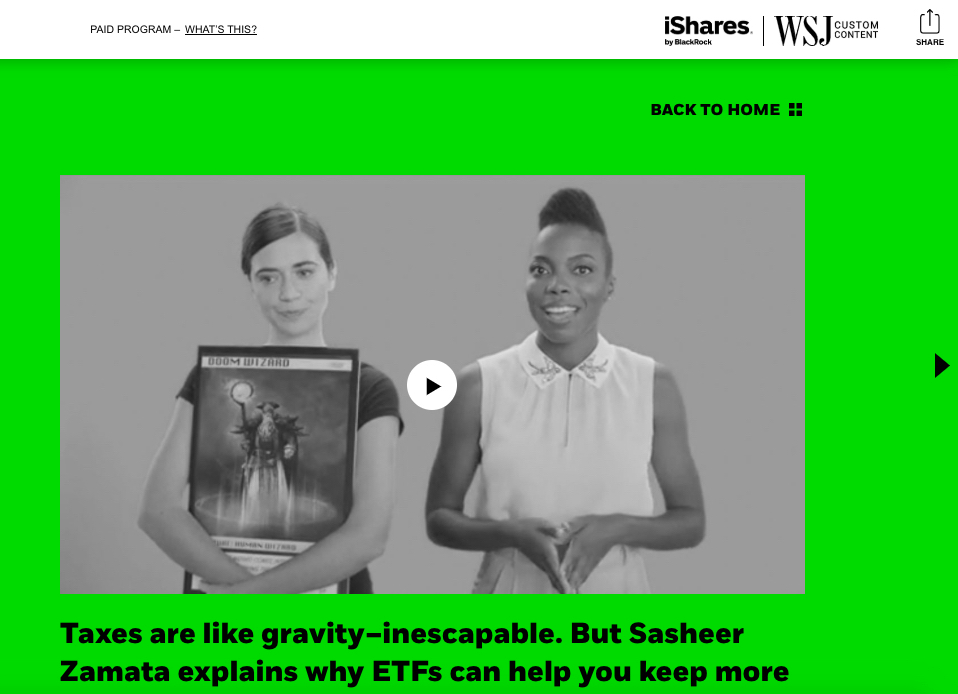 Where Do People Drop Off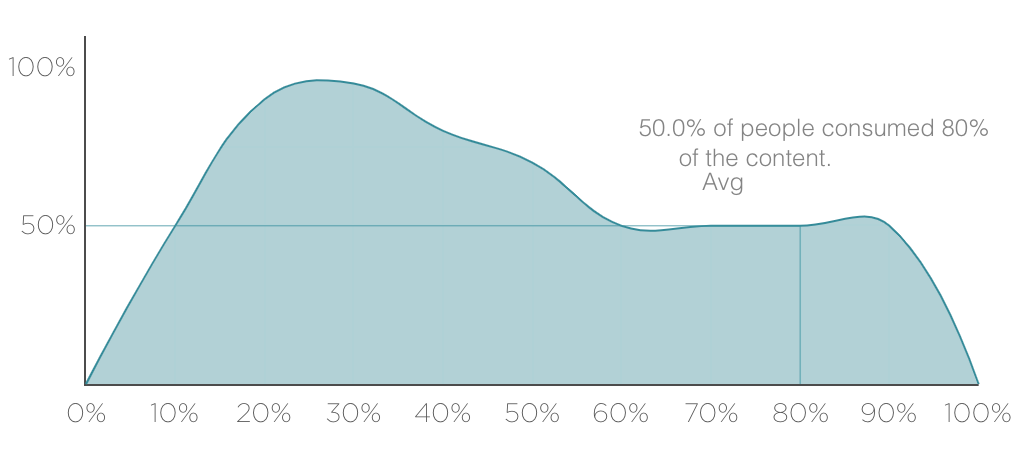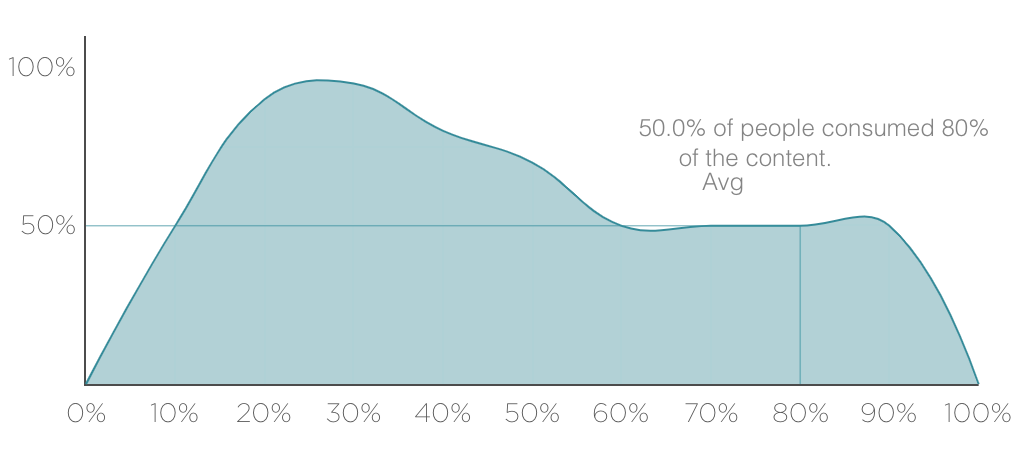 Get started with one line of code
The proprietary Nudge line of code is snappy, fast and resilient to capture the most high fidelity data in a privacy safe way. Once your code is live, so is your data, log in and see how your content performs.