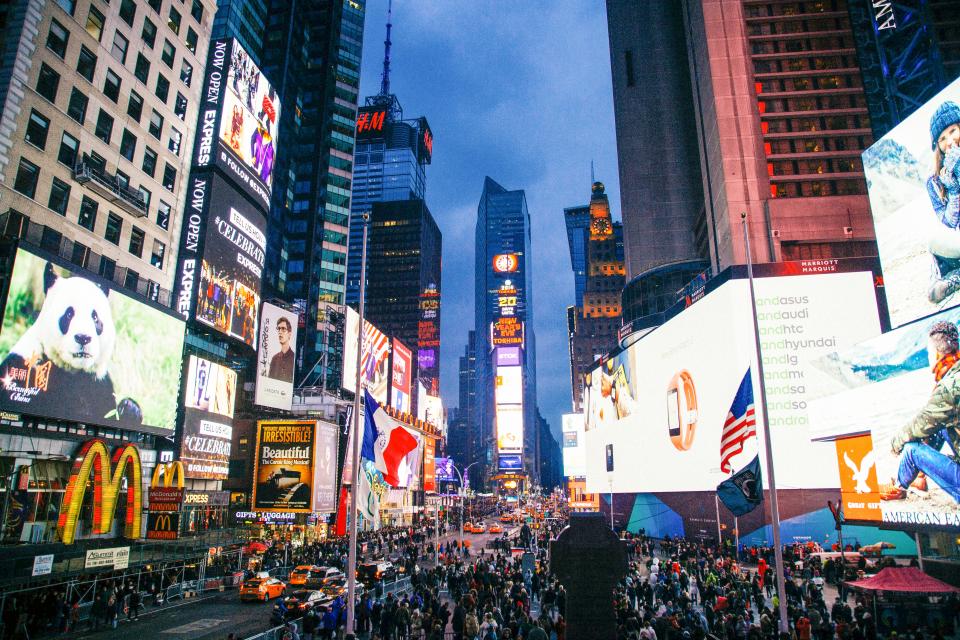 We have some interesting datapoints from Dmexco, thanks to TheDrums coverage and interviews with Sir Martin Sorrell, CEO of WPP and Tim Armstrong, CEO of AOL. Further in exciting news this week, we at Nudge are sharing a case study in partnership with The Atlantic, demonstrating how native can convert. And Yahoo wading in to native retargeting for its search advertisers.
Notable Stories this Week
Campaigns of the Week
Smartest Commentary
Datapoints of Note
Events
How to win at native Schedule a call to find out
Fill out the form, we will contact you for a demo, simple.
Or if you prefer call us on +1 212 498 9513.
Sign up to This Week in Native Ads
Never miss an update. Sign up to receieve an email whenever we post something in the blog.
Research Papers
Explore what's working and what's not in each vertical.