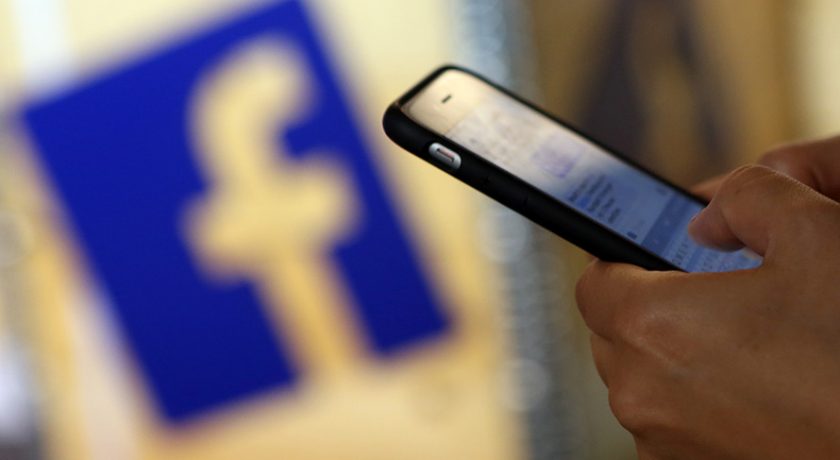 Google starts to put pressure on publishers with bad ad experiences ahead of its Google Chrome ad filter. Step in step with their native roll outs. Outtake, ad blocking has only really driven more revenue to the big guys. Even Facebook's desktop ad revenue stalled, till it started blocking the ad blockers.

Related Facebook makes moves to not bill for accidental clicks.

My outtake, the fight is on for incremental growth. The opportunity? New places where ads could go. i.e. the Google Places business posts is quite neat.

Notable Stories this Week

Deals/M&A

Campaign of the Week
Slack on NY Times. A direct product pitch, not what you'd normally see from T Brand studio. Good from a technology company.

Smartest commentary

Datapoints of note

Thanks, we're also on the hunt for Account Exec roles, if you know anyone please send them our way, and/or any retweets appreciated.

Ta,

Ben
Research Papers
Explore what's working and what's not in each vertical.